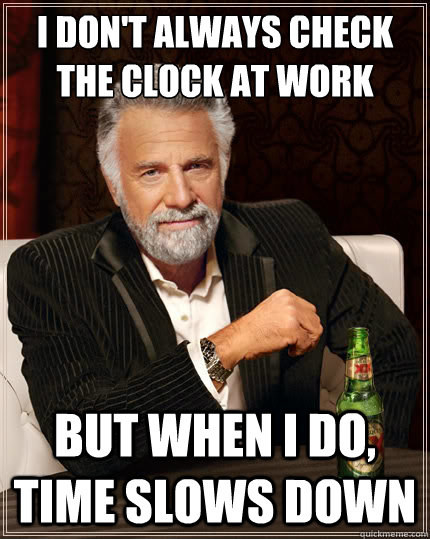 No matter who you are or where you're at in the world, everybody at some point hits the two o'clock slump. Whether it be from that extra taco you had at lunch, or the computer's server has gone down once again and it's driving you to sheer insanity. Either way, the drop in dopamine is sure to come. And for those who suffer from this chronic disarray, here are five ways to try to shake things up:
1.) Do yoga with your legs at your desk like the super stealthy guru that you are.
2.) Chug two cups of (cooled) coffee and three glasses of water in 5 minutes. It's a sure fire way to earn a bathroom break every fifteen minutes and get a chance to stretch those legs!
3.) Invent a trivial game that involves being distracted from your work and most likely a piece of paper (if available) that will only lead you to either reprimand yourself or end up being reprimanded to get back to work!
4.) You could go ahead and bang your head on the desk…
5.) And if all else fails, try taking a nap with your eyes open-- but be sure not to snore too loud or you'll wake your desk partner!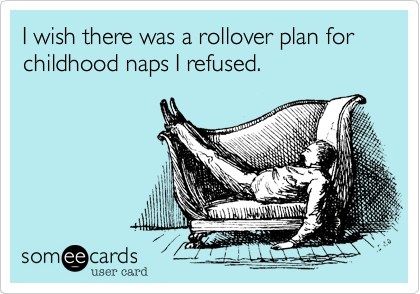 This post was created by a member of BuzzFeed Community, where anyone can post awesome lists and creations.
Learn more
or
post your buzz!