What's your favorite color?

What's your dream city?

What's your favorite meme?

Via astro poets or die

Blaming all life problems on astrology

Via astro poets or die

Favorite alcohol?

What's you favorite movie?

What's your major?

It's complicated! Pretty much Politics.
Which Member Of Bad Bitches Need An Encore Are You?
Your'e a bit angsty and a little butch and never will never admit that you're wrong. You'll talk about her girlfriend to your single friends an obscene amount for no apparent reason other than the validation. Silent but deadly, you're is the exact opposite of what the world expects you to be.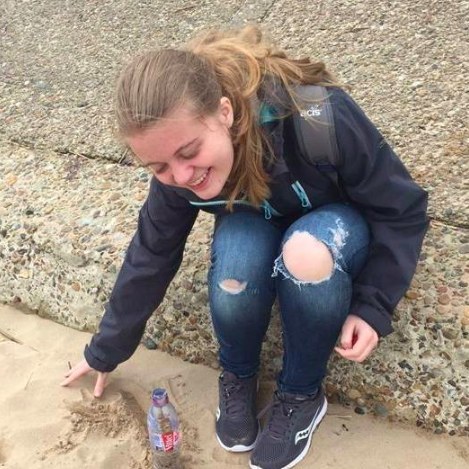 You seem like you're ok on the surface and brag about how awesome everything is going, but if one thing goes wrong, you panic and think the whole world will explode. With out a doubt, you're the most level-headed person anyone will ever meet and will fight through the nuclear winter to make sure your friends fine.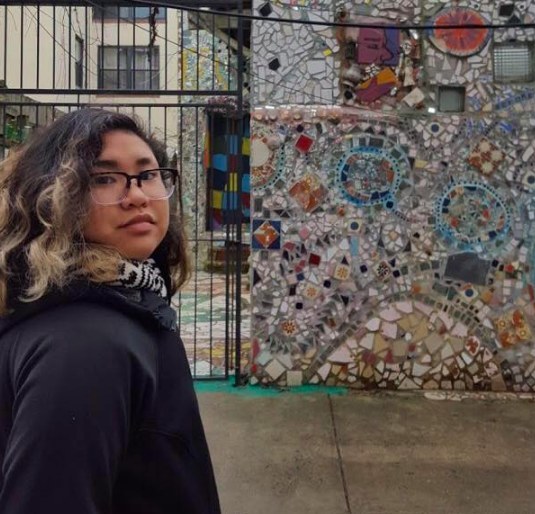 Congratulations you go to NYU Stern! You're trying not to be arrogant but you're so insecure you have to be! Did we mention you go to NYU Stern? You have no bae and cry about it all the time but its okay because you go to NYU Stern. Behind your workaholic tendencies lies the funniest person most people will ever have the pleasure of meeting, so chin up! Stress is only temporary. (NYU Stern Count: Three)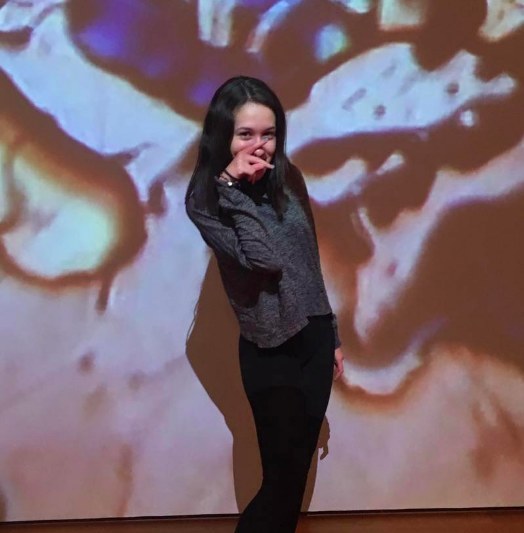 You're a little bit messy and a lot a bit confused, but it's okay, you still have time to figure it out. You have finally become okay with being an emotional mess and are letting it show (all the time), but your friends still love you! You make up for your moods with determination, or at least that's what you tell yourself.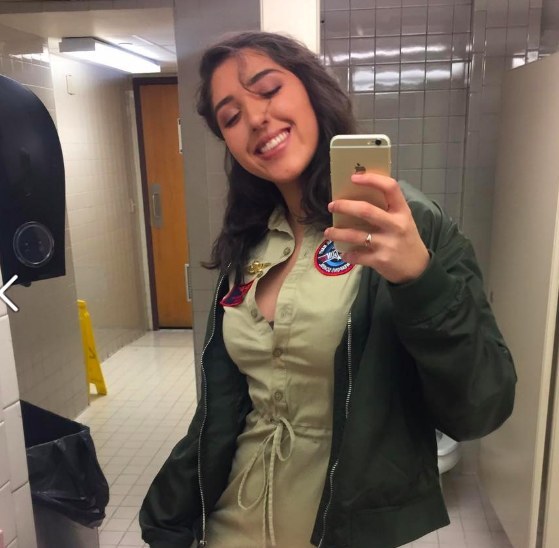 This post was created by a member of BuzzFeed Community, where anyone can post awesome lists and creations.
Learn more
or
post your buzz!