Who is your celebrity crush?

What's your Jam?

FTBT- Face, Titties, Booties, Toes (Ugly God)

50 shades of grey soundtrack

What's one word the describes you?

Fav food?

Obviously all we do is eat

gluten, lactose, and meat free crap

anything from whole foods

What do you love most?

What's your type?

in men

How do you like to work out?

How do you feel about love?

Love is real. Love is kind.

What are you willing to spend money on?

What is your go-to drink?

Water (only from a reusable, not plastic bottle)

Where can you be found on a Friday night?

some sweetheart's birthday

sleeping on the floor or the air matress at dirty d

At a sweethearts mixer even though I'm not a sweetheart

When is your national holiday?

"That's so nice that his roomate slept on the couch so you could have your own bed"

How many points do you have in the game?
Which Of The Yung Thot$ Are You?
you played field hockey in high school and is adopted. who knew. we'd start an apple for you any day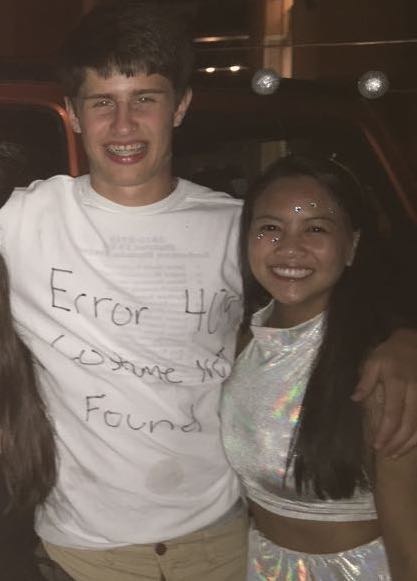 You're full of finesse. you hate dogs, but we still love you lots.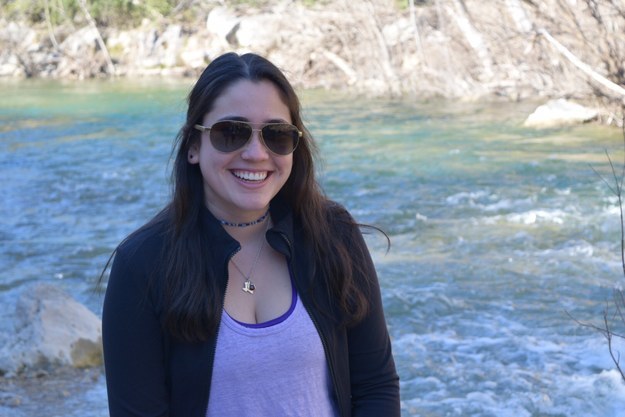 you're so rude, but what first bound the gang together and still the life of the party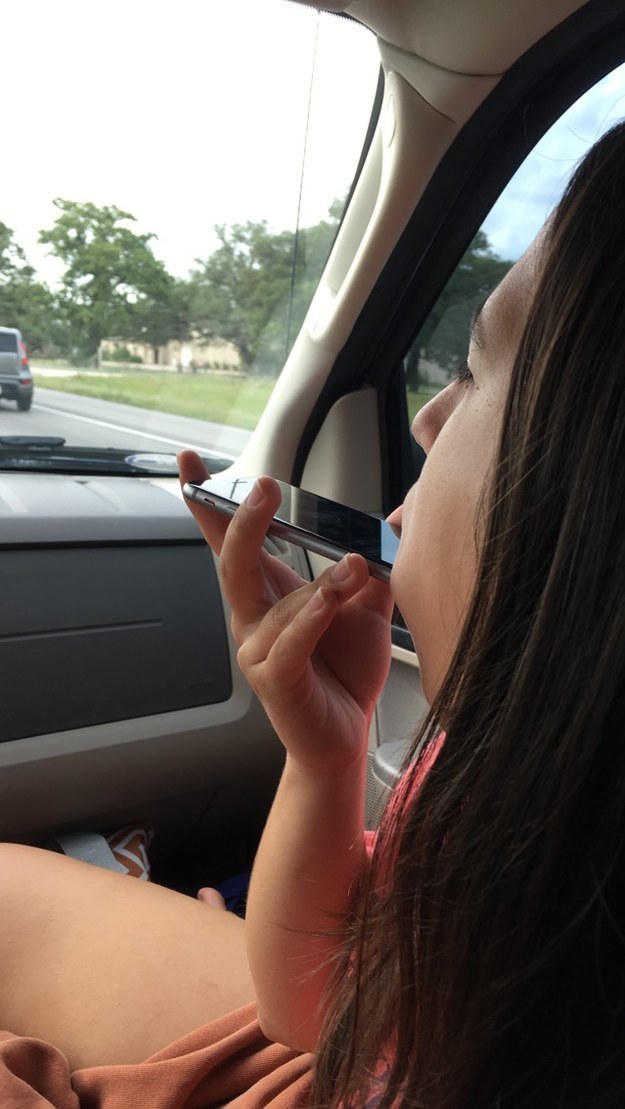 you are a vegetarian and environment lover. passionate and particular. you're a strange gal but very loved.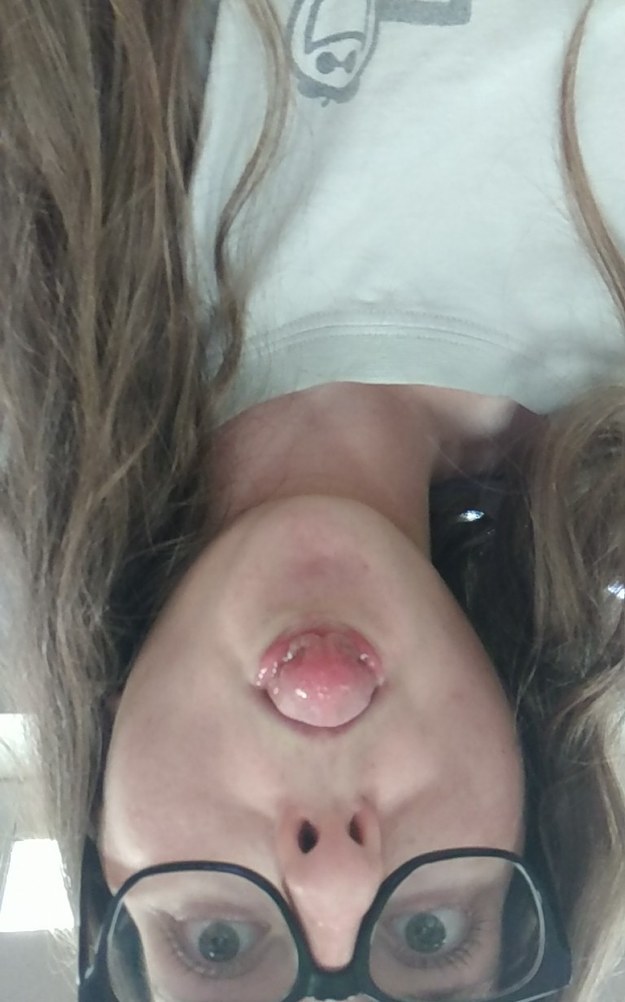 you must be cool. hipster, an exotic dancer, loves coffee and is now a total young life girl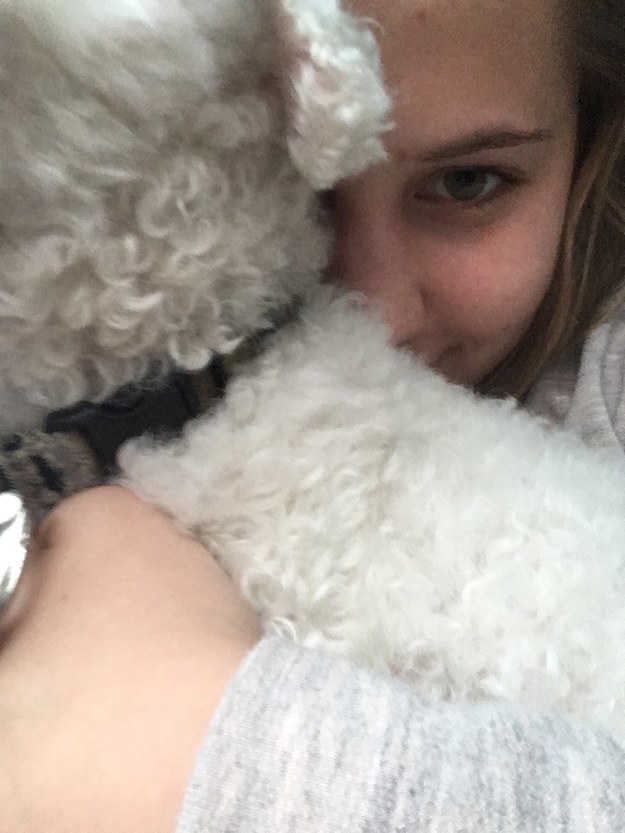 best roomate ever!!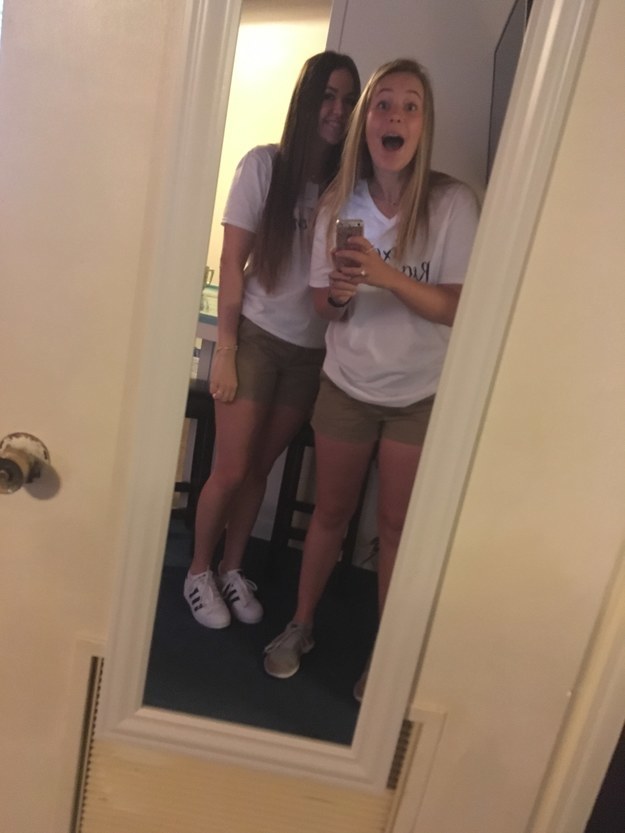 This post was created by a member of BuzzFeed Community, where anyone can post awesome lists and creations.
Learn more
or
post your buzz!