Literally flawless all the time...how tf is this even possible??

Model for a New England fall fashion catalogue

What's your catch phrase?

What's your true passion?

What is your signature accessory?

Who's your favorite artist?

What's your favorite drink?

Whatever alcohol I can get my hands on

Where can you usually be found?
Which Blue Note Are You?
You are the daddy of the Blue Notes! You are always wearing lipstick, and everyone in the Blue Notes has seen your boobs at least once.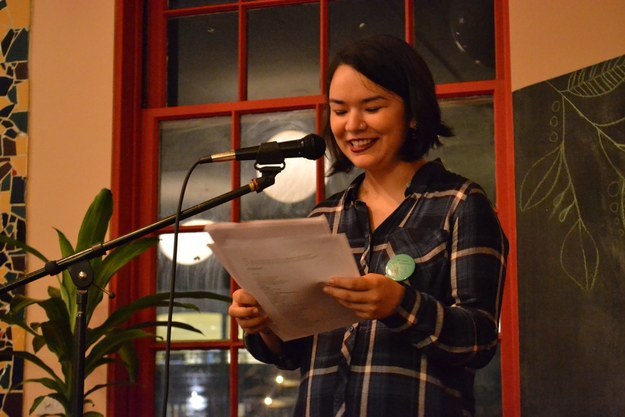 You are Aathira, the biggest jazz boy at Wellesley College! You can hit bass notes and rock a nightgown like no one else.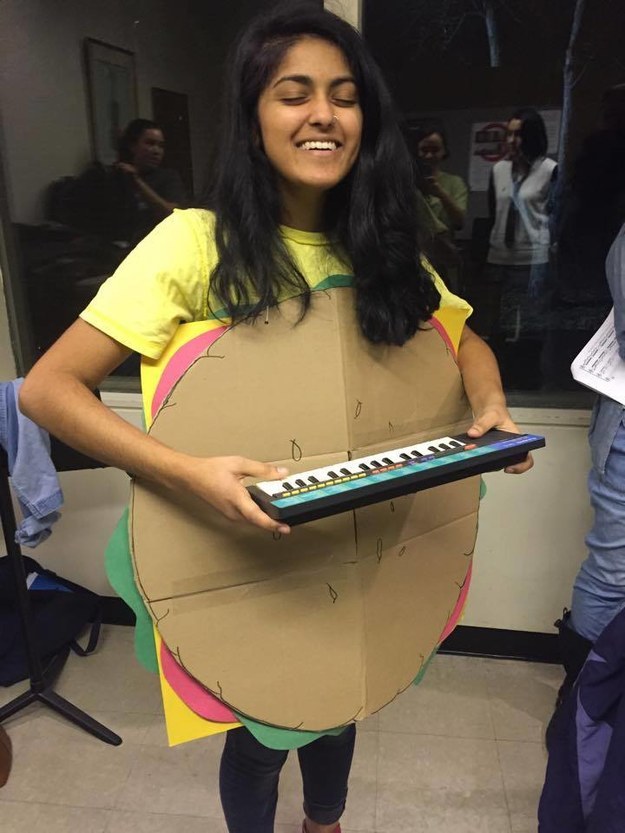 You are the Blue Notes' fearless and flawless leader! You love to sing along to Beyonce and twerk, especially when you've got a couple of drinks in you.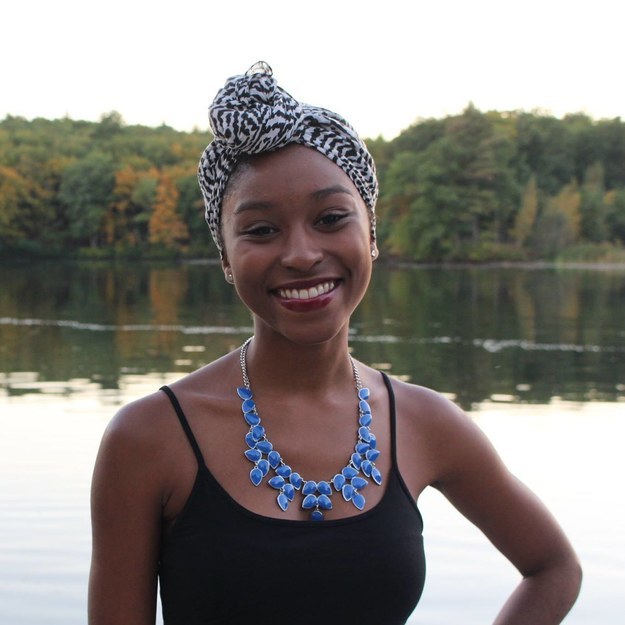 You are the sweet and beautiful Kailey! You are a triple threat (singing, acting, and being hot af) and you are an Angry Orchard enthusiast. You are also exceedingly proud of your French heritage.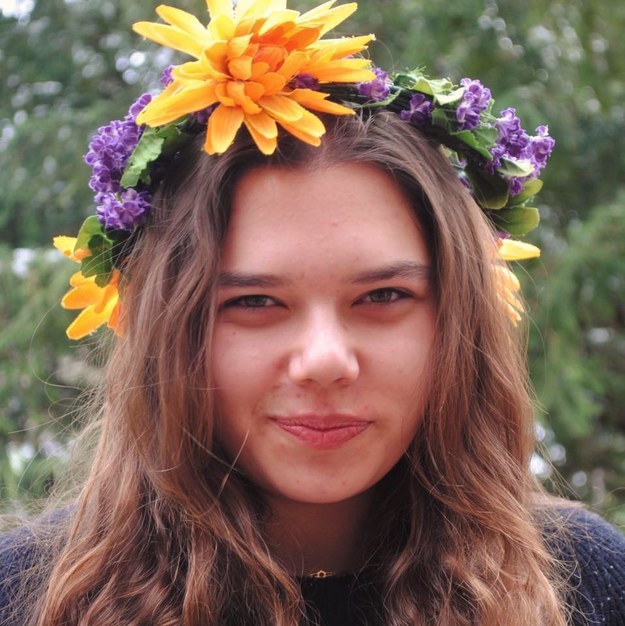 You are the illustrious Olive! You give amazing hugs and make the best bubble tea around. Also, you can see ghosts, which is pretty fucking cool.
You are Rowan Ellis, the coolest cat around. You love napping, cats, and Minnesota. Your sultry voice makes everyone at Wellesley College swoon and wish you were gay.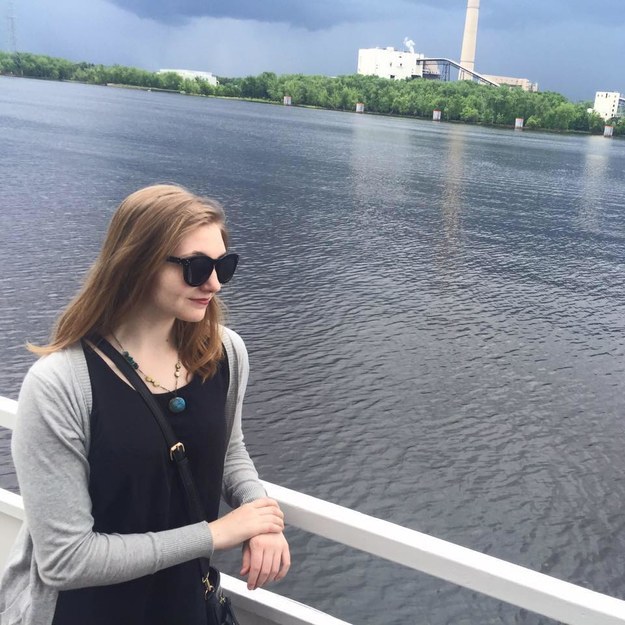 You are Mira, my beautiful garbage son! Your voice makes angels swoon. You love salad and kombucha more than any normal human should.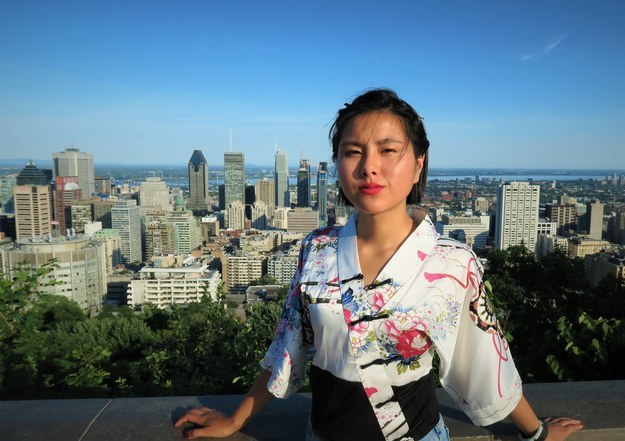 You are Kathleen AKA cheesileenie AKA _butthole2 AKA scrram man. You have the voice of Ariana Grande, the fashion sense of Ms. Frizzle, and the hair of a mermaid. You can usually be found crying about cute animals or your crushes.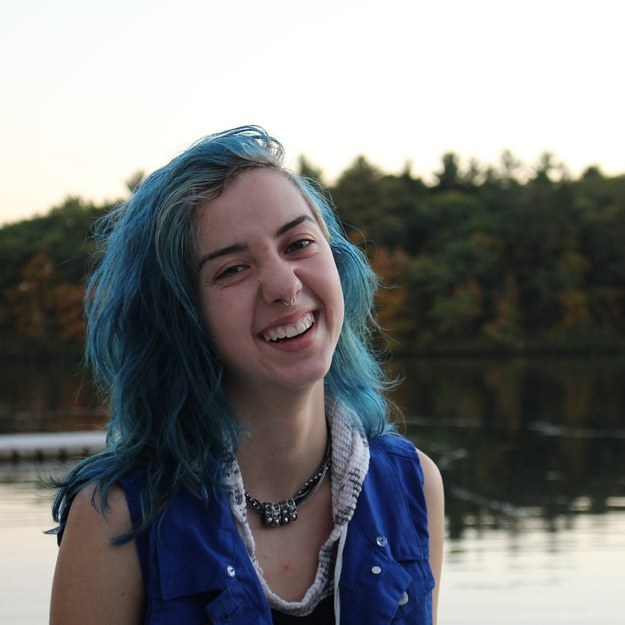 You are the precious Anju Bean! You are full of feelings and aren't afraid to express them. You are a talented singer/songwriter, an expert sandwich maker, and a universally beloved presence.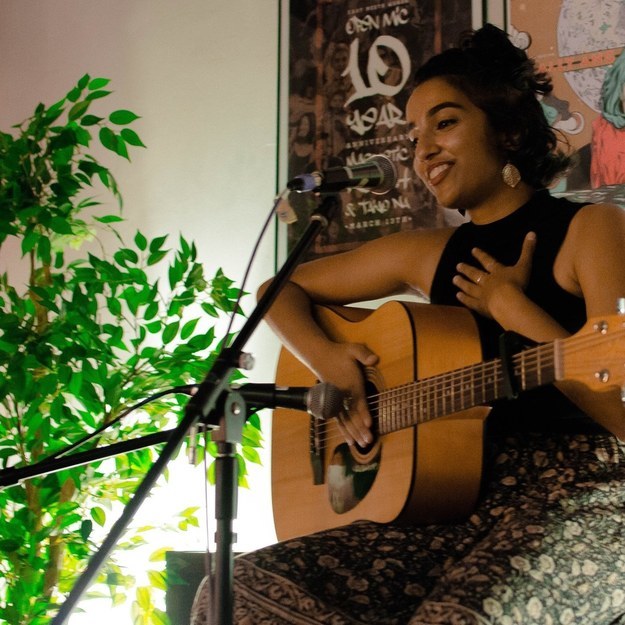 You are the formidable Hillary Slater! You are extremely put together and photogenic, and you somehow are an expert on every topic. The only thing you love more than Matthew Gray Gubler is your adorable nephews, whom you confusingly refer to as your sons.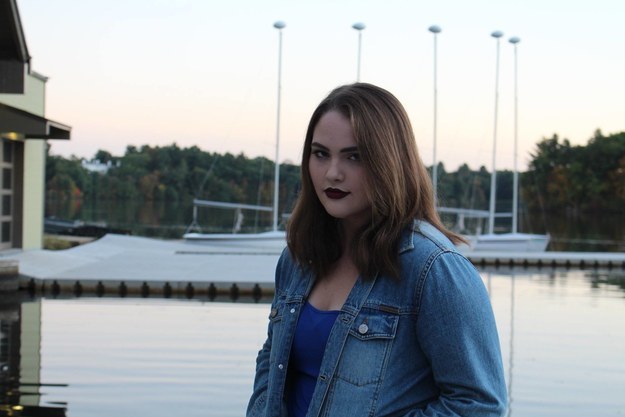 This post was created by a member of BuzzFeed Community, where anyone can post awesome lists and creations.
Learn more
or
post your buzz!