The perfect mattress for you is out there!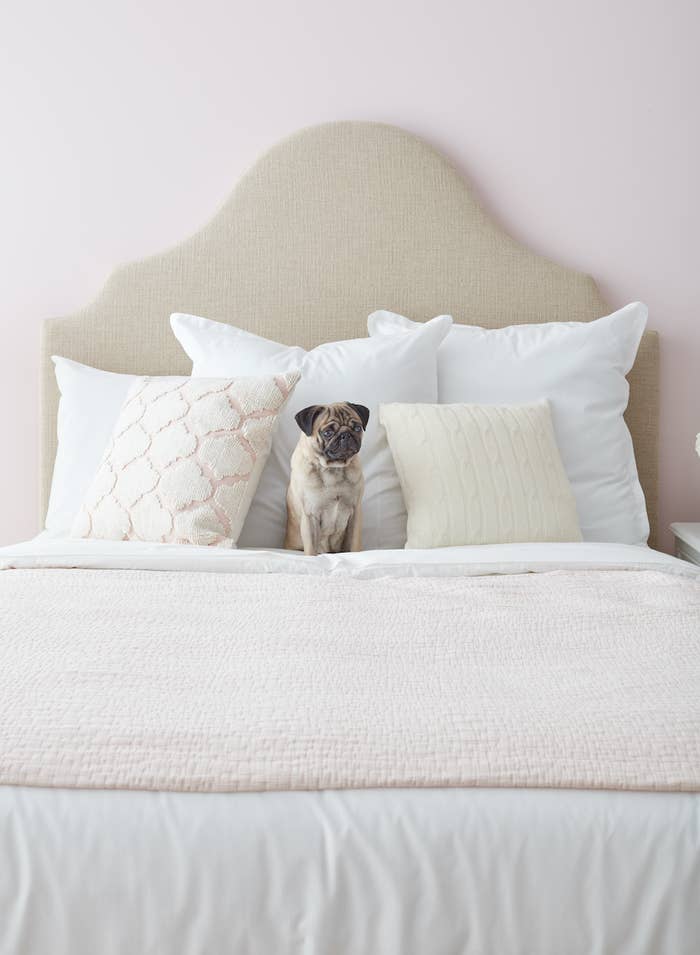 Quality is important.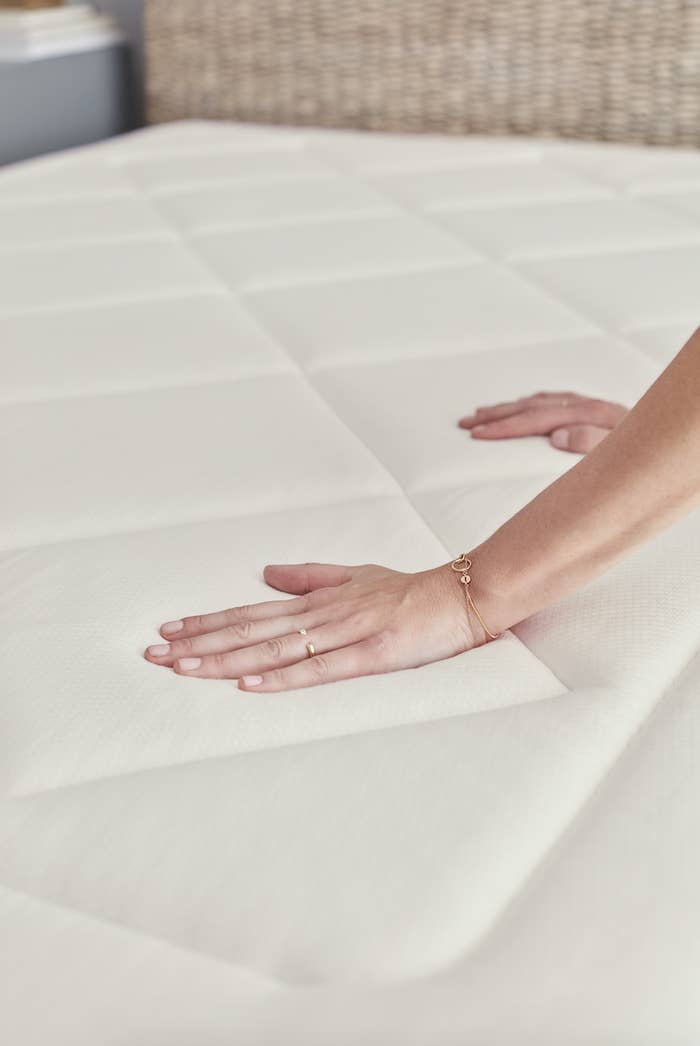 And learning what "quality" means can be the difference between buying a mattress that gives you "swamp butt" every night and a mattress that feels like you're a prince(ss) in a faraway land made of clouds and sunshine.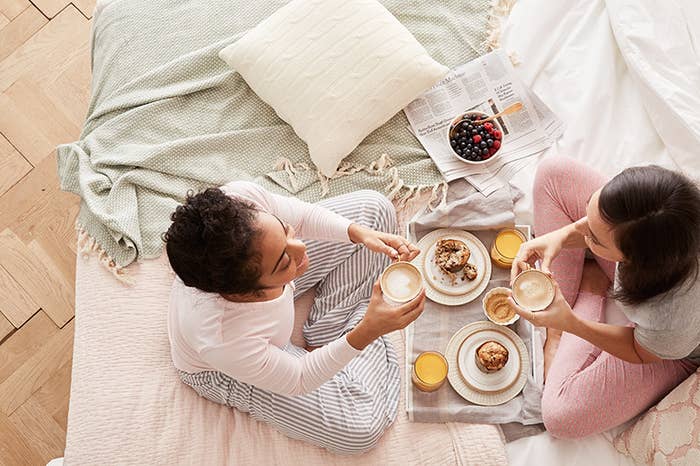 Memory foam is great, but it's not the be-all and end-all.
Think about the size you want.
And think about the company you're supporting.
Consider some of the perks that go along with your mattress purchase.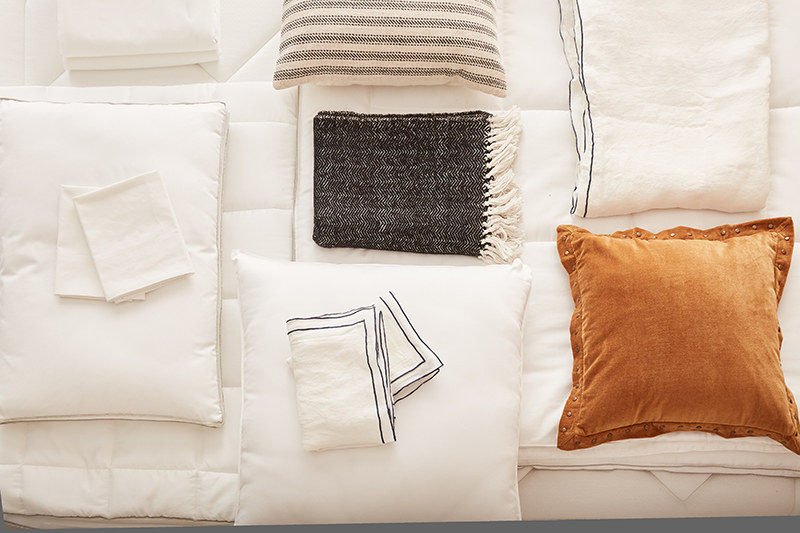 Definitely buy from a brand with a trial period.
Get something that feels luxurious AF!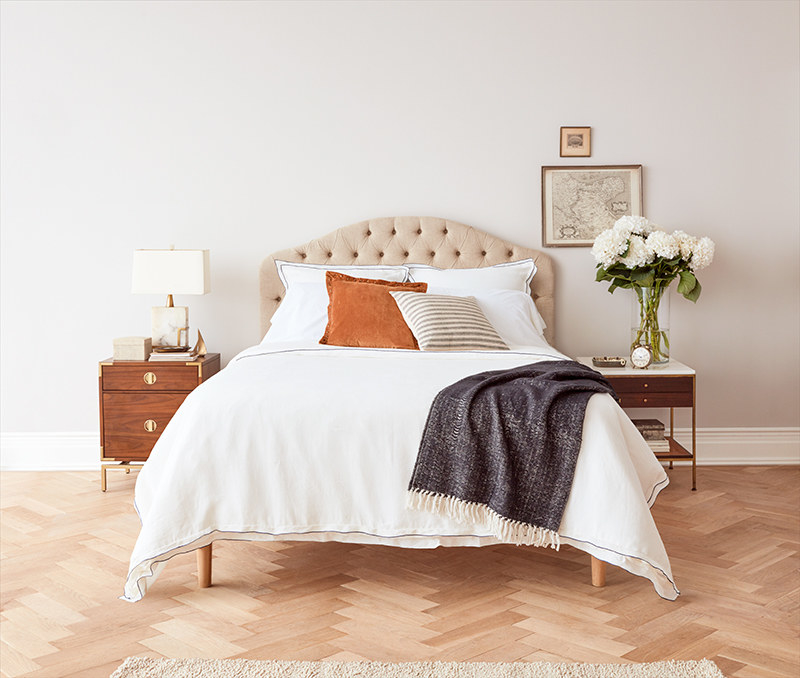 Looking for the best sleep of your life? Look no further than Allswell, a new luxe mattress and bedlinen brand that has something for everyone.
With a softer mattress in the Luxe Classic, a firmer mattress in the Luxe Classic, Firmer, and several gorgeous Bedscapes to choose from, Allswell's luxurious products will make your next bed purchase a dream. They're not the first mattress company out there, but they invested in all the right things to build a softer and firmer mattress that you'll love.
Not to mention you'll be able to get $100 off bedding with the purchase of a mattress!* Just enter promo code BUZZFEED100!
*Offer valid until: 5/15/18.
All imagery provided by Allswell