So you're the dog. The top dog. Mister big man on campus.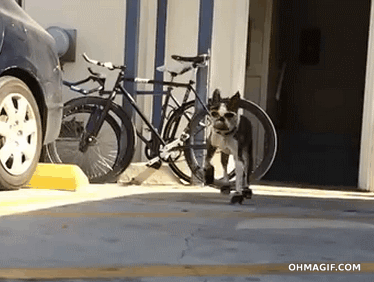 And life is pretty awesome.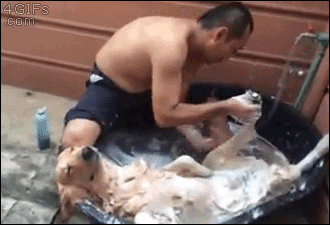 Until the baby human shows up...
Stage 1: Confusion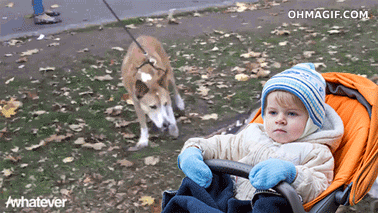 Stage 2: Fear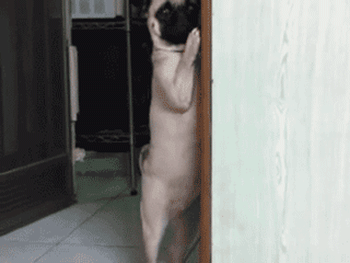 Stage 3: Paranoia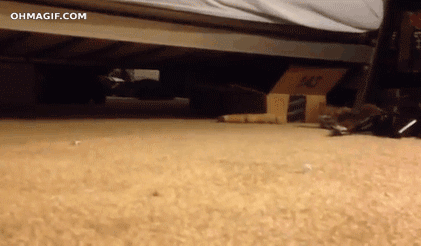 Stage 4: Ignorance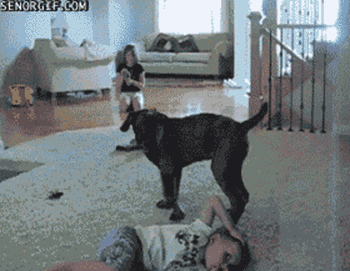 Stage 5: Annoyance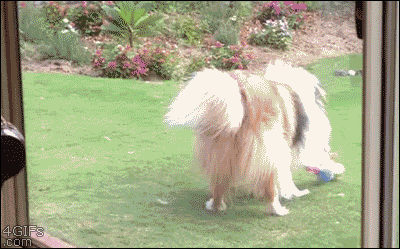 Stage 6: Competition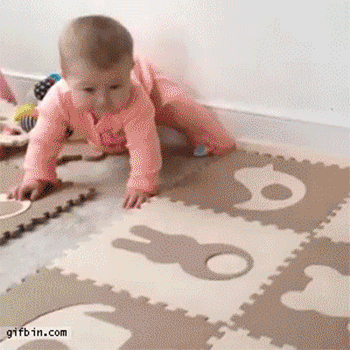 Stage 7: Frustration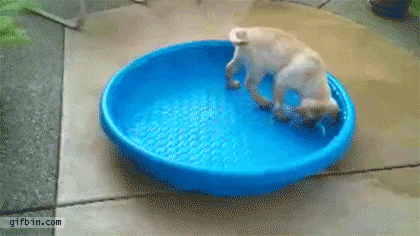 Stage 8: Depression
Stage 9: Acceptance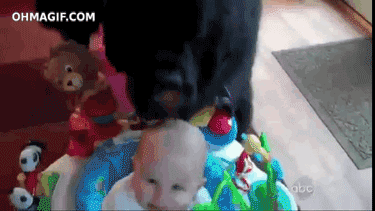 Stage 10: Friendship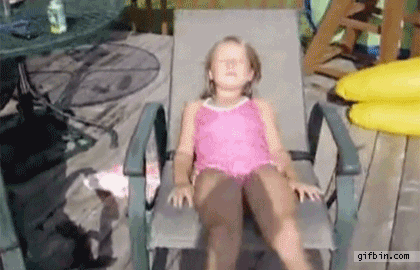 Stage 11: Inseparability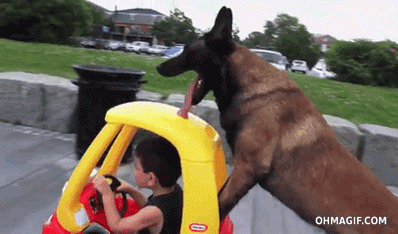 Puppies and babies can be difficult; an Allstate Agent gets it. Check out new, surprising ways they can help.