Definitive Proof That Puppies And Babies Make Adorable Siblings
So you've nailed this whole puppy parenting thing. Now you're ready for the real deal... Check out how an Allstate Agent can help you and your adorable new family.
3.
These best friends who are joined at the hip: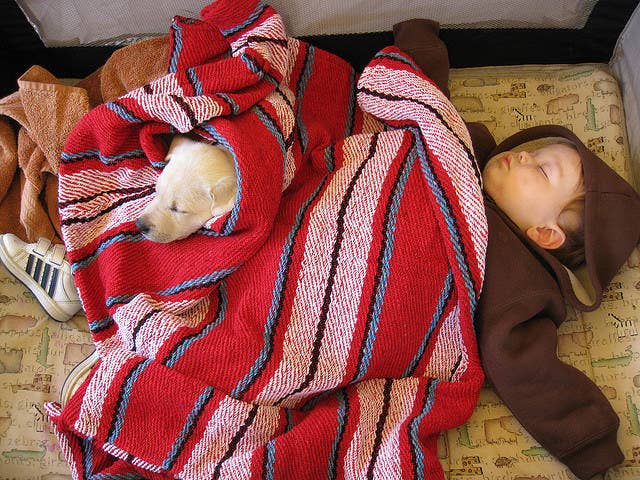 6.
This puppy who is in solidarity with his companion: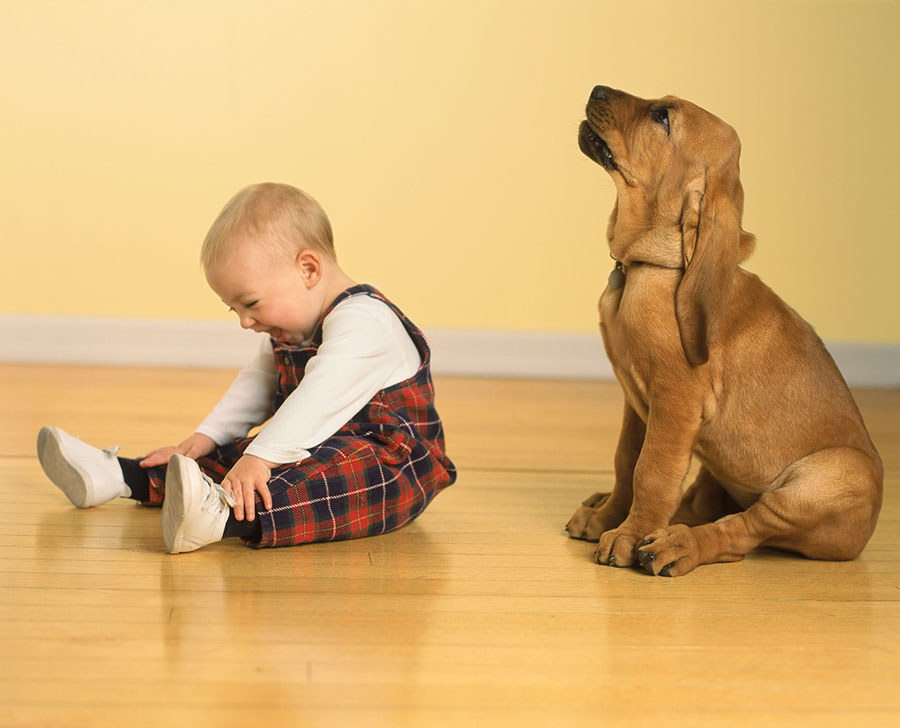 9.
They could do this all day.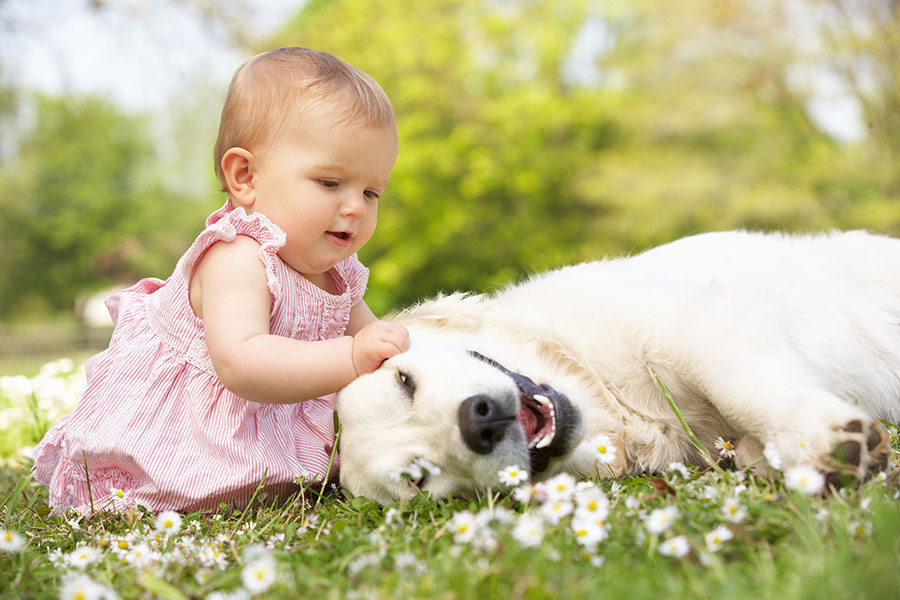 12.
These bosom buddies who do everything together, even dream:
14.
These trick-or-treaters who've been planning their costumes for months!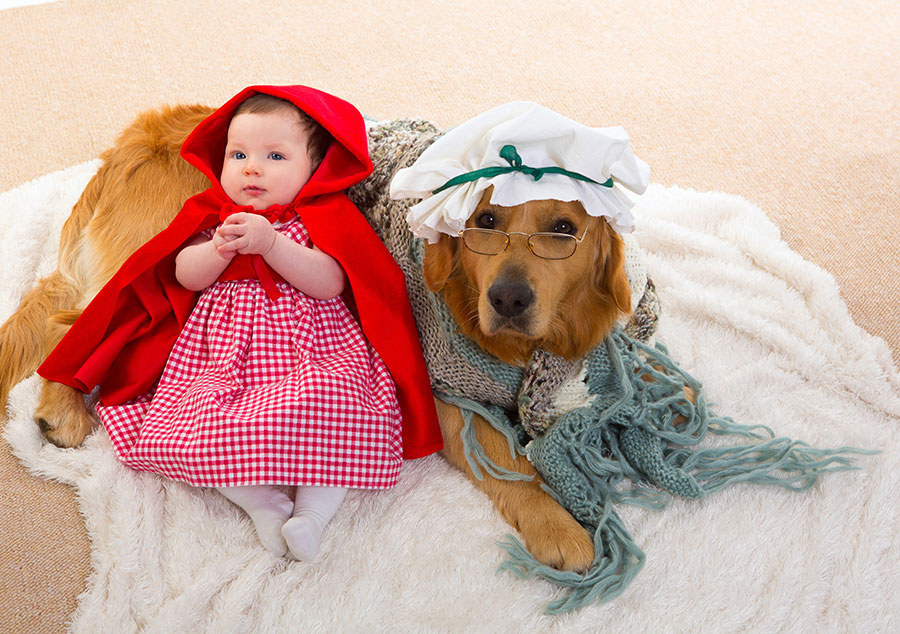 16.
This kiss that says it all: