1.
When your favorite player gets called for a foul, but YOU KNOW the other player was just diving.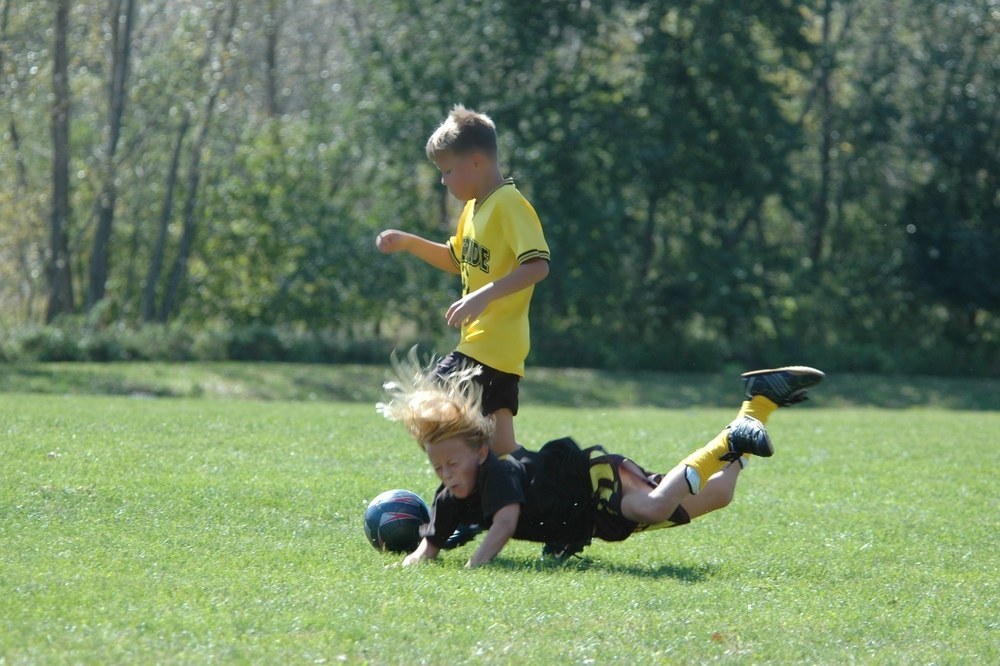 2.
When the ball is on the line, like RIGHT on the line, and the sideline ref calls it out.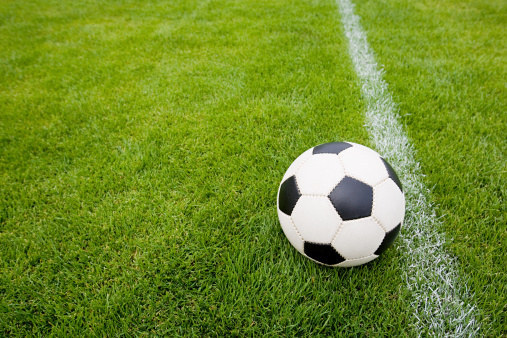 3.
Of course, whenever your team loses in a penalty kick shootout.

4.
Any time someone scores an own goal.
5.
When a goalkeeper gets chipped from far out.

6.
When your favorite player scores the game-winning goal, and you were checking your phone right as it happened.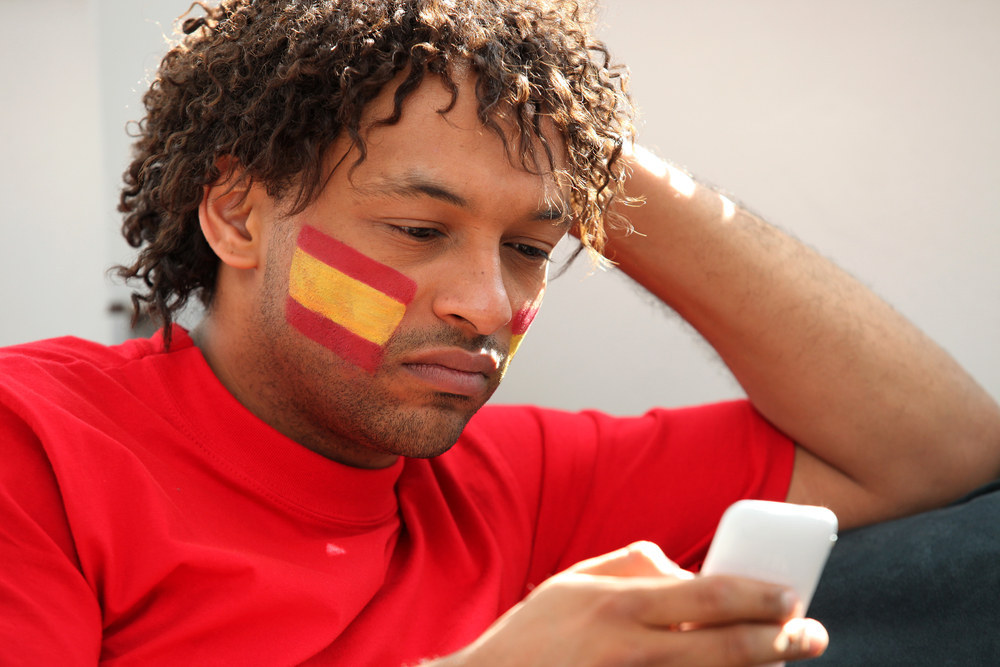 7.
When the star forward on your team is having a dry spell and cannot put ANYTHING in the net.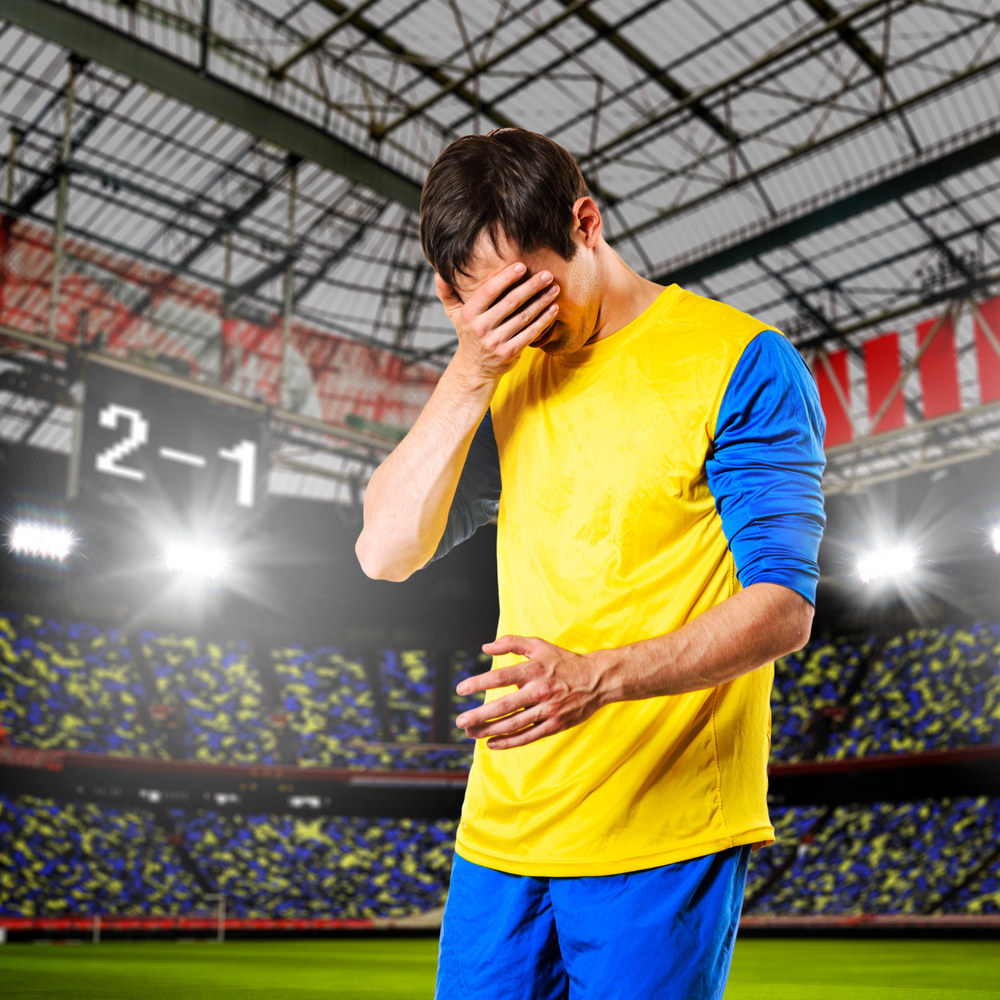 8.
When you go to a game, and the three rows in front of you decide to stand the entire time.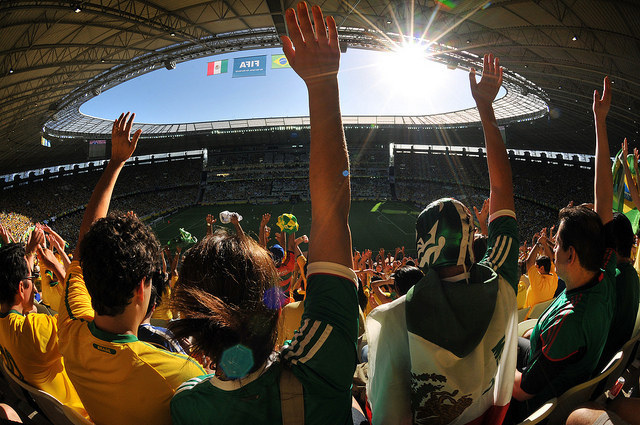 9.
Or when your seat is next to this guy's: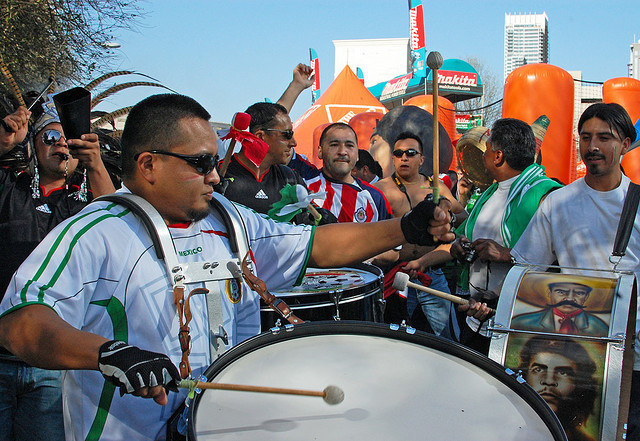 10.
Or, even worse, when you show up at the stadium, and your seat happens to be in the opposing team's section.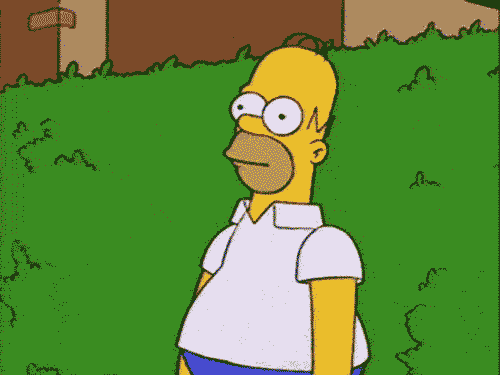 11.
When you're trying to show off some of your own moves and end up just tripping and hitting the ground.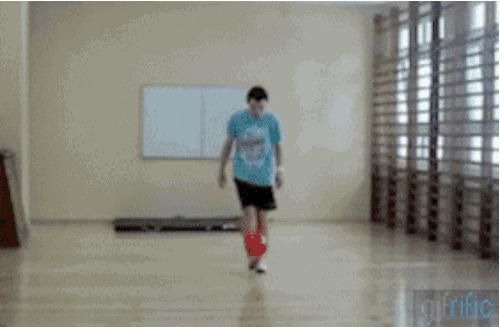 12.
Or when you're out kicking around with friends, and someone megs you like this: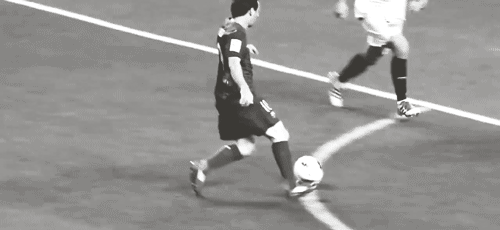 13.
And of course, this: