24 Couples That Will Make You Believe In True Love
It's a beautiful thing. It's time to celebrate all love. And Allstate believes that everyone deserves to be in good hands.
1.
There's truly no greater feeling than finding your true love.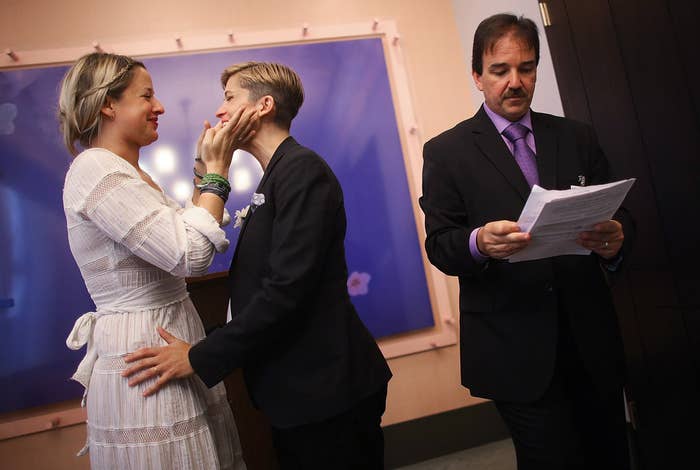 2.
When you find it, you want the world to know.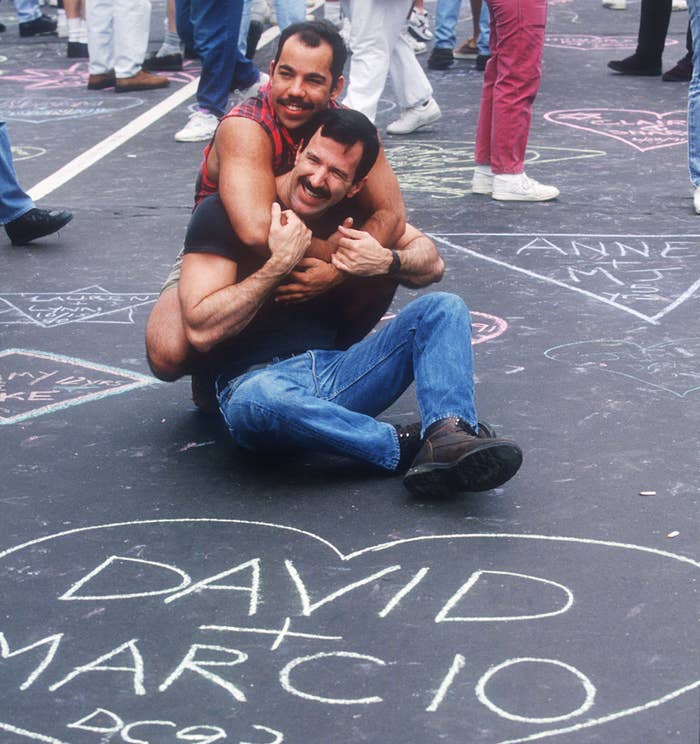 3.
They're the most beautiful person you've ever laid eyes on.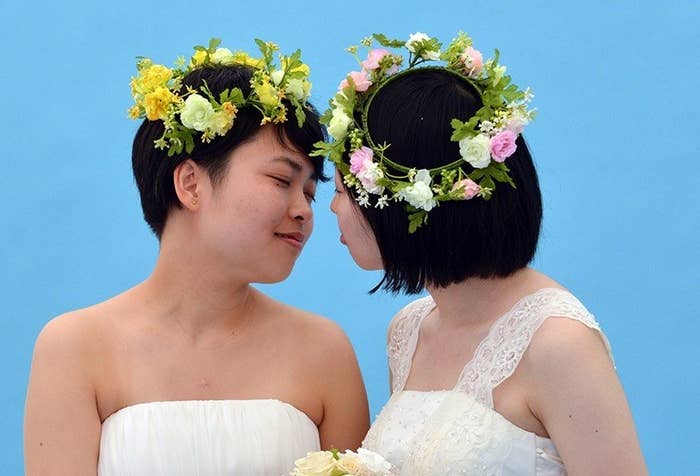 4.
Everything else seems unimportant when you're around them.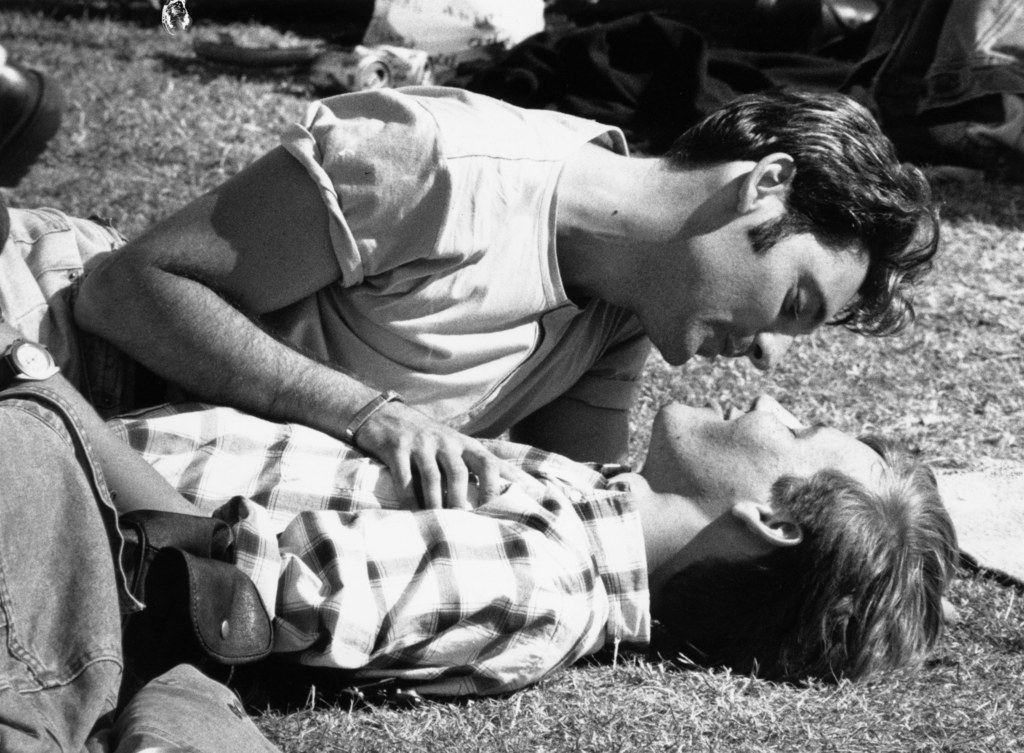 5.
The whole world belongs to you two.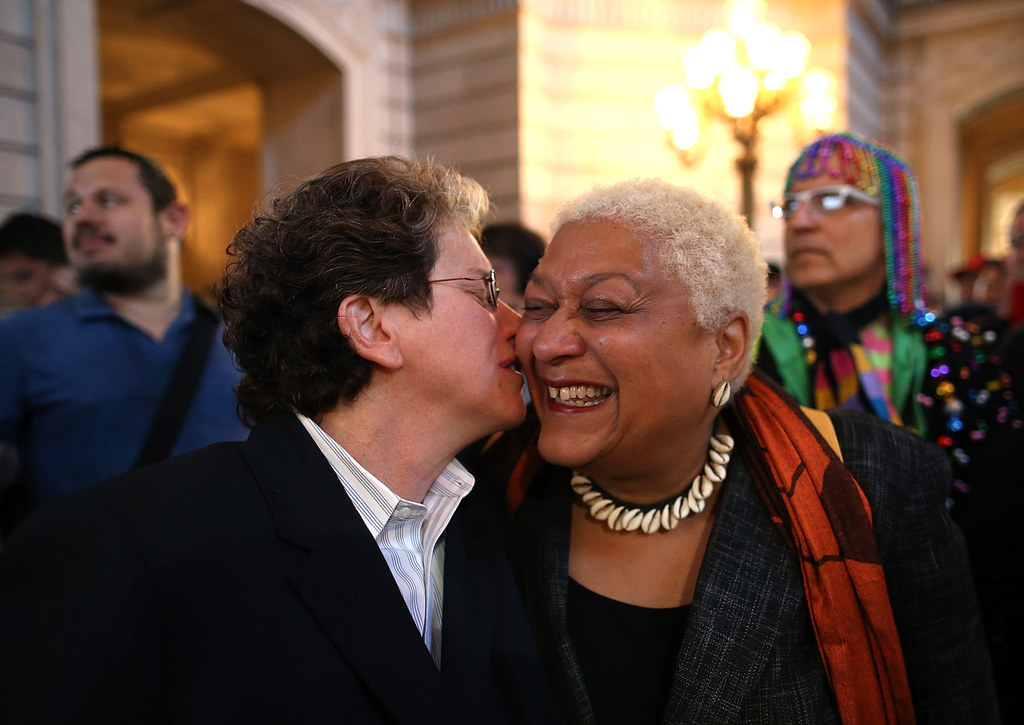 6.
Even the littlest things make your heart race.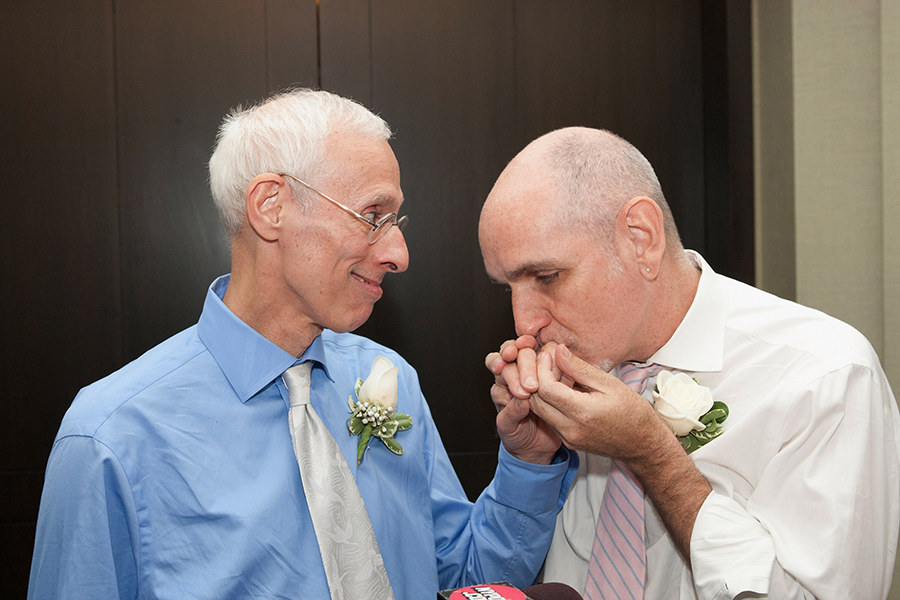 7.
You've been through a lot, which only makes your love stronger.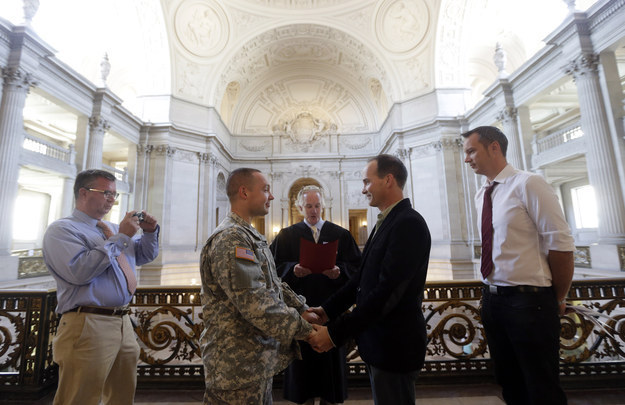 8.
Every milestone is something you two will cherish forever.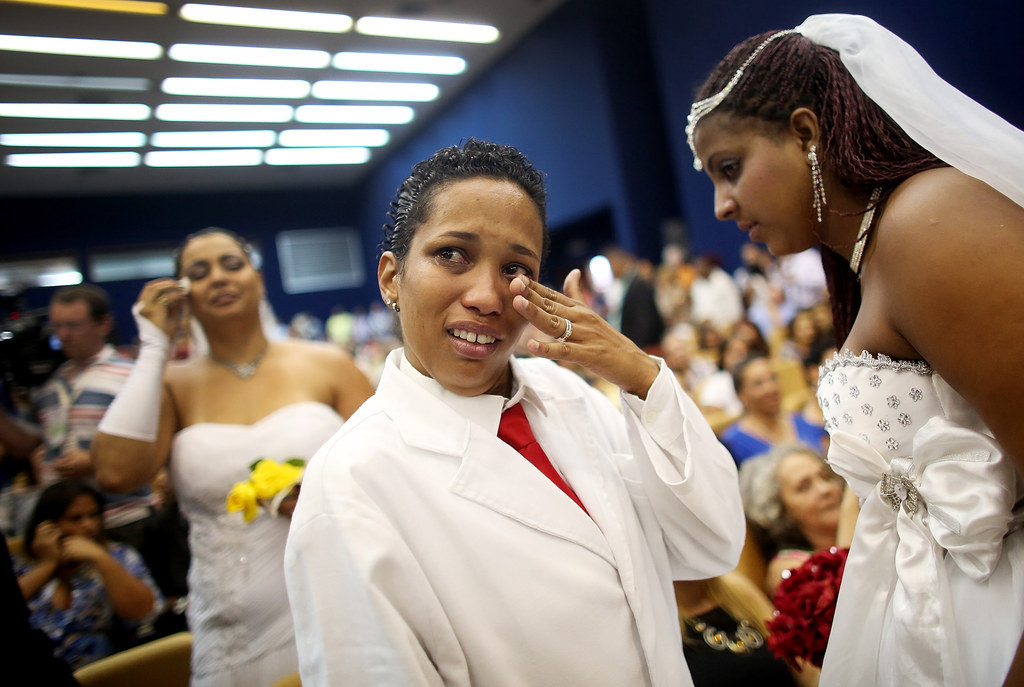 9.
And you can't wait for many more milestones to come.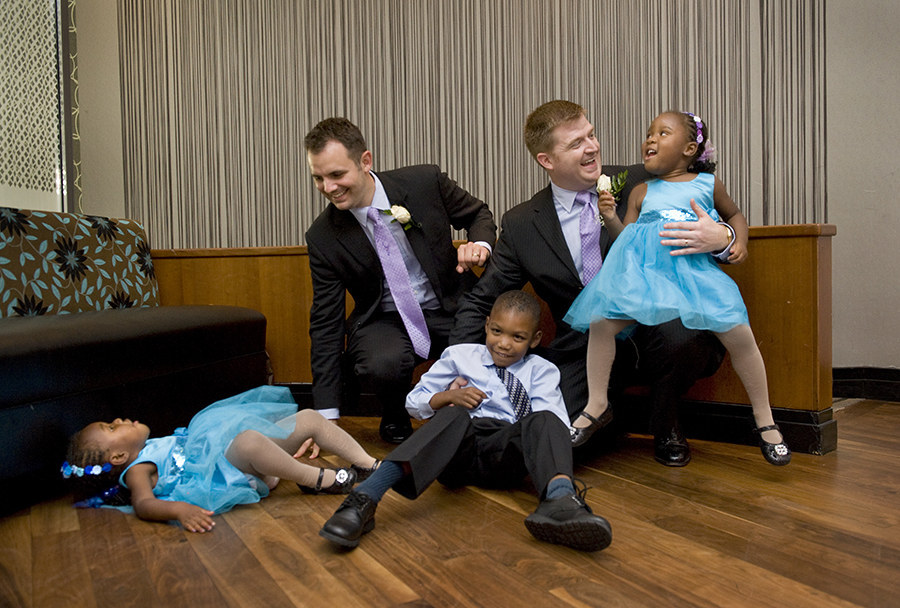 10.
You make each other laugh with ease.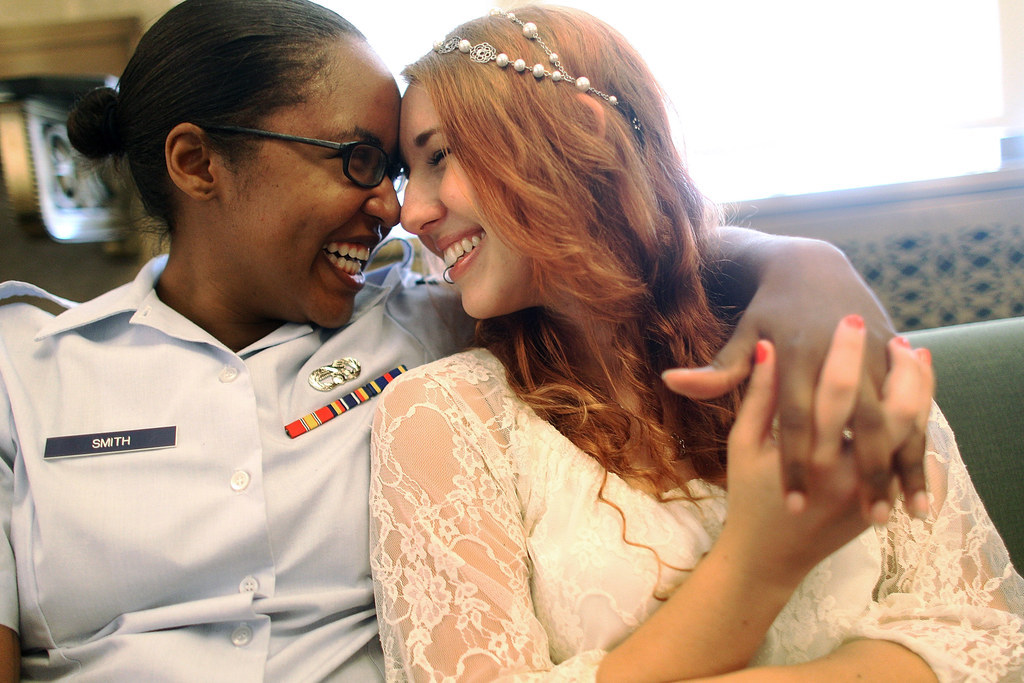 11.
They assure you every day they're here for you.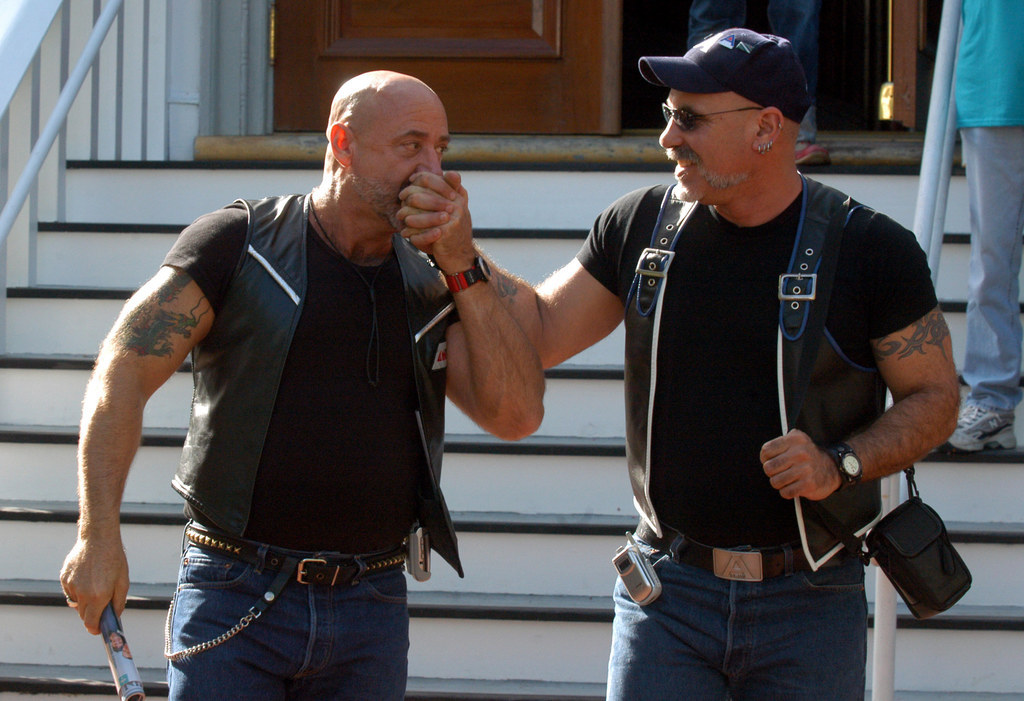 12.
Just having them next to you is all that matters.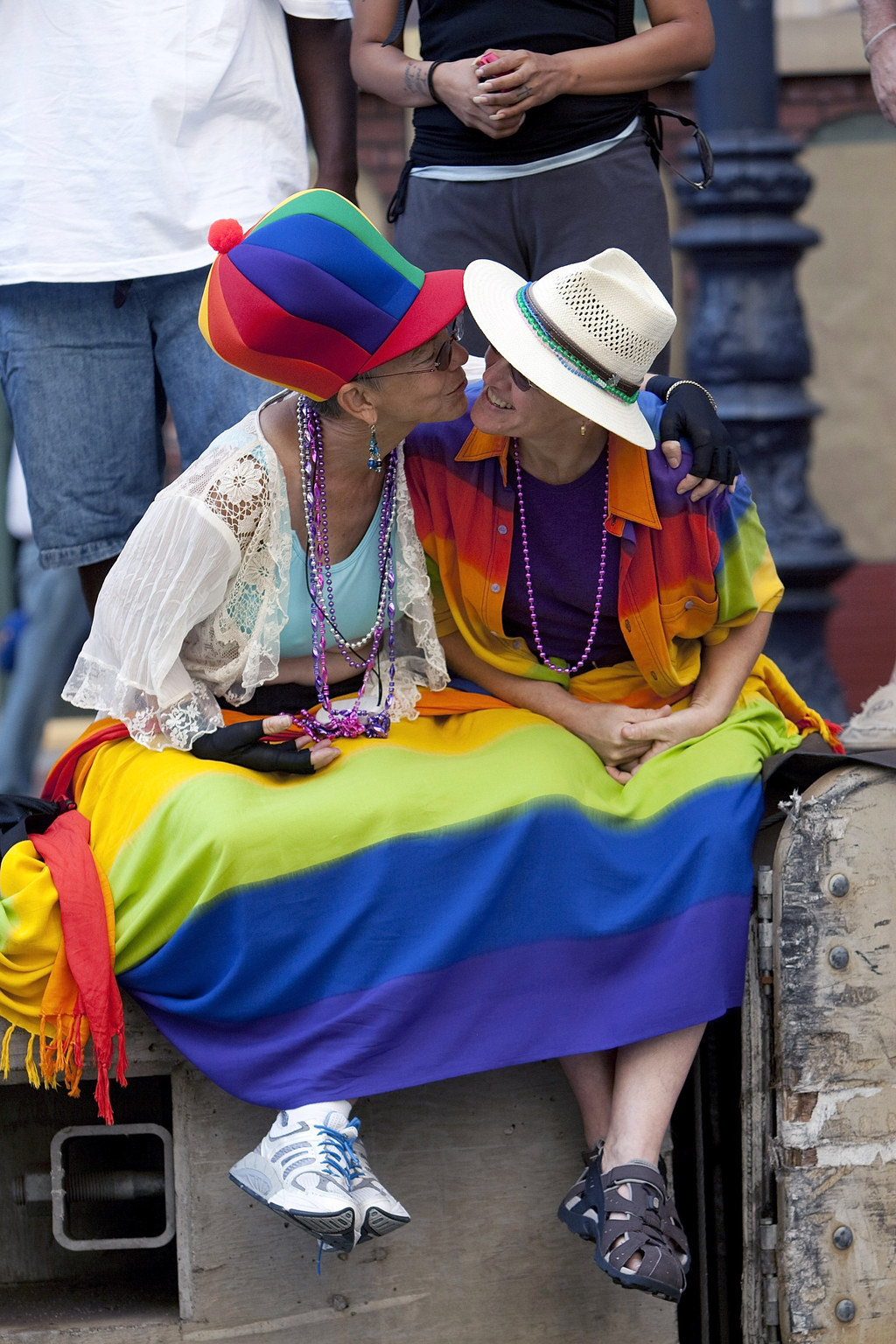 13.
You remind them every day just how special they are...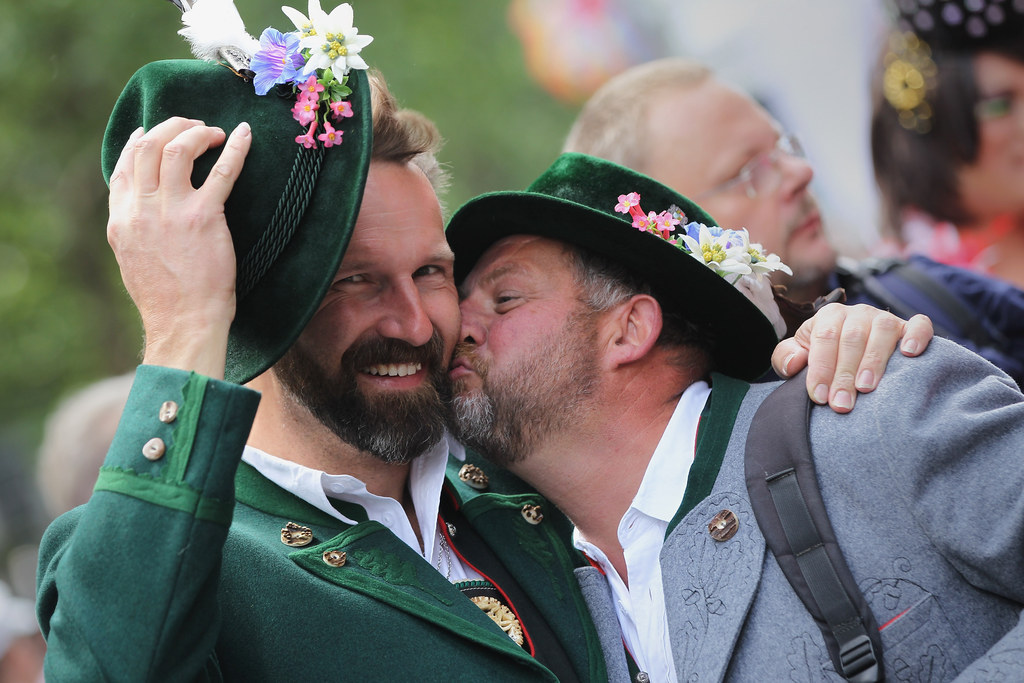 14.
...how amazing they make you feel...
15.
...how there's no one that can replace them.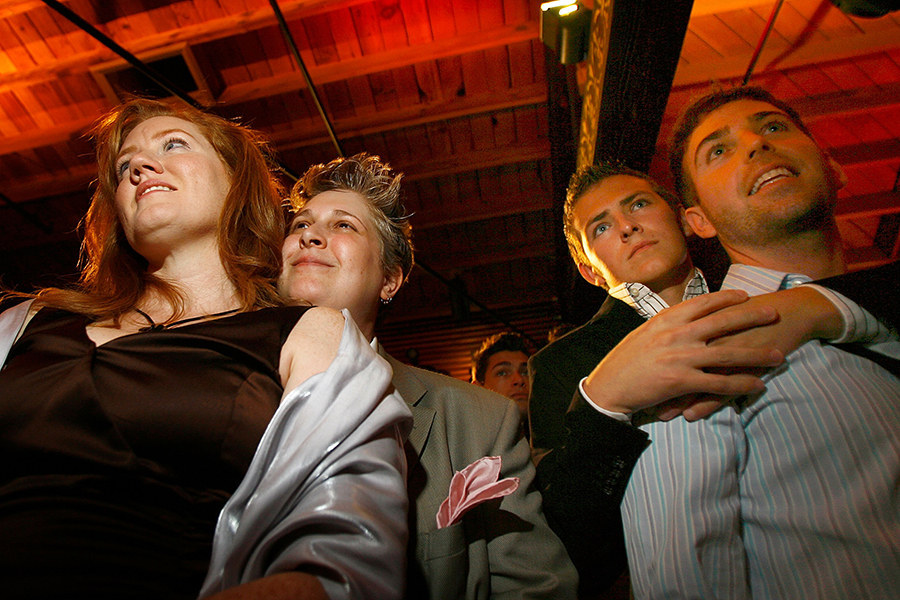 16.
You get them.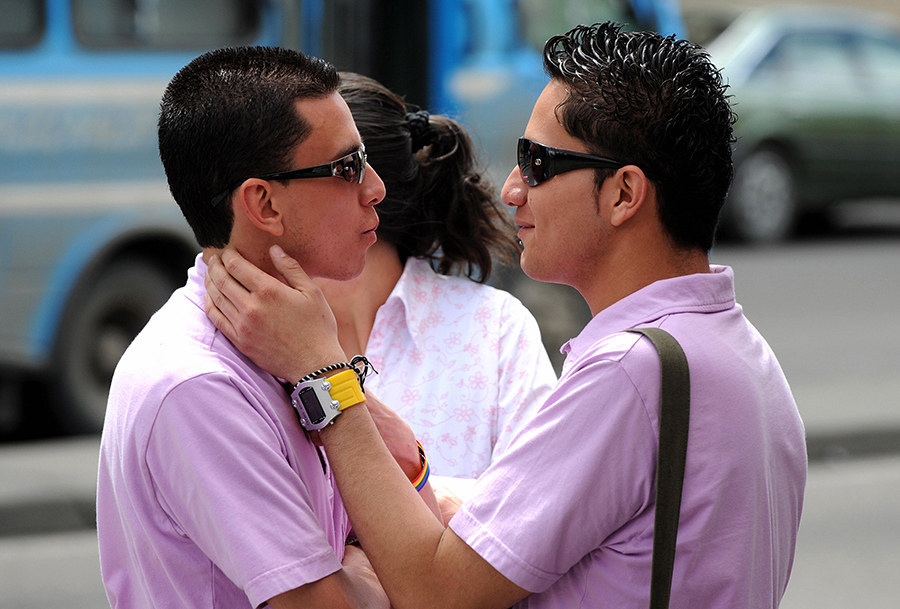 17.
And they get you.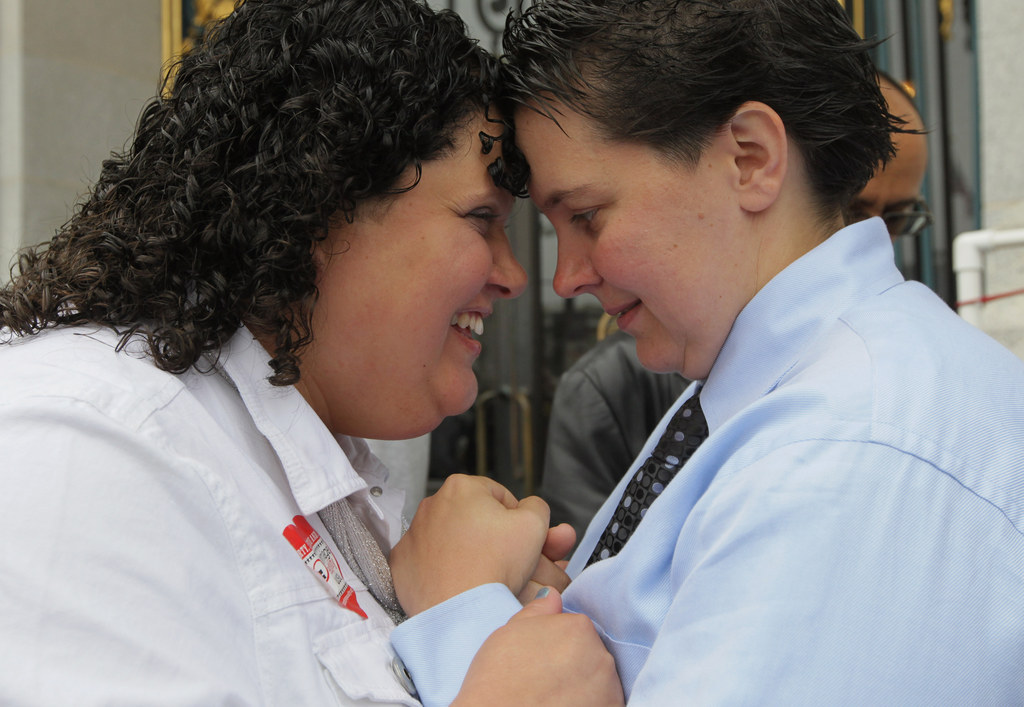 18.
Just a simple look brings a smile to your face.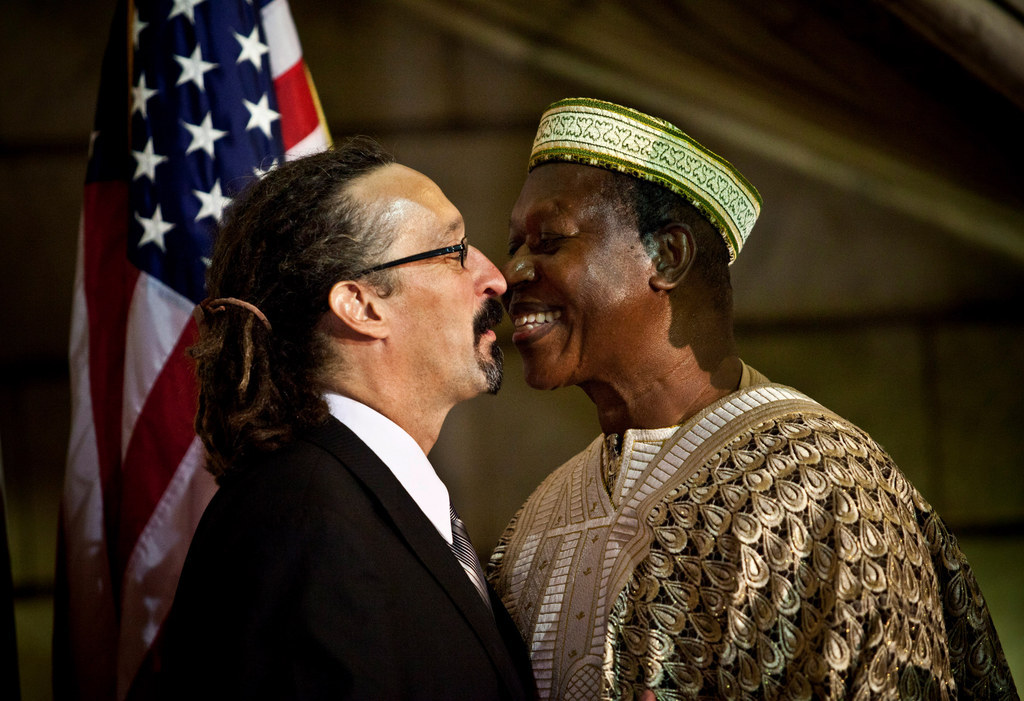 19.
Because once you find the one...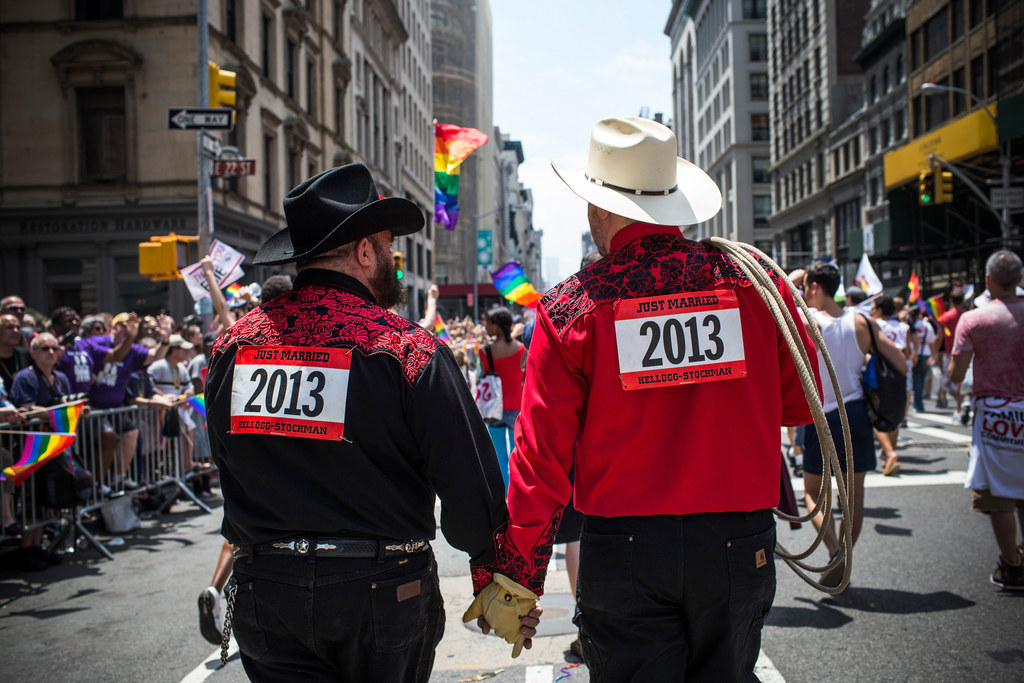 20.
...you'll never let each other go...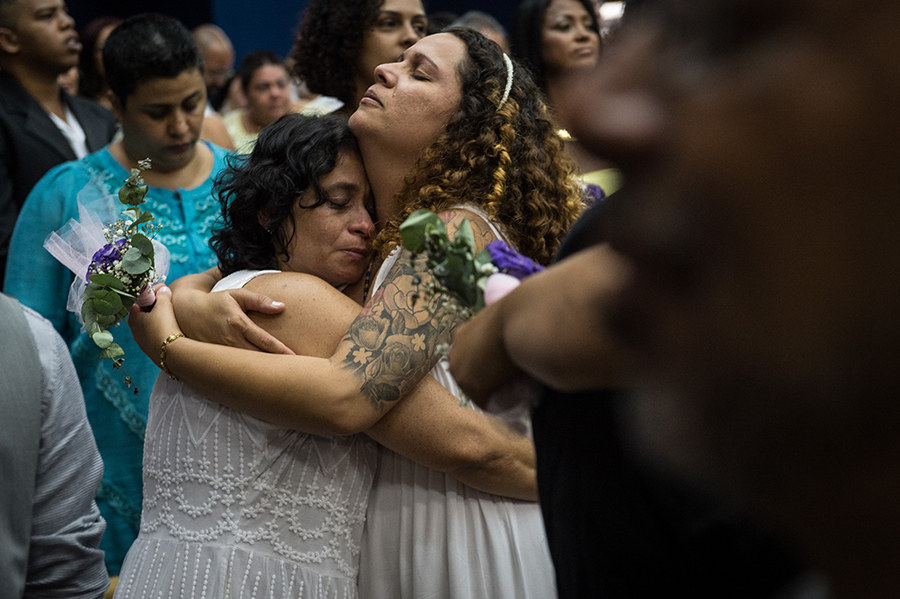 21.
...and will always stick by each other's side.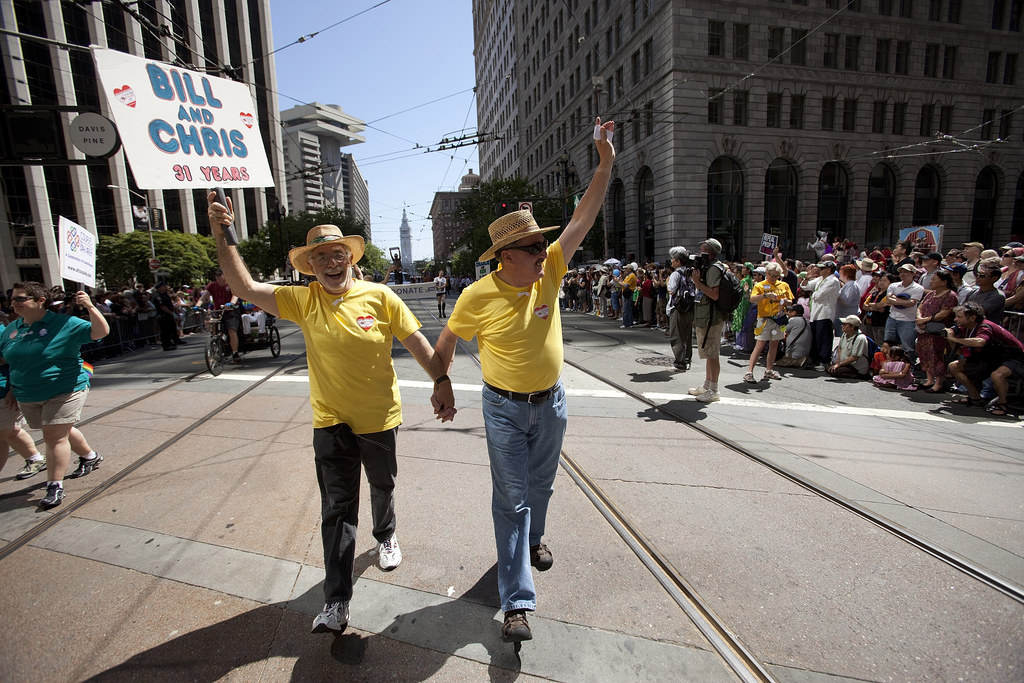 22.
If you had it your way, you would hold their hand forever.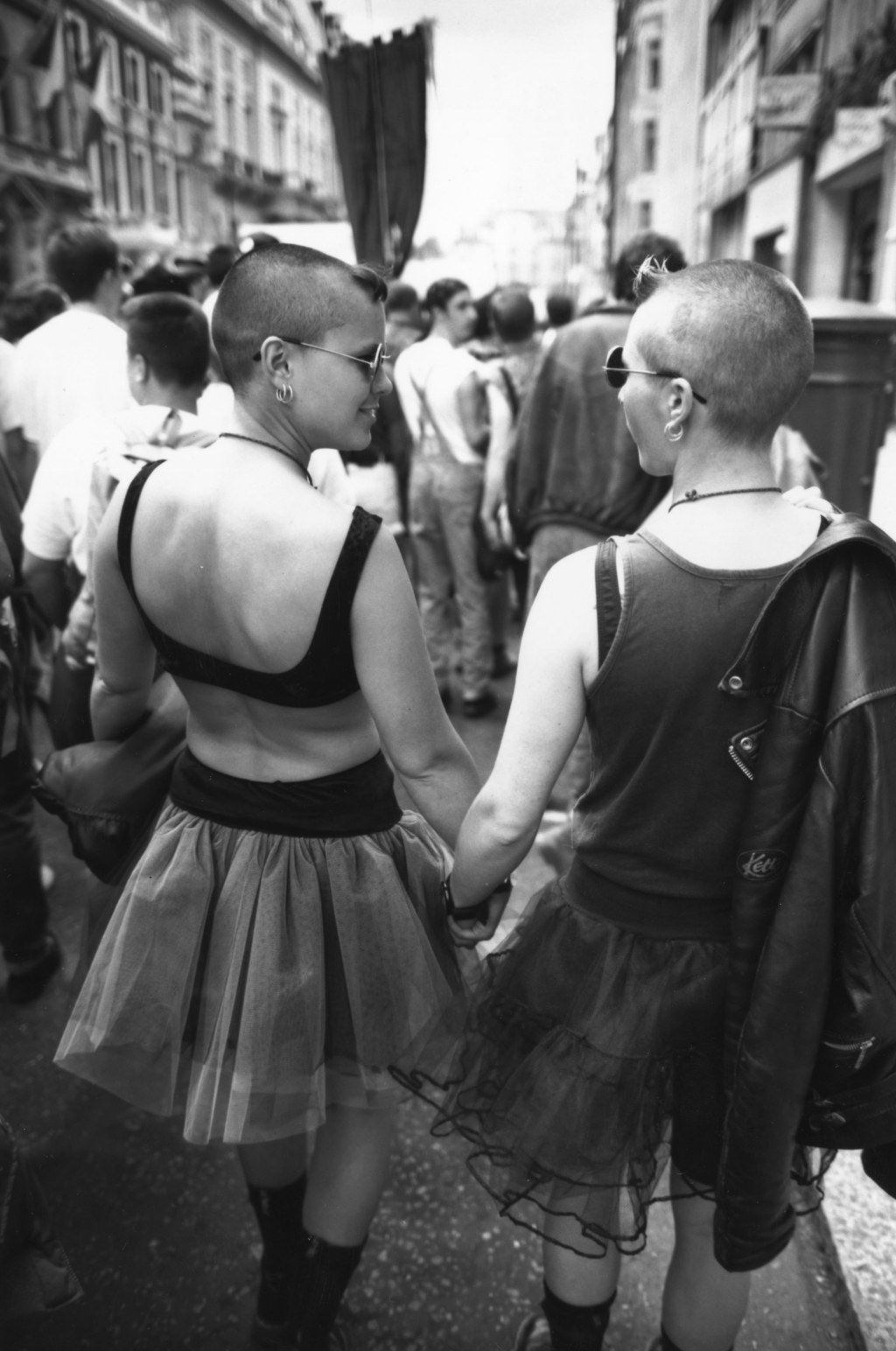 23.
You realize you're the luckiest person in the world.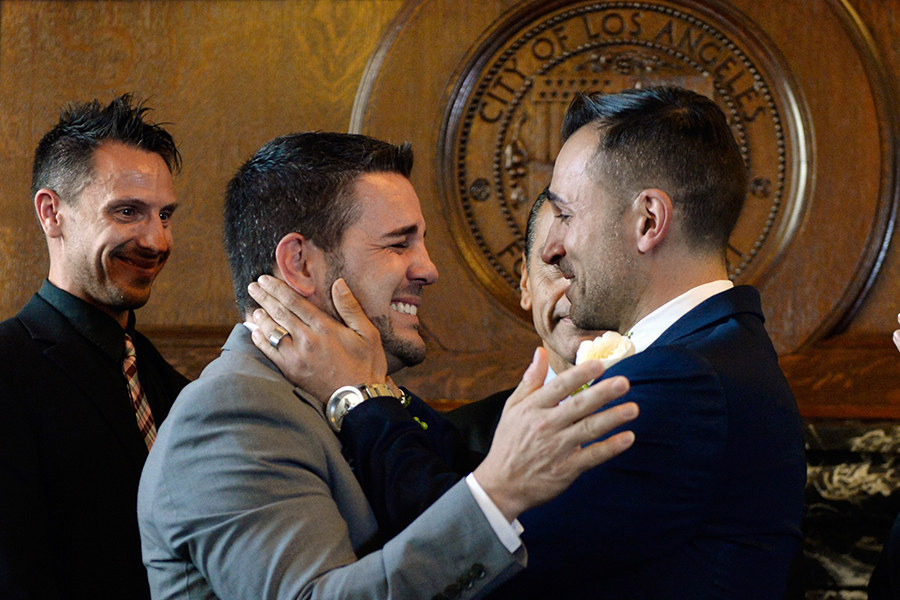 24.
And you will cherish them forever.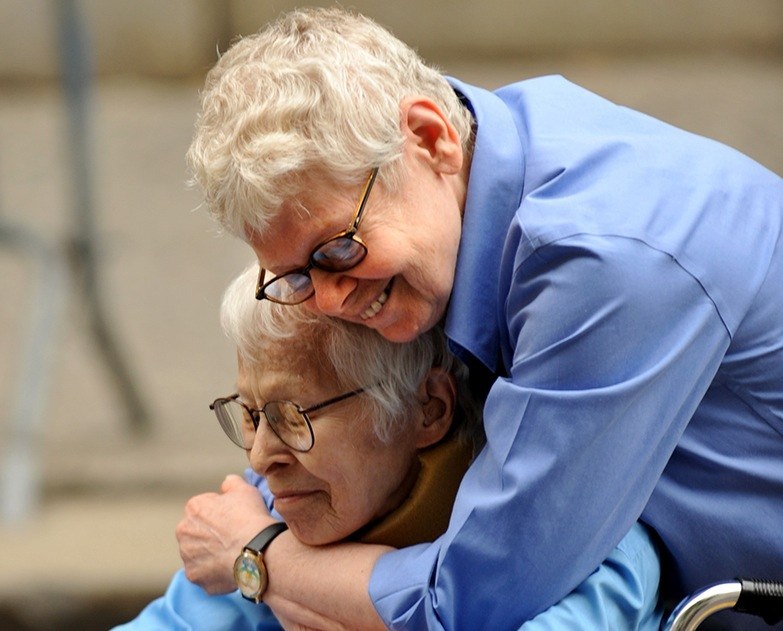 Let an Allstate Agent help protect all that's good in your life.