1.
You don't think twice about spending money on food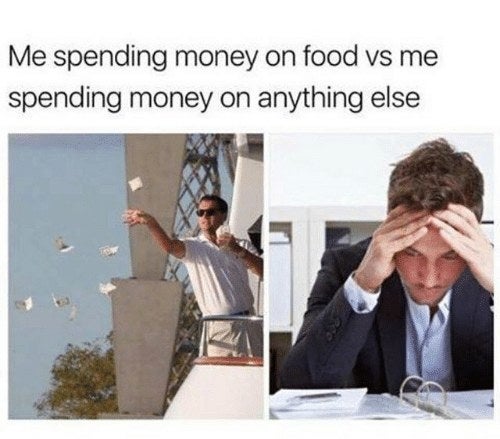 2.
Your credit card bill is all food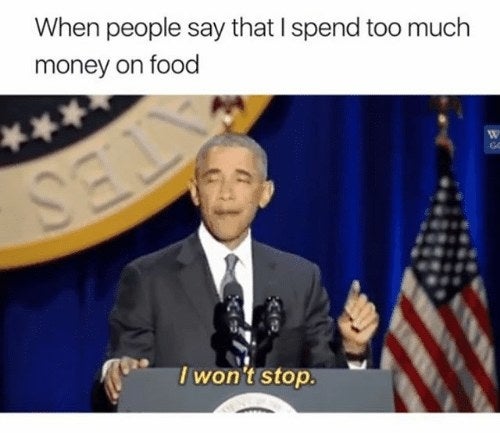 3.
Your personal Instagram is slowly turning into a food Instagram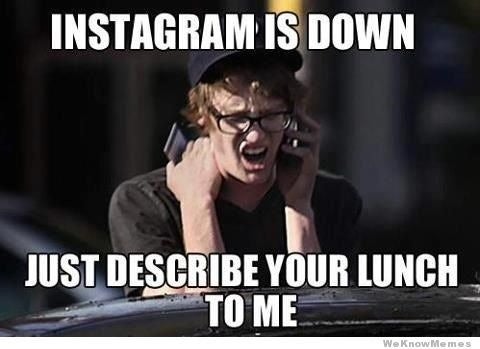 4.
You're always looking at restaurant reviews or for new restaurants to try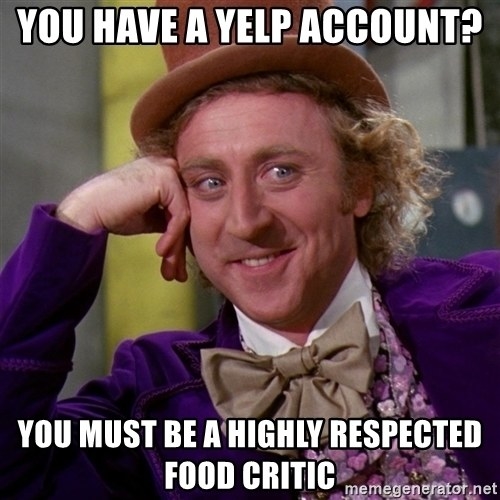 5.
You mainly follow food accounts on Instagram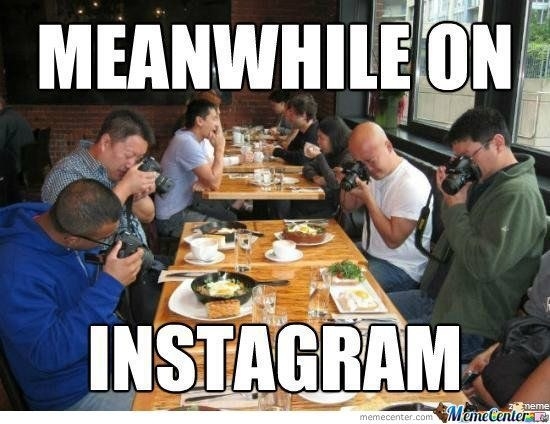 6.
You don't remember the last time you had a home cooked meal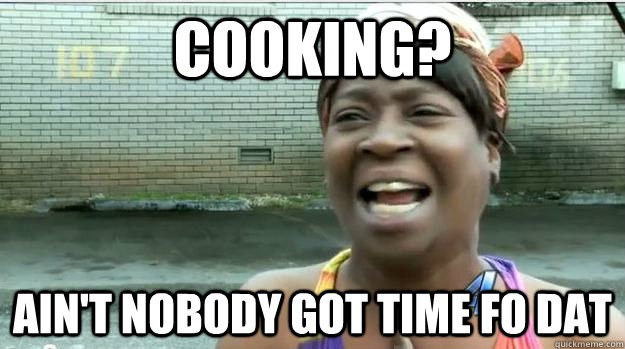 7.
Whenever you and your friends hang out, you always just go for food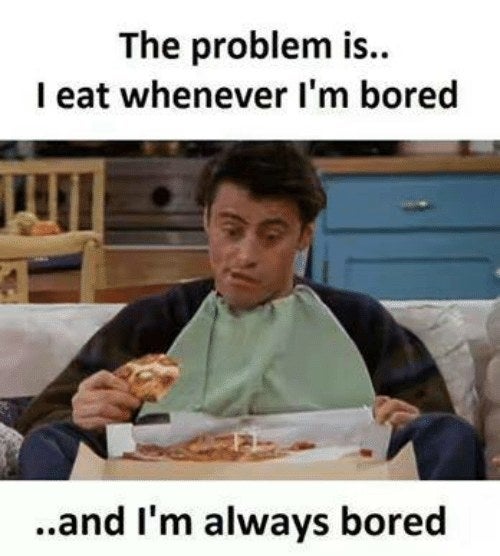 Even though you're aware you eat out too much, it's not going to stop. You're simply fuelling your body with what it needs, whether your wallet agrees with it or not
This post was created by a member of BuzzFeed Community, where anyone can post awesome lists and creations.
Learn more
or
post your buzz!