Which is the most appealing to you?

What is your ideal date with a girl?

On a fall day, drive her (with the windows down) to hike for a few hours. There will be scenery and snacks, of course.

Sporting event or front row at a concert.

Fill the car with gas and drive until the tank is empty.

Spend the day drinking on the beach.

What is your spirit animal?

What do you like in a girl?

Independent and ambitious

Affectionate and comfortable

You take your girl to a family wedding and she...

looks really hot and tears up during the ceremony

gets super drunk (but doesn't puke!)

become best friends with your mom and shamelessly dances

gets champagne tipsy and dances all night

Which scene do you find most relaxing?

Pick a strange food combination.

Spicy pesto chicken with m&m's

Mac n cheese brownie ice cream sundae with a baguette

Almond butter and peanut butter chocolate ice cream based quinoa chili with popcorn instead of crackers

Sushi rolls made of Asian chicken and berries, served over ice cream

What's your best quality?

You let her plan your 5th anniversary trip. Where does she take you?

Backpacking in Ireland and Northern Lights in Scotland

Tour of Spain ending with fireworks and Tapas in Sevilla

All-inclusive luxury resort

How do you know she's in ~the mood~?

;)

She gives you a look and you just know

How do you express your feelings for her?

No words needed, just an authentic smile

She already knows, but your genuine interest reminds her

Always leave her wanting more
Which Cohabitant Of Merlot Are You Most Compatible With?
Let the games begin. Your relationship with Alli (aka Half&Half) will never ever be boring. Prepare yourself to be with someone who will be a natural leader one moment and on her third whiskey sprite the next. Your future with her is guaranteed to be full of prosperity and fun!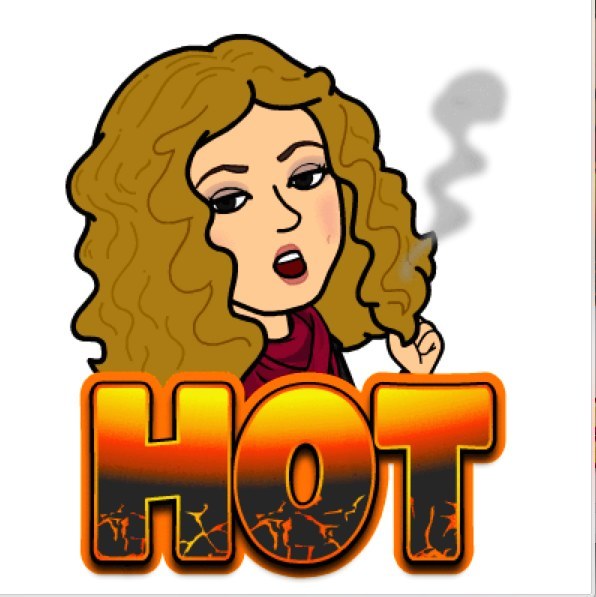 You want her, but you can't have her (unless you're Pierce then good job on the quiz)! We totally get it - Kathryn is the ideal girlfriend... that's why she's the taken one. Don't worry, you'll find someone else like her one day!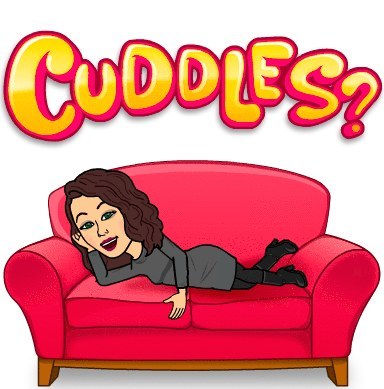 Good luck cuffing this one! Prepare yourself for a relationship based on studying, working out, and having fun together. You'll naturally be a power couple, but you need to make sure you can hold up your end of the bargain.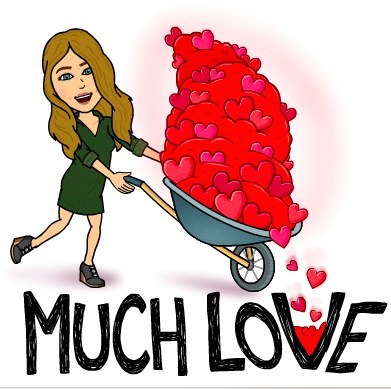 Get in line, buddy. She's your classic girl-next-door, but once you get to know her, you realize she's one in a million. She's not the one-night stand type, though, so don't try unless you mean business.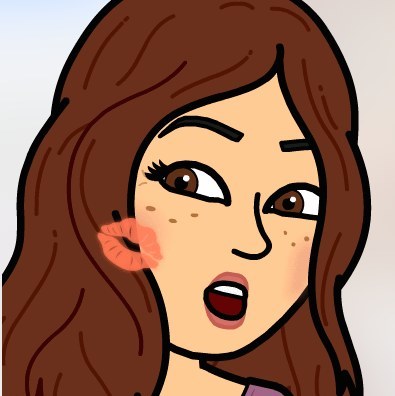 This post was created by a member of BuzzFeed Community, where anyone can post awesome lists and creations.
Learn more
or
post your buzz!