When you hit Damien and can whip our your killjoy file?

When your wife and child hit you up during prep so you can answer the call

When they say its a new AFF but it seems shady

When you make a "teched out" co2 ag file

Where can we find you at 1 PM on Sunday?

With your family of course! There is no better time to spend with them.

Dropping Peninsula TW in prelims. They don't need the Baker award okay?

Discussing fem strats with SBB over Skype. You're super into the lit!!!!

Planning the CPS mini-golfing trip! Oh wait...

Which Ben and Jerry's Flavor Are You?

Sonya SotomayOreo Mint Cookie

What's Your Favorite Song On The U.S. Hits Playlist on Spotify?

One off killjoy—all men must be destroyed.

12 off. Counterplans with no solvency advocates. Bring on the abuse bitches, this is the TOC.

A well developed 3 off strat, t, counterplan, and— oh fuck sorry I need to take this call from Auden I'll be back.

Whatever you're feeling, just avoid the triple turn.
Which John Hines Are You?
You got:

Happy John Hines
You are elusive and rare, to be treasured when you appear. Usually you only come out in the presence of small children named Auden (and whatever the other one's name is) or when get tagged in political Facebook memes.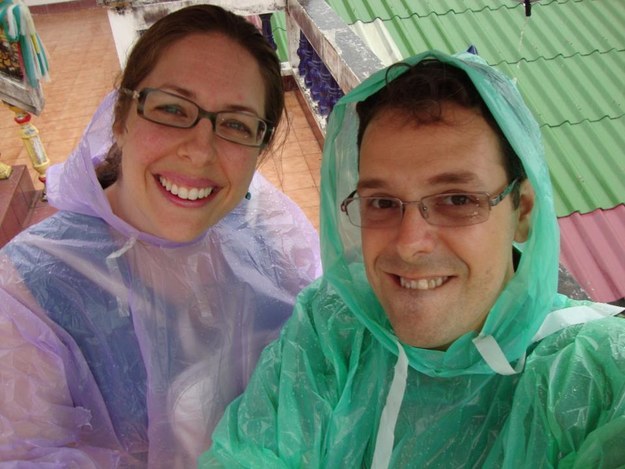 You got:

Petty John Hines
You take no prisoners, and don't have time for anyone's shit. In fact, why don't we just cancel the Wednesday meetings. Only two people showed up anyway.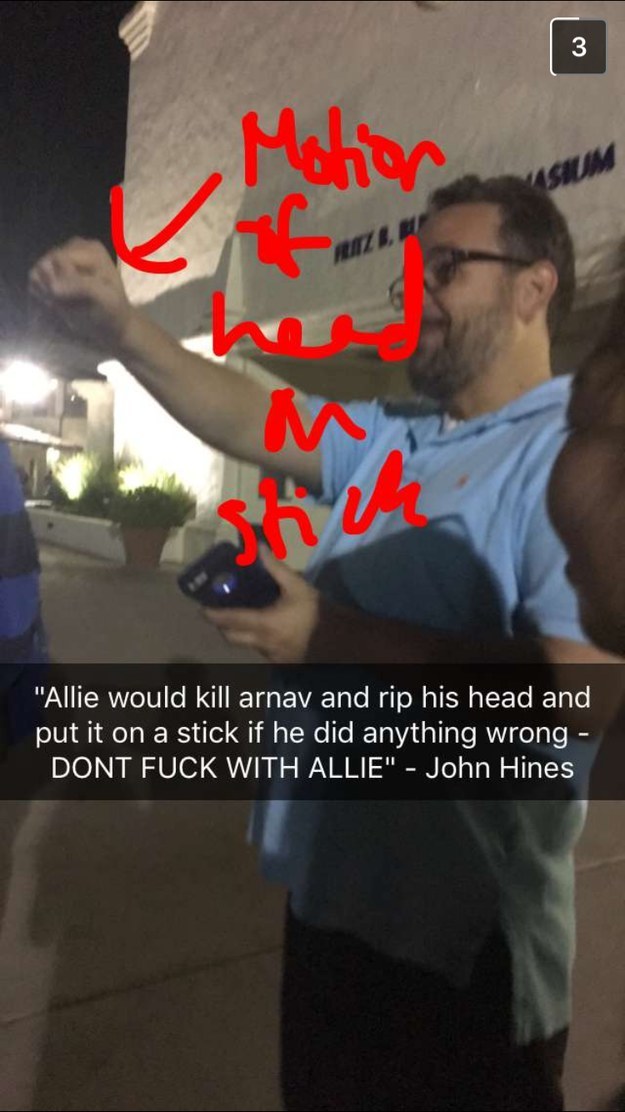 You got:

Feminist John Hines
YOU WILL PUT YOUR BODY ON THE LINE FOR FEM ARGS!! Thank god you know everything about intersectional feminism.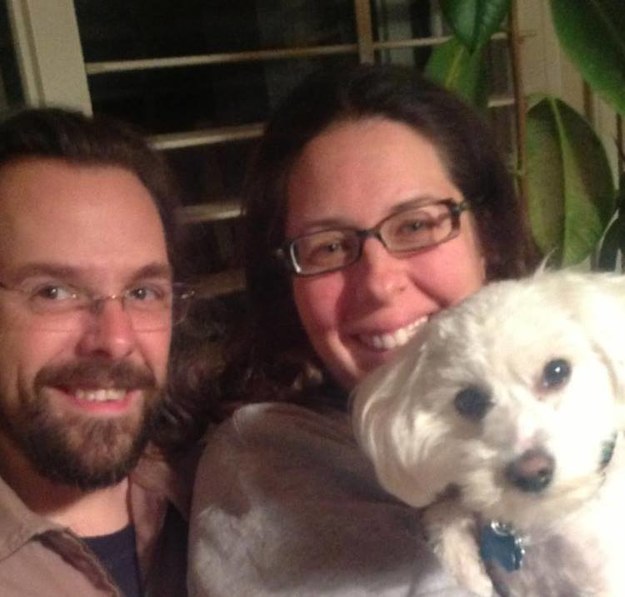 You are freakily obsessed with children (did you know you have two?) and will frequently leave important settings to FaceTime people who are important to you.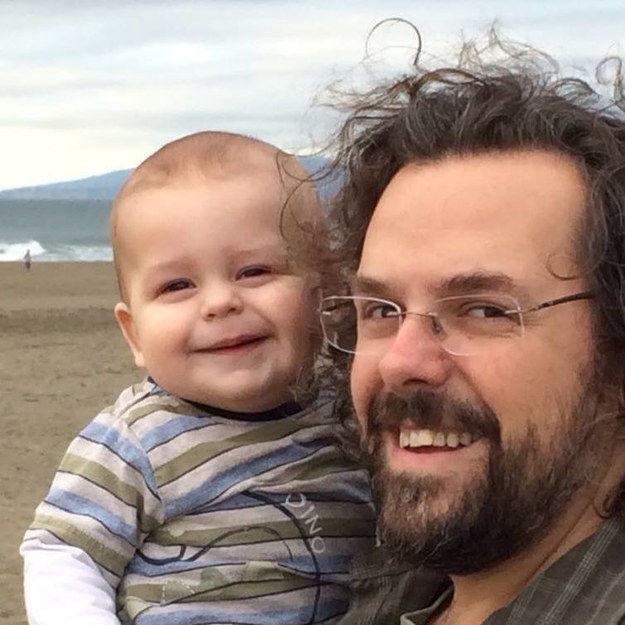 This post was created by a member of BuzzFeed Community, where anyone can post awesome lists and creations.
Learn more
or
post your buzz!