1.
"If you could only know how I feel right now, you'd say rude things like 'I hate the outdoors' too."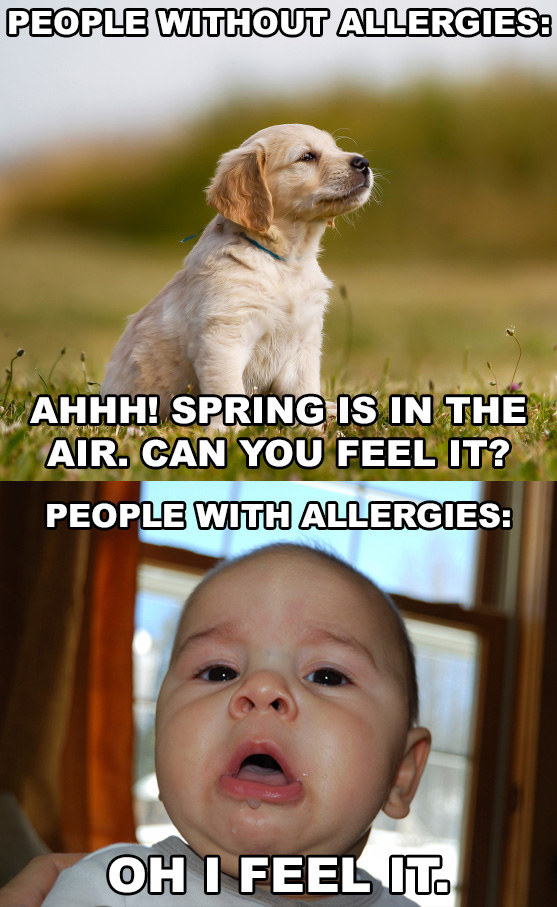 2.
"Yes, I will be sneezing one thousand times today. I'm sorry the noise bothers you. I am not exactly doing it on purpose."
3.
"I. Am. Not. Sick."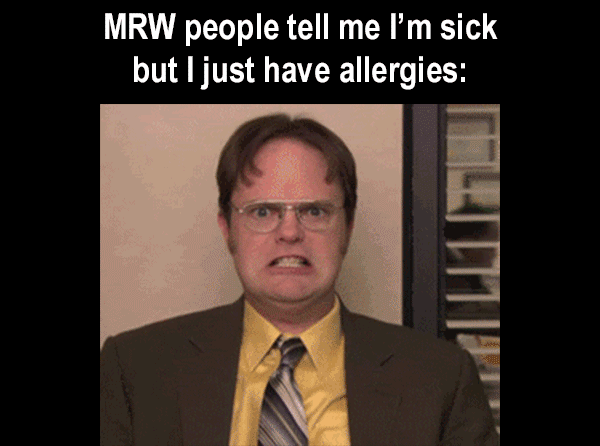 4.
"I will be carrying this box of tissues around like a purse. You can leave your judgment in the waste basket with my used snot rags."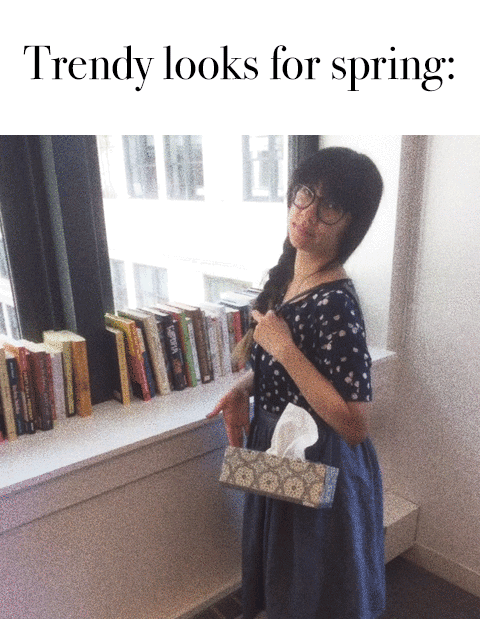 6.
"I did not get some sun this weekend; that is actually a rash. But thanks for assuming I would go outside in this mess!"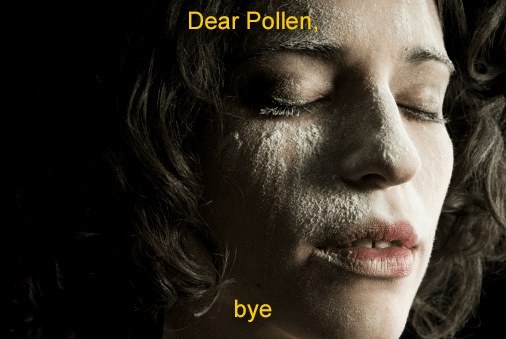 7.
"Sorry, it's not that I'm not listening. It's just my head is swimming in a lake of fluids."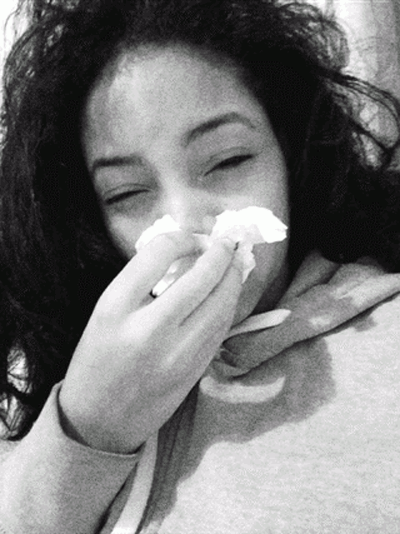 8.
"No, I haven't been crying. My eyes are just puffy red orbs of fire and despair."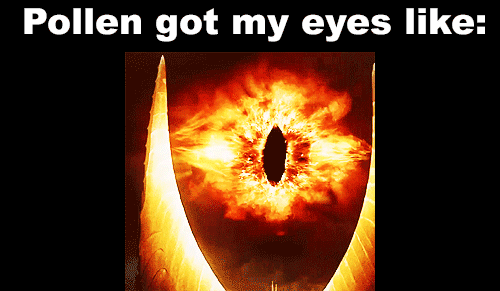 10.
"Coughing is actually my body's way of saying, 'Help me, I'm drowning.'"
11.
"Go ahead — look at my eyes up close. Get right up in there. I am 100% sober."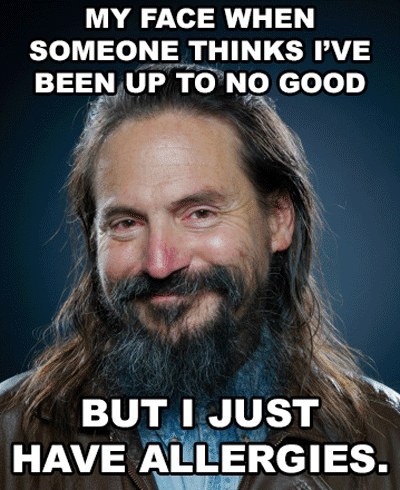 12.
"A picnic sounds wonderful! It truly has been too long! Unfortunately, I'm bottled up in my apartment waiting for this situation to blow over — so, raincheck."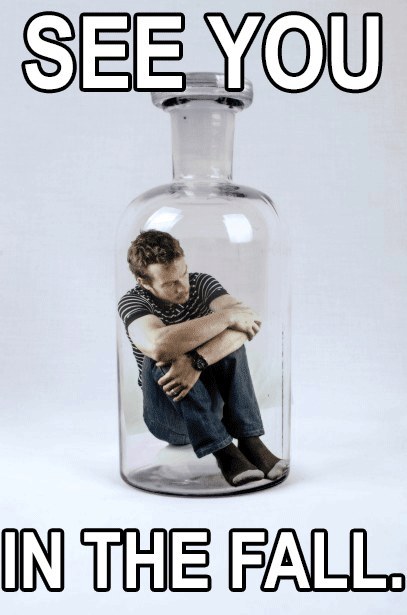 REACTINE® understands your struggle. Get ahead of your allergies to get your allergies out of your head.