In 1969 Indonesia seized control of West Papua from the Dutch. The Suharto government wanted control of the territory's vast natural resources.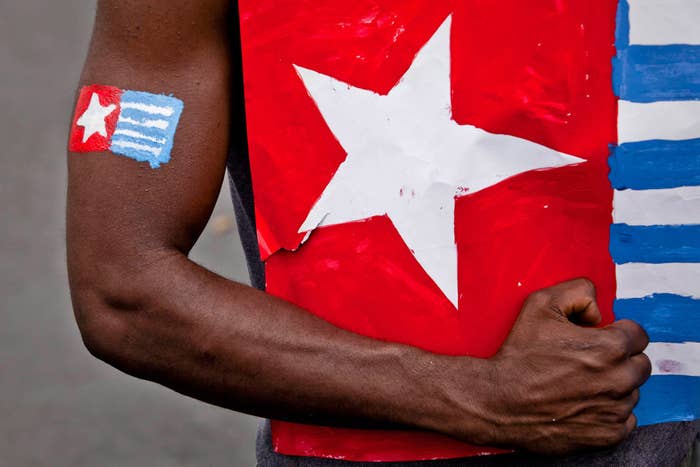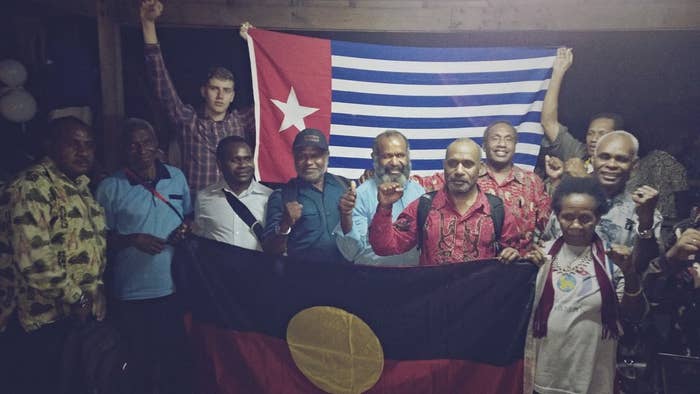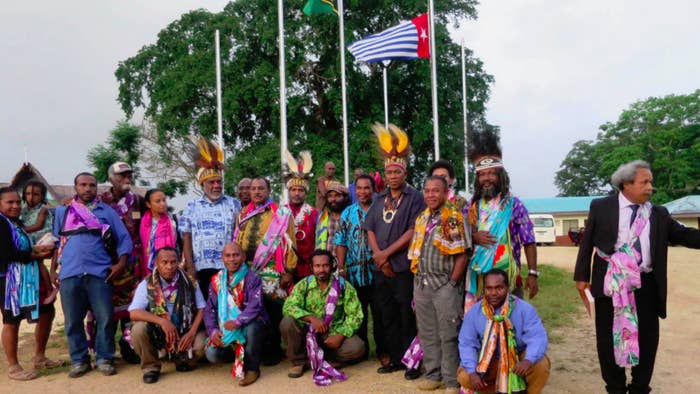 The fight for recognition.
In a statement to BuzzFeed News the Indonesian government, an associate member of the MSG, says that while it respects the decision by the MSG to grant observer status to the ULMWP, they are not the true representatives of the people of West Papua.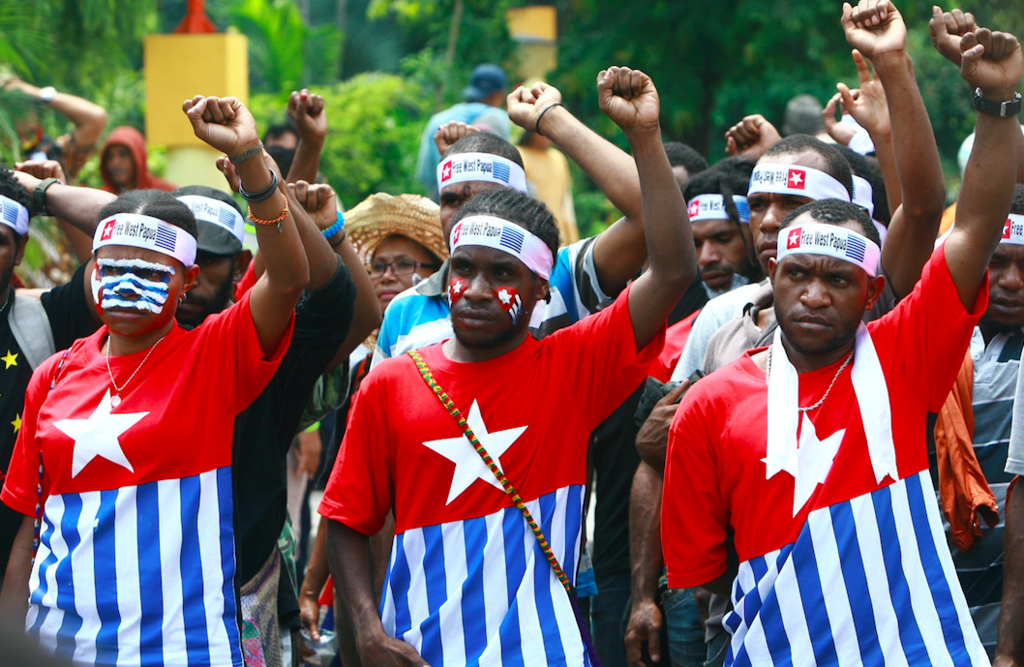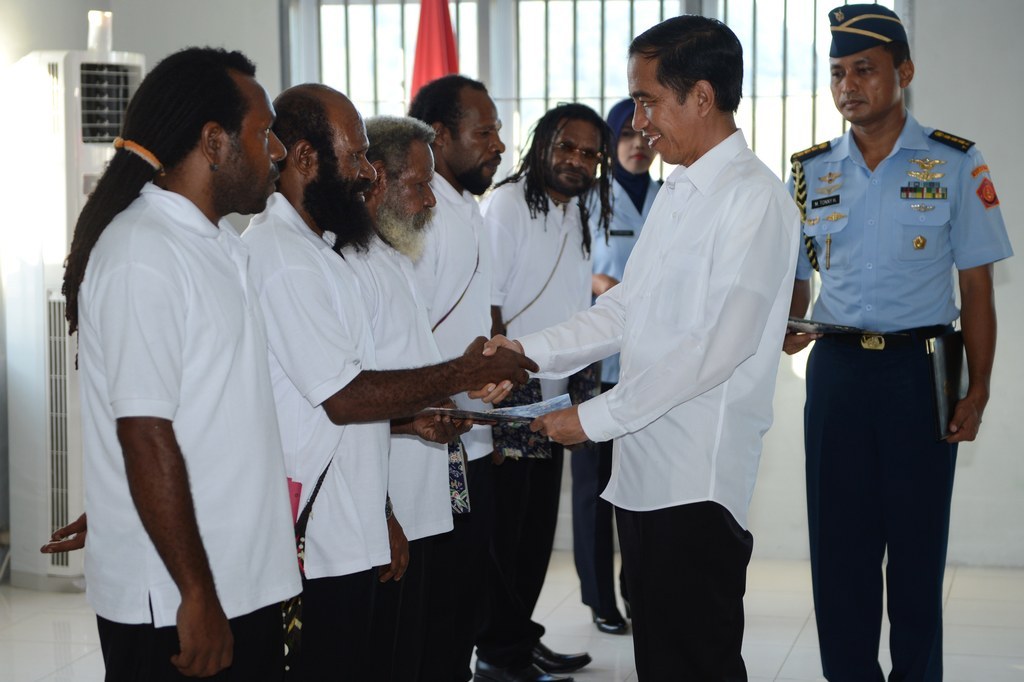 The Aboriginal Provisional Government say they are working with West Papuan groups to develop their own passports.