Cranebrook, in Sydney's outer western suburbs, is better known for its disadvantage than its film cameras, but a new web series is giving a voice and unearthing talent new Koori talent in the area.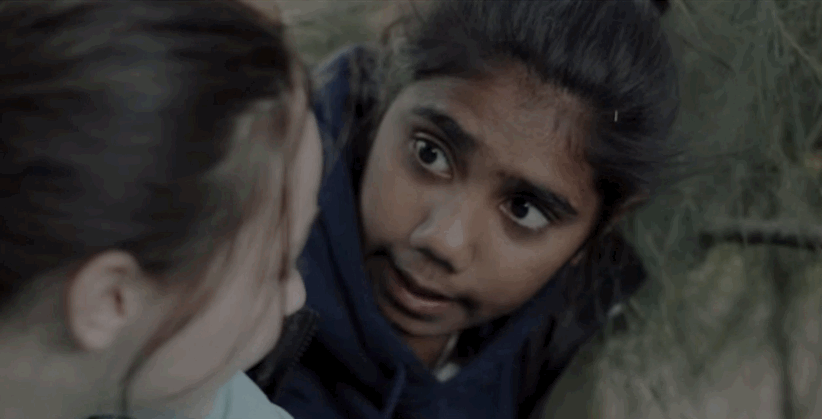 It took five years for the co-production between Parramatta based arts organisation ICE (Information and Cultural Exchange) and the Nepean Community Neighbourhood Centre to finally get made.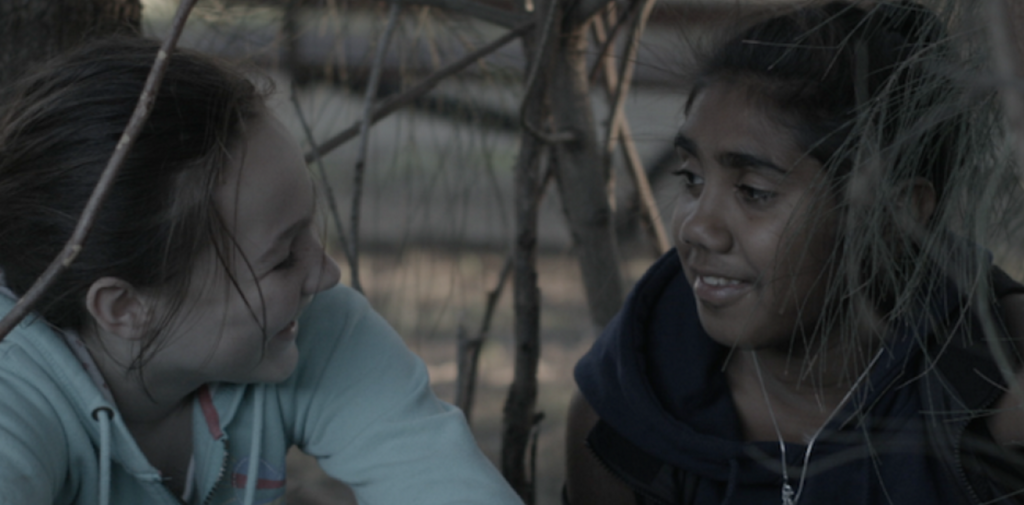 The cast, along with the public ,got to watch the series on the big screen earlier this month in Penrith. Producer Christian Tancred told BuzzFeed News that it was a moment of pride for the community.
"This is great because not all kids love the classroom and this is an important way for them to learn about cameras and stuff like that, but most importantly they are learning about their culture," Ridgeway, who produced and starred in the drama, said.
"When you see kids watch themselves on a big screen it's a magical moment. You see a sparkle in their eye and nobody can take that positive moment away from them".
The web series also attracted prominent Indigenous filmmakers who jumped at the chance to work on the project.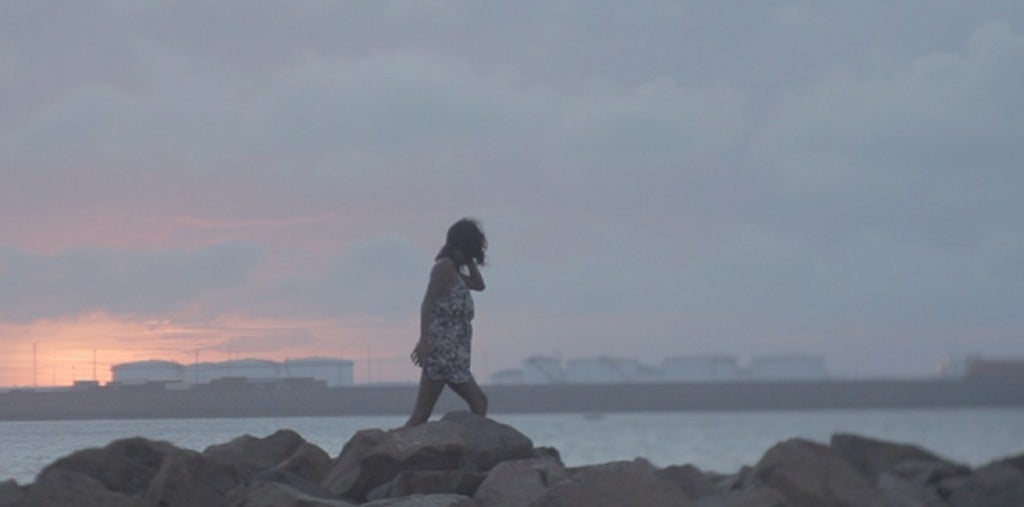 "Everyone got to put their director's hat on, even the actors got to put their director's hat on and that was special," said Aboriginal filmmaker and actor Colin Kinchela.
"It's really amazing to be given the privilege of being invited and welcomed into a community and have them share their stories with you."
You can watch the entire five episodes of Kasey is Missing here.
Like BuzzFeed Australia on Facebook.
Looks like there are no comments yet.
Be the first to comment!