Yingiya Guyula, a senior Yolngu elder from Arnhem Land in the Northern Territory, has called for a greater focus on a treaty between Indigenous people and the federal government, dismissing constitutional recognition as a toothless tiger.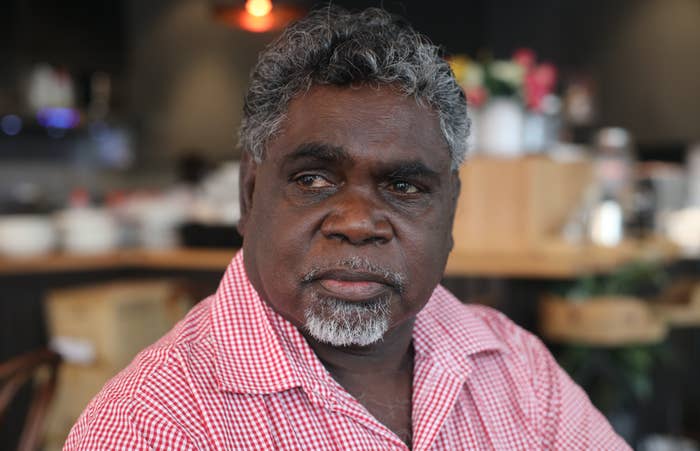 The backlash against the push for constitutional recognition of Indigenous people is gaining momentum across the country.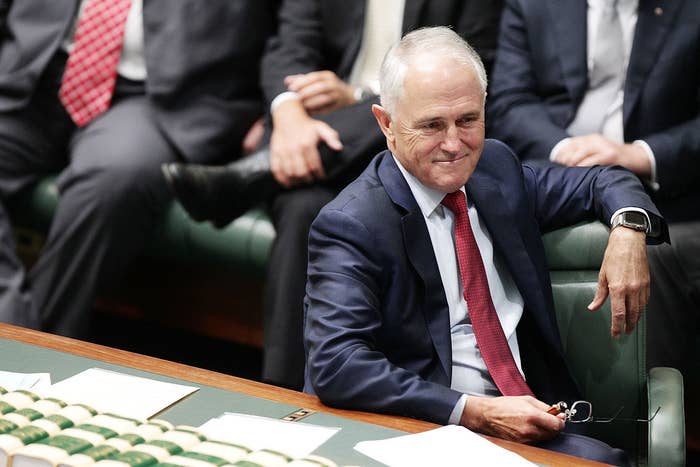 While support for constitutional recognition stagnates, the talk around treaties has gotten louder. Last month the Victorian government announced it would begin talks with the Koorie community to work out Australia's first treaty.