This Former Politician Has A Collection Of Racist Golliwog Dolls And Thinks They're Awesome
"I love Golliwogs."
Former Victorian Premier Jeff Kennett has talked about his love for 'Golliwog' dolls saying they're not racist before calling on Australia of the Year, David Morrison, to defend the rag dolls.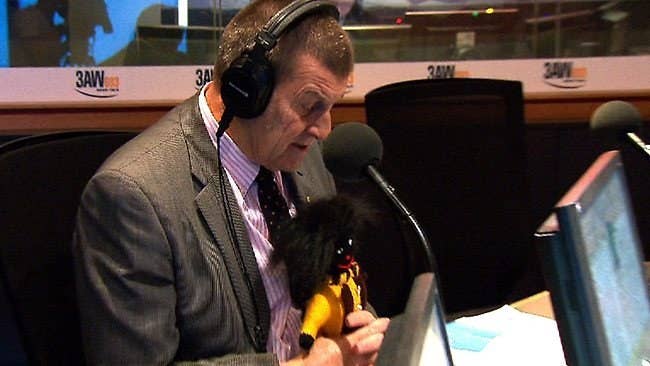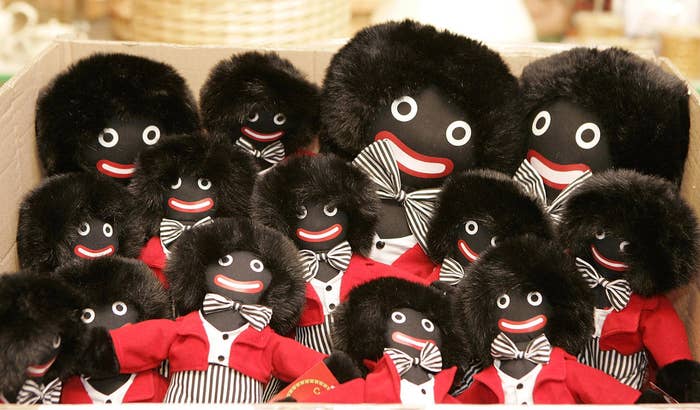 Kennett says he's the leader of the unofficial Golliwog Liberation Party and has a collection of around 50 dolls, each of them with names. Kennett, the former Hawthorn AFL club president, famously named one of the dolls Buddy, after Indigenous player Lance 'Buddy' Franklin.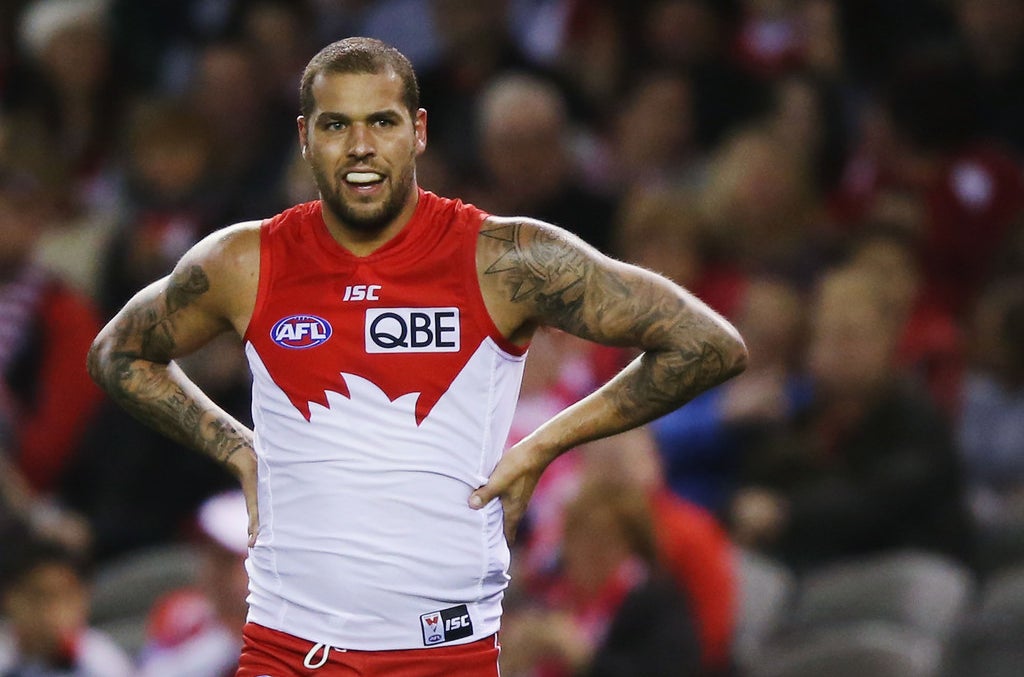 "Buddy (Franklin) is long, tall and thin and I hope he is as proud of the golliwog as I am," Kennett told the Herald Sun in 2011 when Franklin, now with the Sydney Swans, was recruited to Hawthorn.
"Every golliwog has a name. This one is in Hawthorn colours and he will be my Buddy. He joins Jacko, Mr King - named after boxing promoter Don King - and 40 other gollies in my collection."
During Oprah's visit to Melbourne In 2010 Golliwog dolls were removed from a shop window to avoid offence. Kennett told 3AW Radio, "I am so disappointed that we are so politically correct that this Golliwog has got to be taken from display. I love Golliwogs."