The family of Aboriginal man Wayne Morrison, who died in prison while waiting to appear in court, say they feel "abandoned" by the system.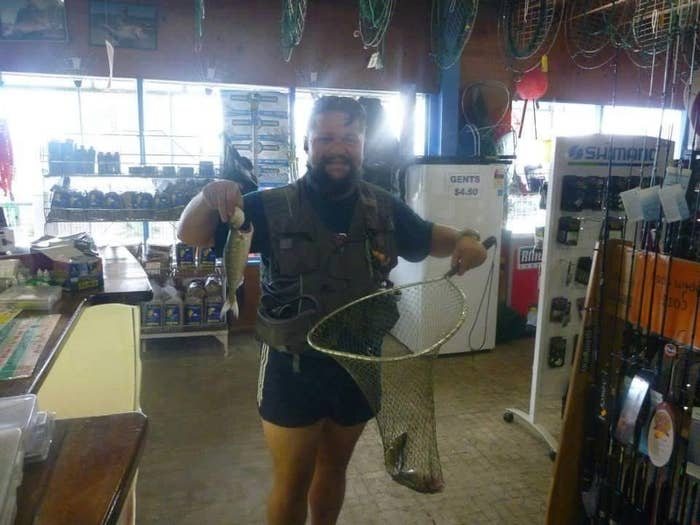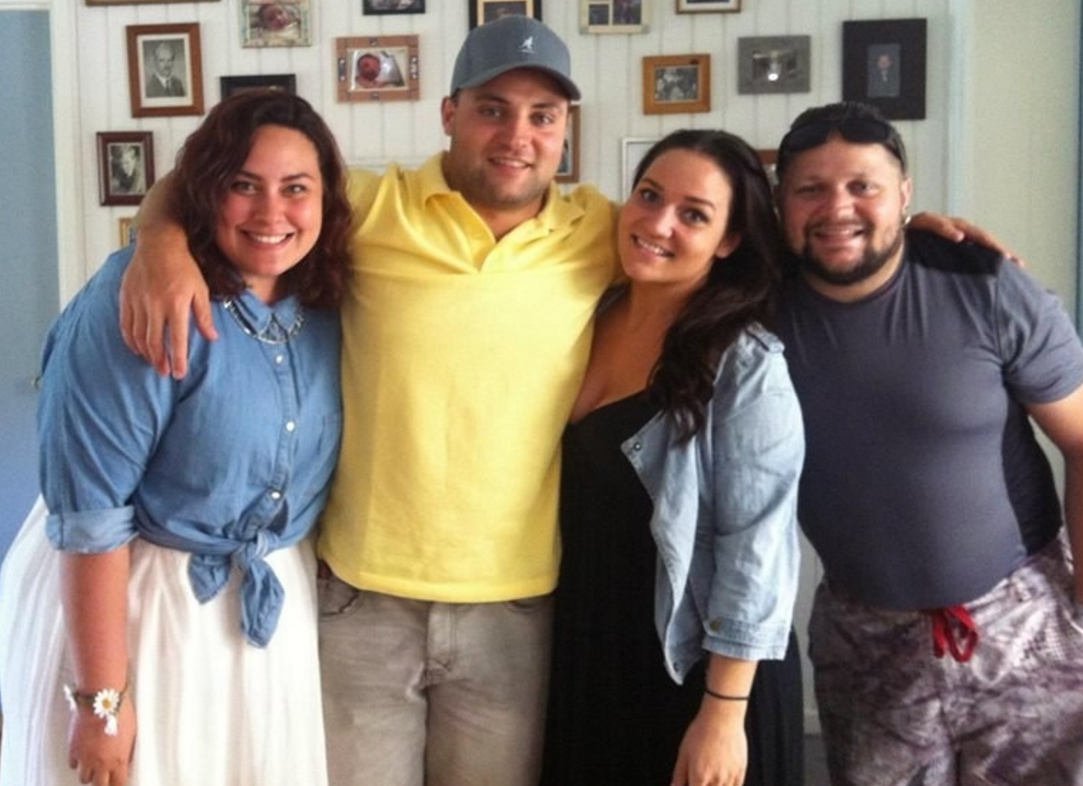 The South Australian Department for Correctional Services told BuzzFeed News last year that Morrison was injured during an altercation with five prison guards, and that the incident caused a "major medical emergency".

"Five correctional staff were transferred to hospital for treatment, two of those officers received facial injuries, including fractures," said a spokesperson.
"In the course of the incident, a medical emergency ensued and the correctional staff applied immediate first aid to the prisoner and sought assistance from on-site medical staff."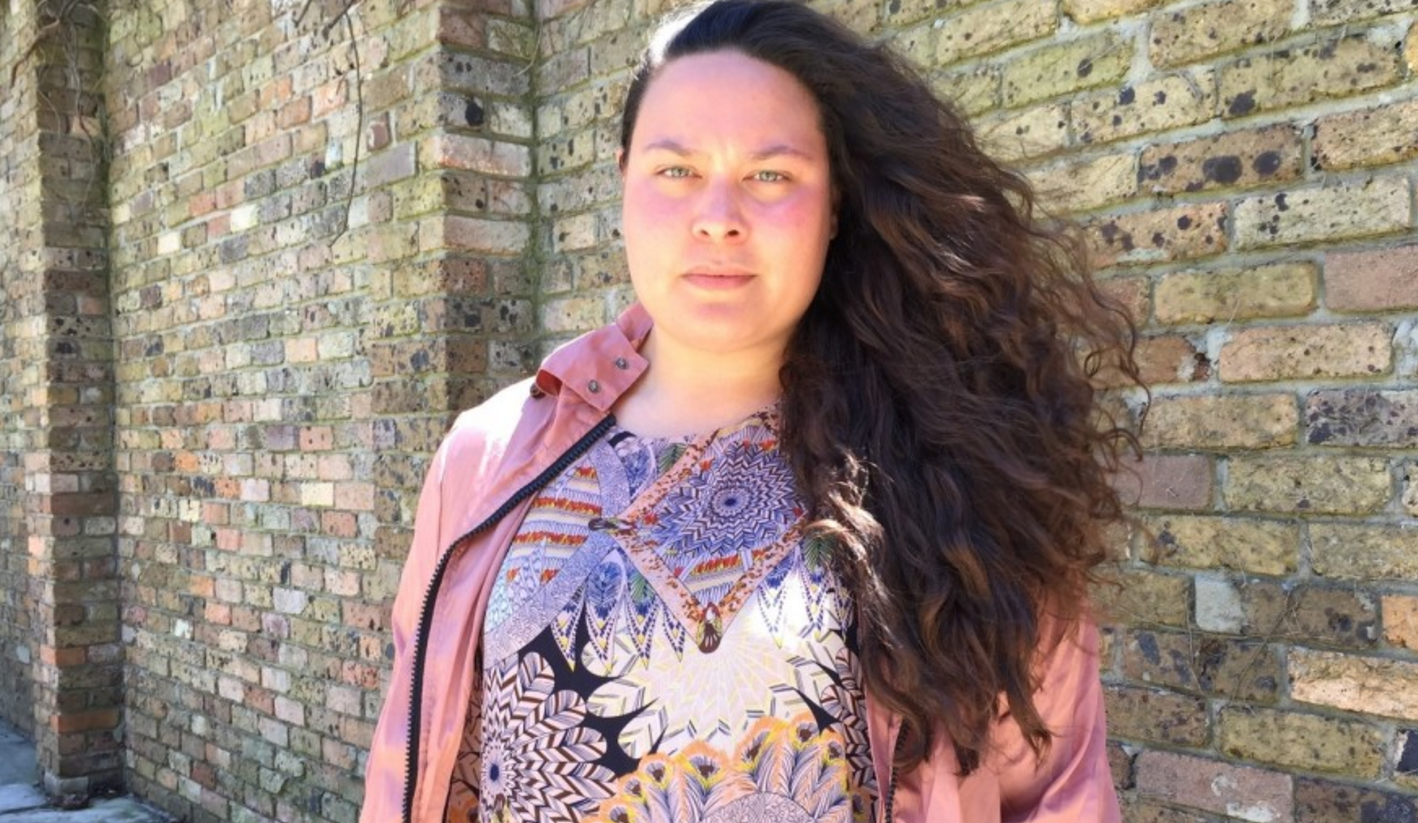 The SA coroner is now investigating the incident, and Rule said her family had been kept "out of the loop".

"I definitely feel like we're on the outside," she told BuzzFeed News. "Our lawyers are also saying that this is the process and we have to wait, but for us, it feels like it's an expected thing that Aboriginal people are kept totally away from any information."
"Four months on we still haven't even had a meeting with the pathologist. We actually still haven't even had a report or information from the pathologist about the way my brother passed away."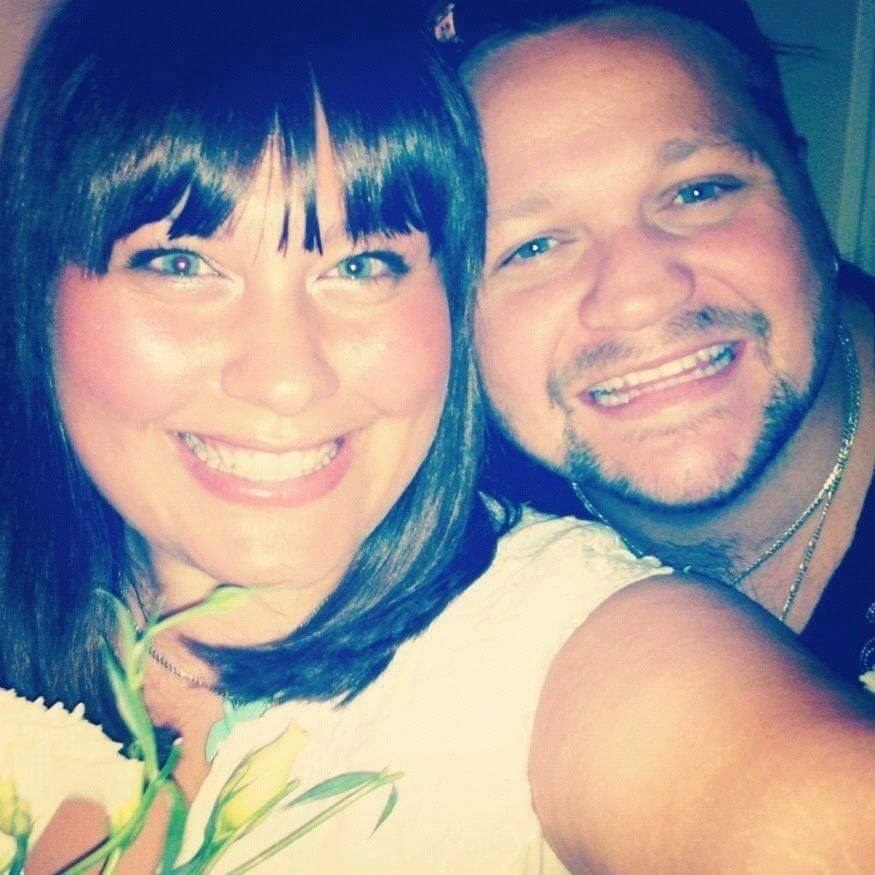 Rule claimed that immediately following the altercation corrections staff avoided answering the family's numerous questions about Morrison's welfare. She said a friend who worked in the health sector told the family that Morrison was in Royal Adelaide Hospital.
The family went to the hospital where Rule alleged staff said he was not a patient. She claimed she overheard a nurse say, "Good luck trying to find Wayne because we've changed his name. Poor family, they won't be able to find him".
BuzzFeed News contacted the South Australian Department of Health for comment on the allegations made by Rule and was told, "all enquiries on the matter are to be referred to the Department of Correctional Services."
Ultimately, Rule said, they were taken to see Morrison, however she claimed that corrections staff initially refused them entry to the room.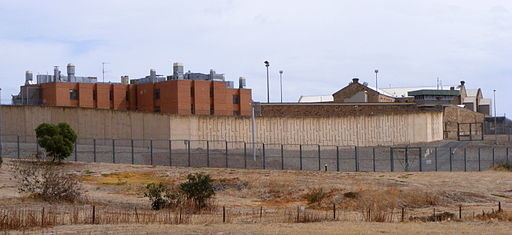 "I have to put my trust in the justice process, but as an Aboriginal person who understands the history of black deaths in custody, I know how other deaths in custody have been covered up," Rule said.

"Just look how they treated us initially. I am very suspicious and I class his death as suspicious and I am very suspicious of the process that is happening now."
A spokesperson for South Australian Police told BuzzFeed News they could not comment on an "active coronial investigation."

BuzzFeed News requested comment from the coroner and the Department for Correctional Services, but had not received a response at the time of publication.
In 1991 the Royal Commission into Aboriginal Deaths in Custody handed down its final report detailing widespread institutionalised racism within the prison and police systems.
Since then there have been more than 365 Aboriginal deaths in custody around the country.