Strangers have helped fulfill the wish of an Aboriginal man with incurable cancer who regrets never being able to take his wife on a honeymoon.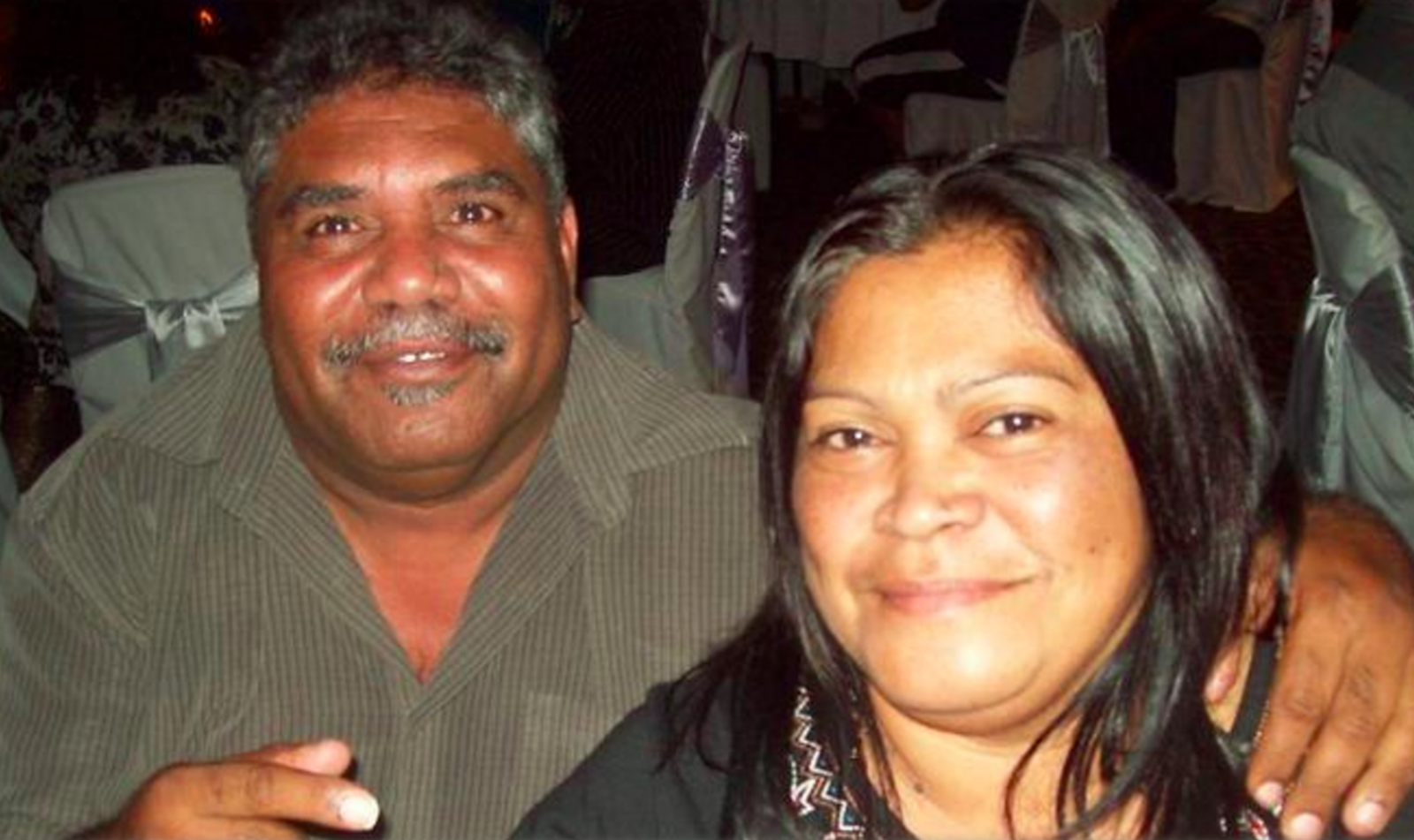 In May, Ffloyd Laurie, 55, received devastating news from his doctor. The Aboriginal health worker thought he had pneumonia but instead was diagnosed with terminal mesothelioma, a form of cancer caused by exposure to asbestos.

"I found out at the end of May, early June. I was so shocked. I thought it was just pneumonia or something, but the doctors said, 'you have mesothelioma'."
"We had five kids and I lost two of my girls. One last year and one 10 years ago, so it really upset them, and to find out I had this... It was like my girls just didn't know what to do, it was a complete shock," Laurie told BuzzFeed News.
Laurie grew up in the seventies in the small Aboriginal community of Baryulgil in northern New South Wales, right next to the James Hardie asbestos factory, which is where his father worked.

The town was covered in asbestos tailings. Unaware of the dangers Laurie and his siblings would play in them.
"Growing up in Baryulgil we didn't know the dangers and we didn't know it was harmful. It was just like if you go to the beach, it was like sand, you play in the sand," Diana Randall, Laurie's sister told BuzzFeed News.
"When it was dumped either at the school or near home we'd play in it, it was like a big dirt pile, but you had these piles of tailing and we'd go jump and play in it and we didn't know it was dangerous," Randall said.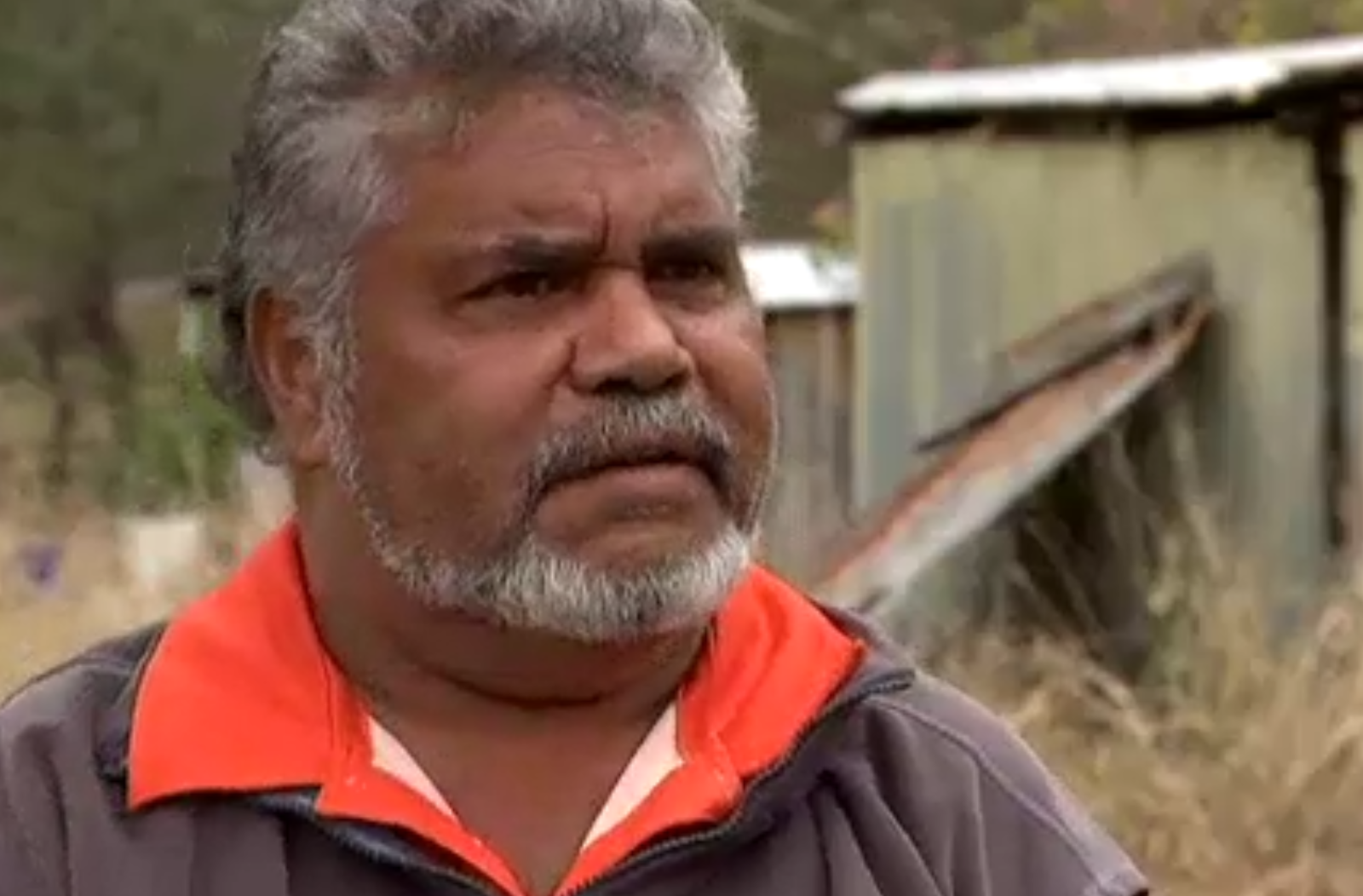 Laurie is the first person of his generation at Baryulgil to be diagnosed with mesothelioma. He appeared on the ABC's 7.30 program earlier this month and spoke about his regret at not taking his wife Noelene on a honeymoon.

The appearance prompted people to start a crowdfunding page to give Laurie and Noelene the honeymoon they never had.

"At the end of this month, on the 29th of October, it'll be 33-years since we were married and we never went on a proper honeymoon," Laurie said.

"It's awesome. So many friends, family and strangers chipping in. It's overwhelming for me, I had no idea this was going to go so far. I am really grateful and humbled."
Laurie, who has always lived a healthy lifestyle and has never smoked cigarettes or drank alcohol, also has a tumor on his lungs.
Doctors say he may have nine to 12 months left to live and he says he just wants to "spend and cherish the time I have left with my kids and my wife".
So far the crowdfunding effort has raised only half of its goal, but with some help from local businesses, Laurie will be able to take Noelene on a dream honeymoon to Hamilton Island in the Whitsundays next month.
"I'm going to really cherish it and take so many photos. They reckon there's a helicopter that you can go around in, so I am going to go for a ride in a helicopter, I'll be taking photos of that. It's going to be great for me and the wife and I am going to make her happy," Laurie said.
Anything left over at the end of the honeymoon will be used to support Laurie's family. You can donate here.