The number of Indigenous people behind bars in New South Wales has climbed to 18% in the past year, the latest NSW custody report reveals.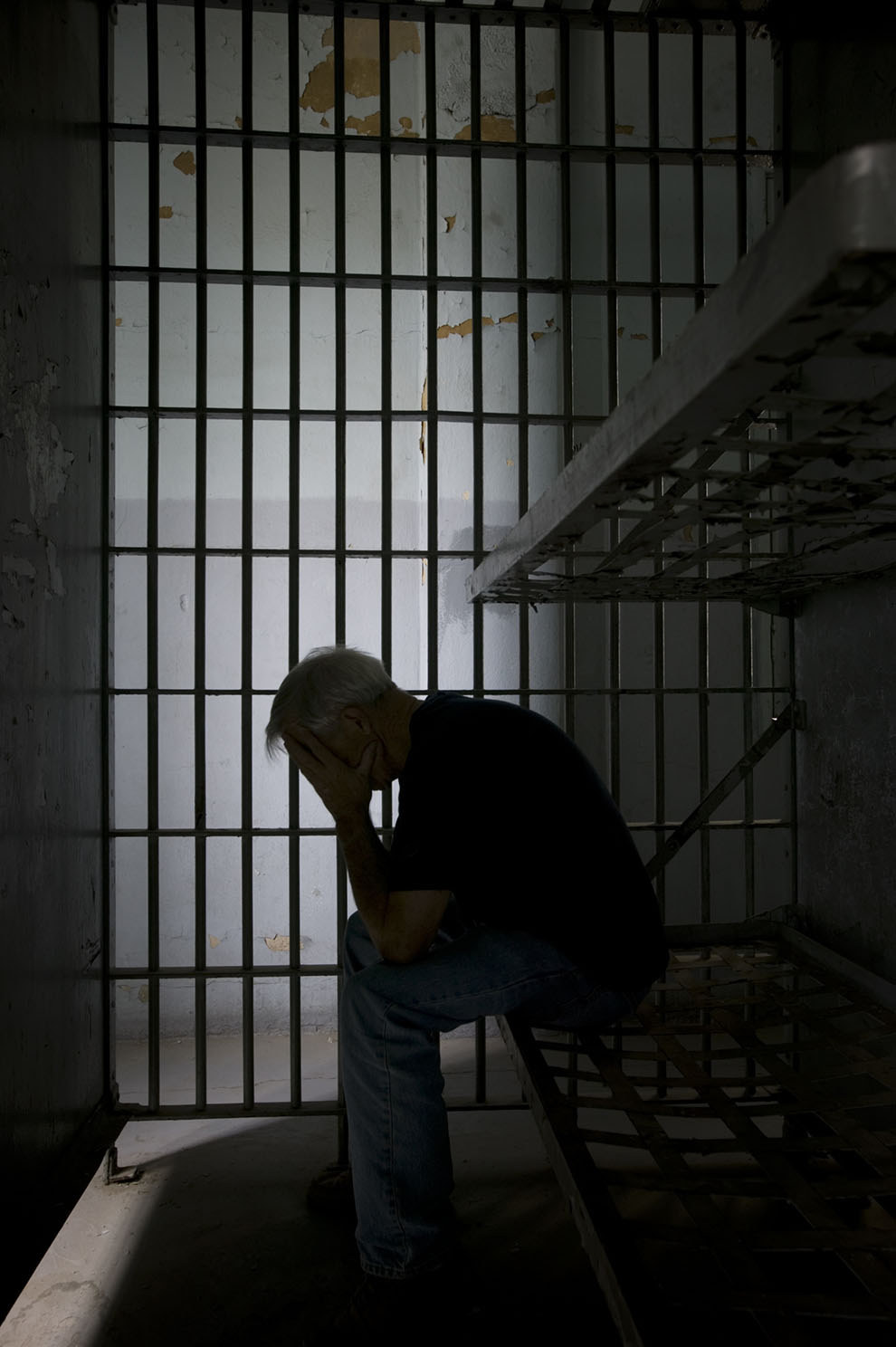 The spike in numbers can be attributed to a swift growth of people being placed into remand, meaning they're held in custody until being seen in court, over the past year.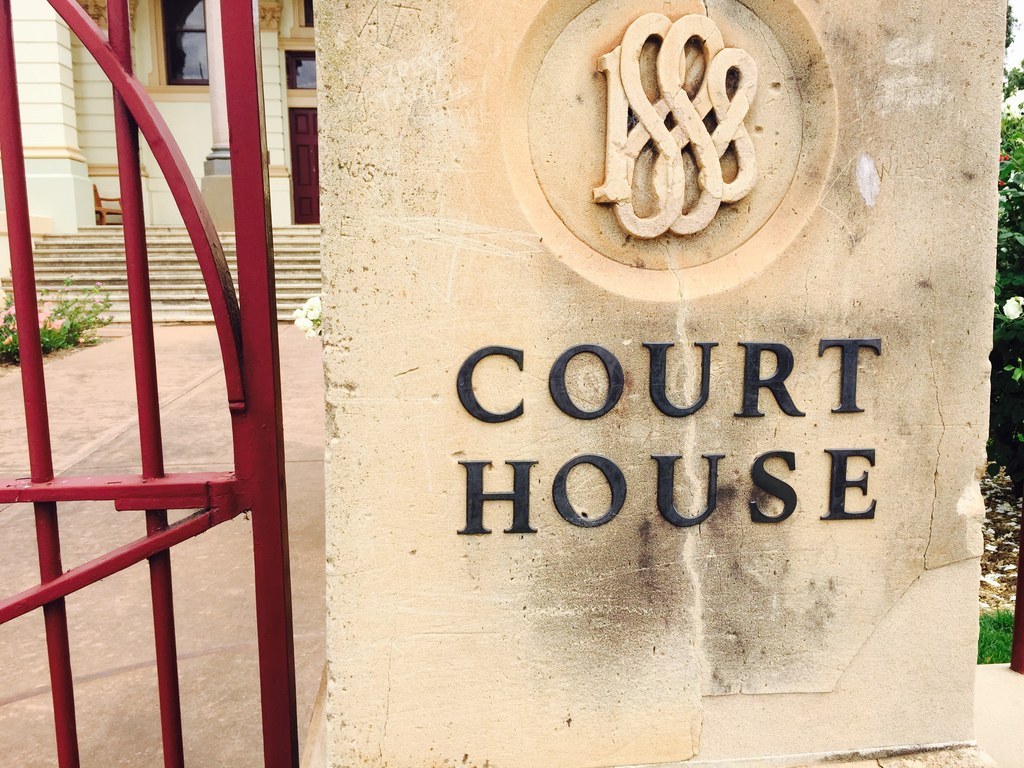 Indigenous kids are also being locked up at record rates.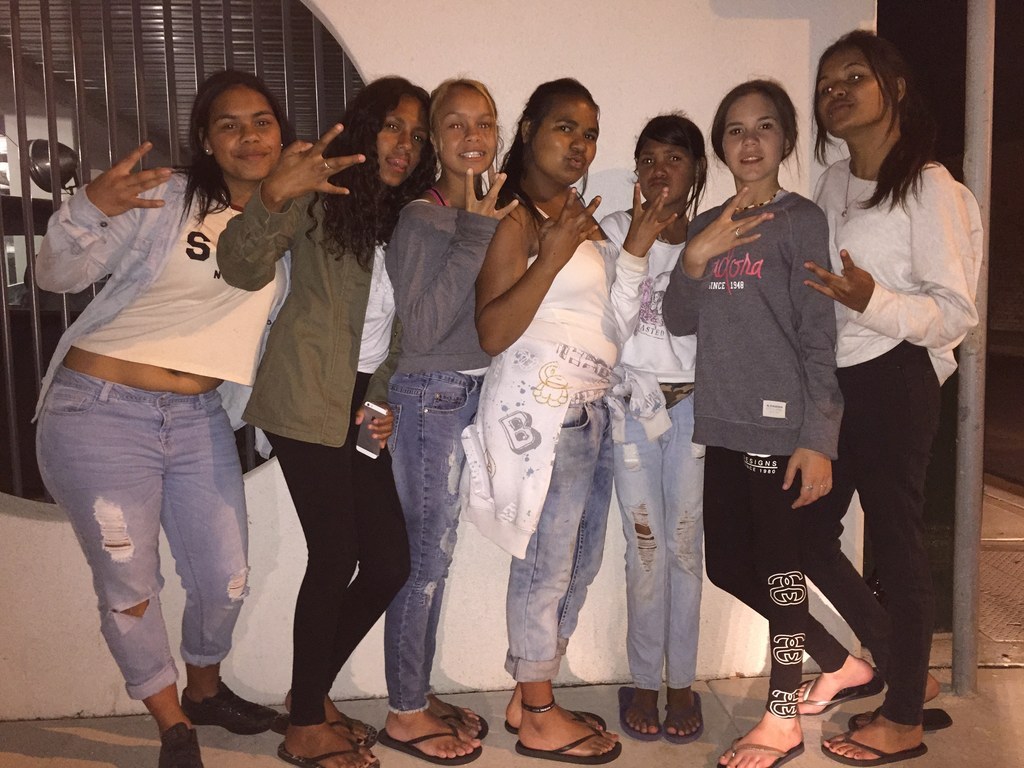 Like BuzzFeed Australia on Facebook.