A 37-year-old woman believed to be a relative of dead Aboriginal teenager Elijah Doughty has taken her own life at the site of his death in Western Australia.
The woman died on Monday in Kalgoorlie, in the Western Australian Goldfields region.
The area has become a mourning and memorial site to 14-year-old Doughty, who died in August after being struck by a car.
A 55-year-old non-indigenous man, whose name has been suppressed, has been charged with manslaughter after he allegedly struck Doughty with his ute while the boy was riding a motorbike.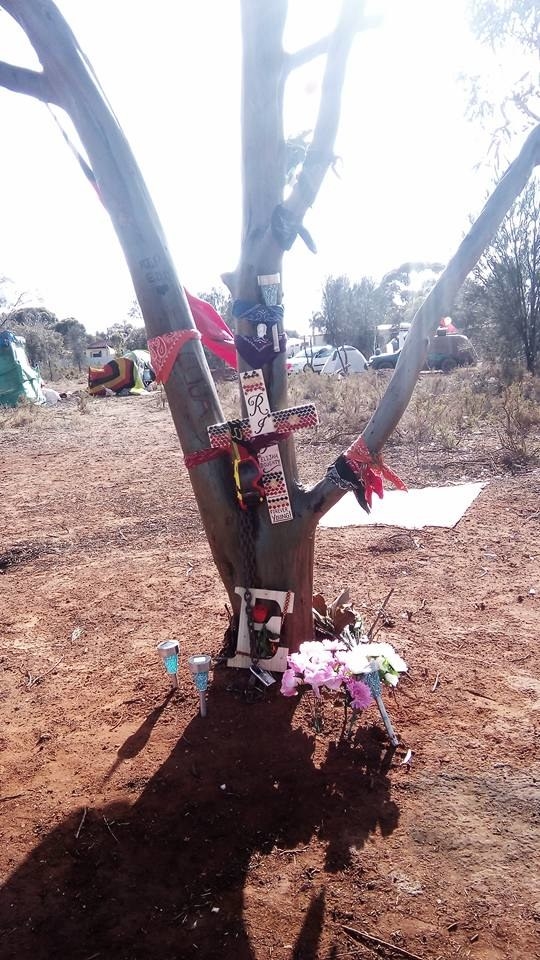 The death prompted the local Aboriginal community to take to the streets as the accused was due to appear in court.

A crowd of around 200 people marched through the street and smashed windows at the courthouse in August, furious about the teenager's death.
Several people have been charged over the protest.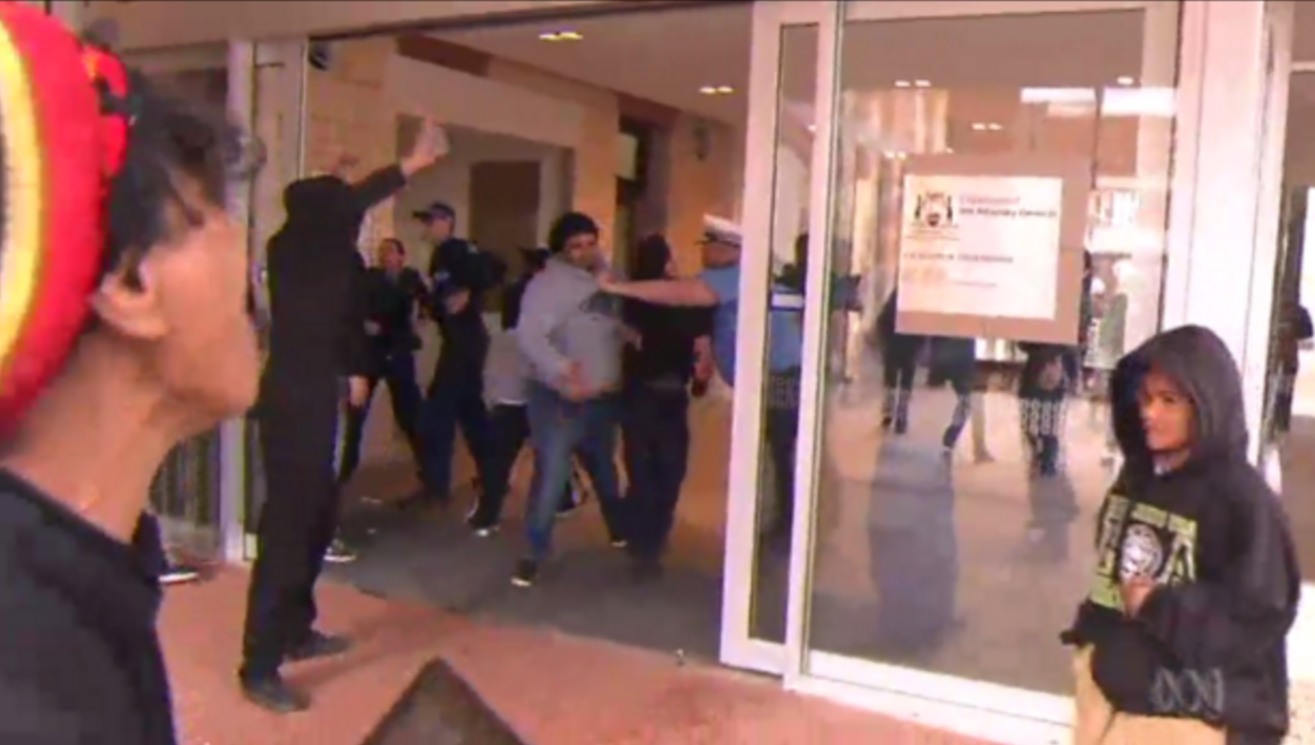 Western Australia has long been rocked by high rates of Indigenous suicide. In the small town of Leonora, next to Kalgoorlie, there have been at least four suicides since the start of the year.
Earlier this year an audit found that WA's Kimberley region had one of the highest rates of suicide in the world per capita, with Aboriginal children as young as 10 taking their own lives.

According to the Australian Bureau of Statistics, Indigenous suicide rates are increasing. In 2014, it was the leading cause of death for Aboriginal and Torres Strait Islanders aged between 15 and 35.
If you or someone you know needs help, call Lifeline on 13 11 14 or visit their website.