Prime Minister Tony Abbott has met with four key Indigenous leaders instrumental in pushing for constitutional recognition to soothe tensions over community consultations.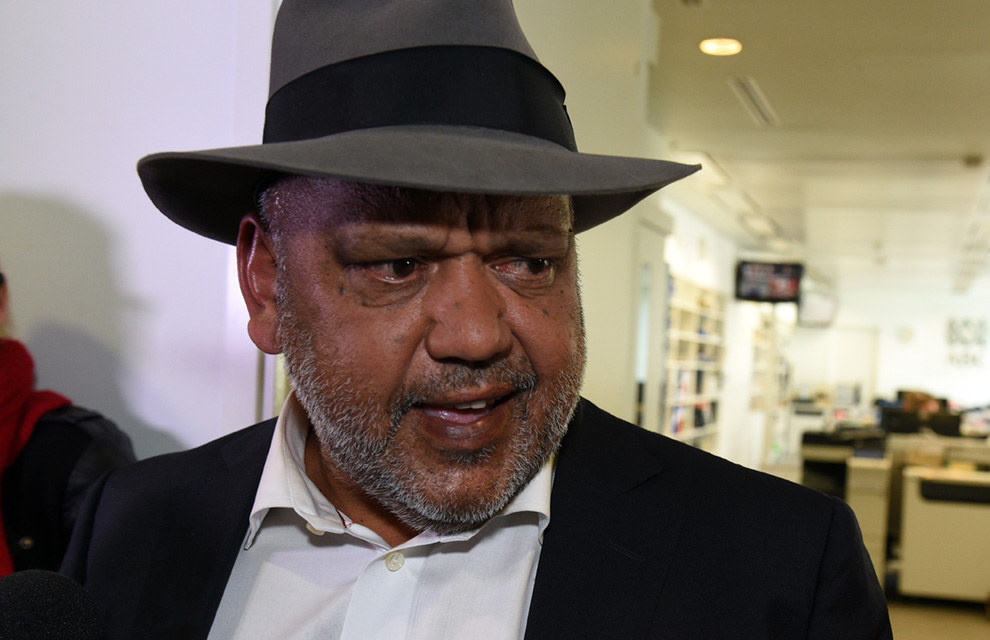 Over the next year a referendum council, which will oversee national consultation on the issue, will establish a program of Indigenous consultations.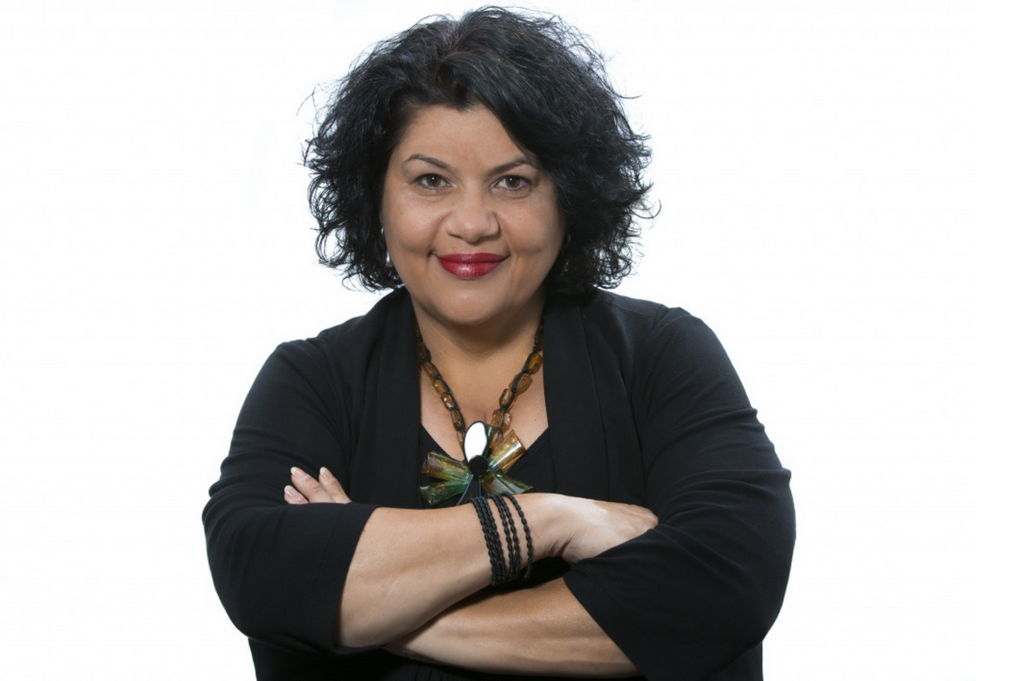 In July the Prime Minister held a summit with 40 hand-picked Indigenous leaders to break the impasse on a stagnating campaign towards constitutional recognition.
Looks like there are no comments yet.
Be the first to comment!