This Is What Happens When An Indigenous Woman Talks About Being The Victim Of Racism On TV
Actor Miranda Tapsell speaks about enduring horrific racial abuse and is viciously attacked online for it.
Logie award-winning actor Miranda Tapsell was interviewed on the Channel 9 program The Verdict last night and opened up about the racial abuse she suffered in high school
When asked if she identified as Australian Tapsell said, "no, when I go to Australia day I don't feel like an Australian that day because people are essentially telling me that I can't be apart of that."
After the program a post of the interview on The Verdict's Facebook page had racked up almost three hundred comments, most of them attacking the actor.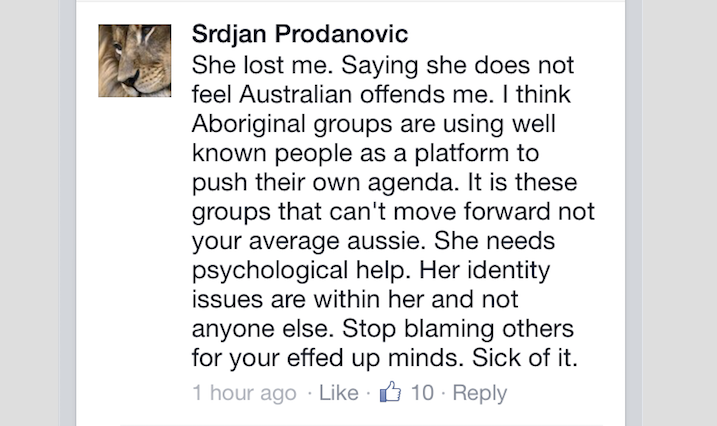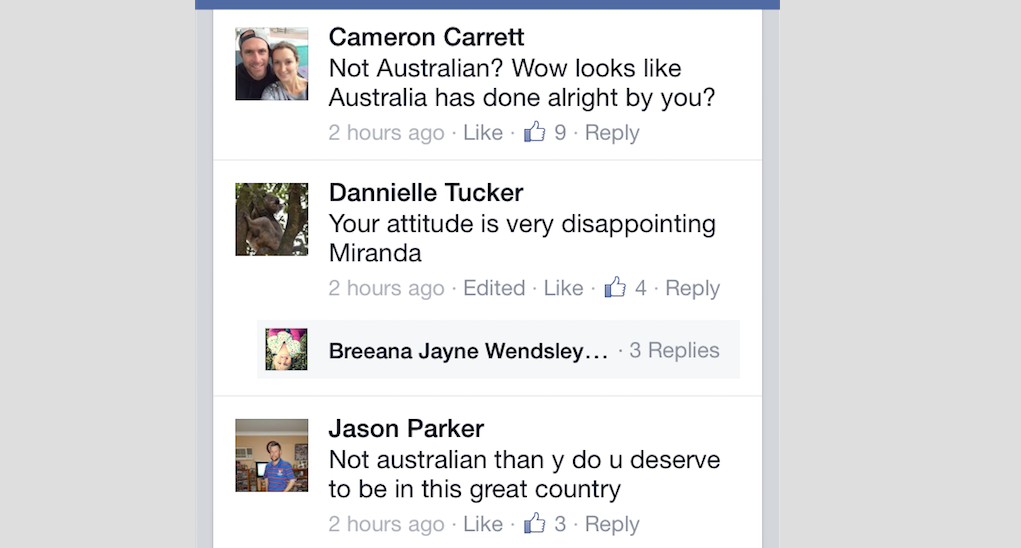 The comments turned nasty very quickly.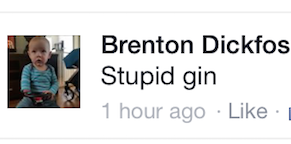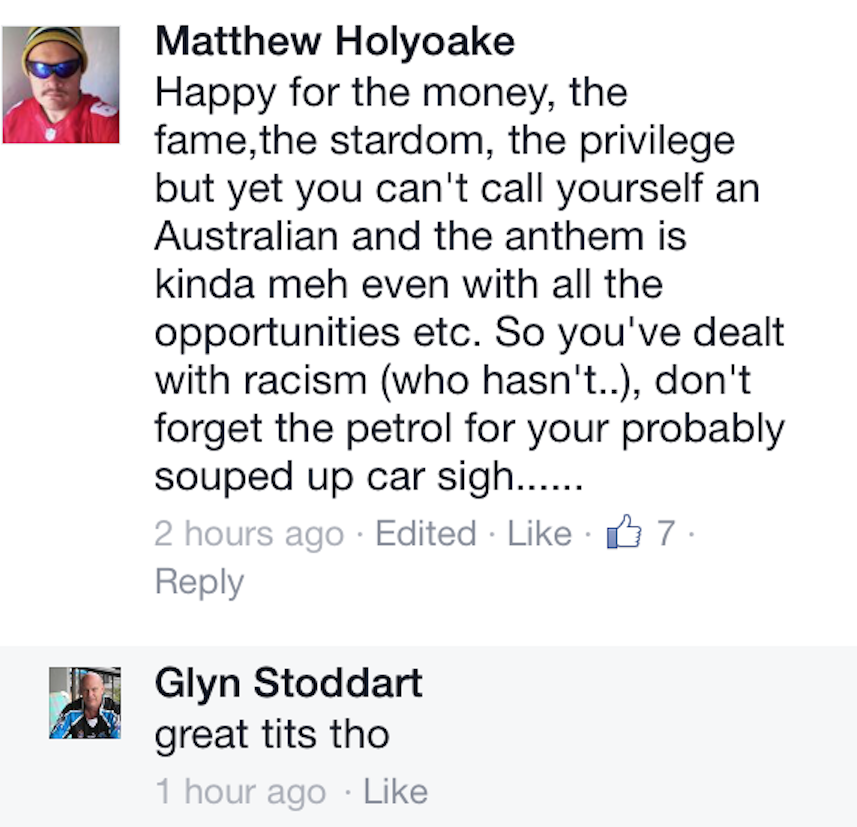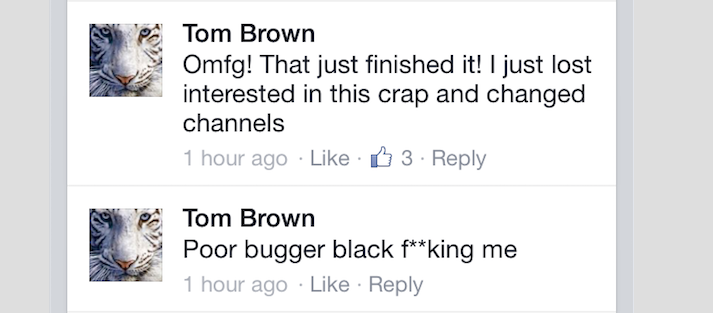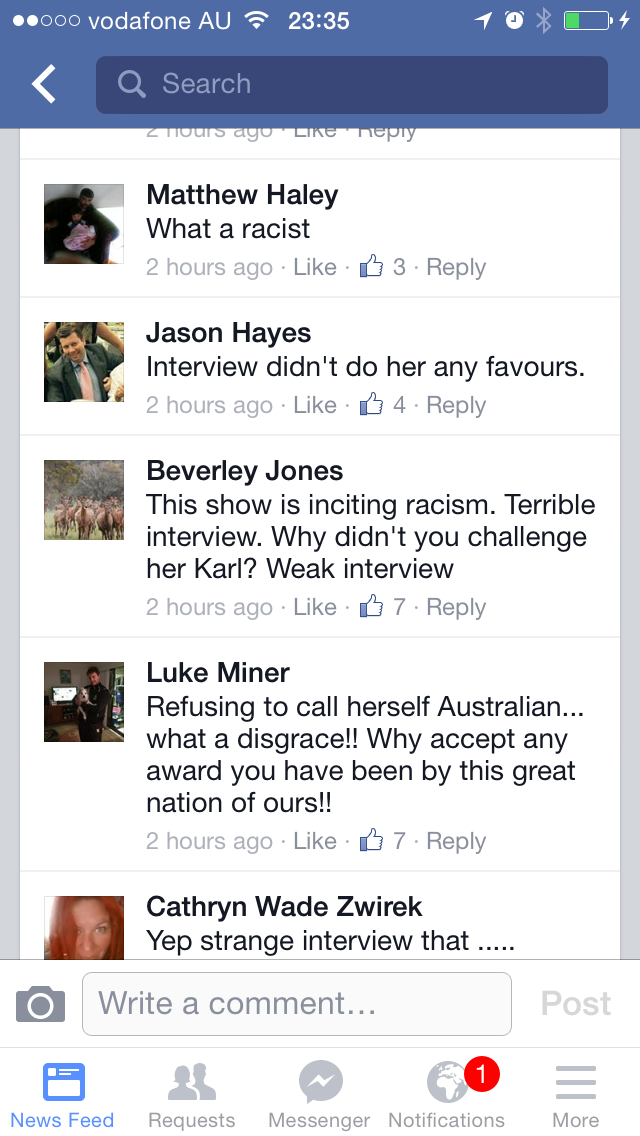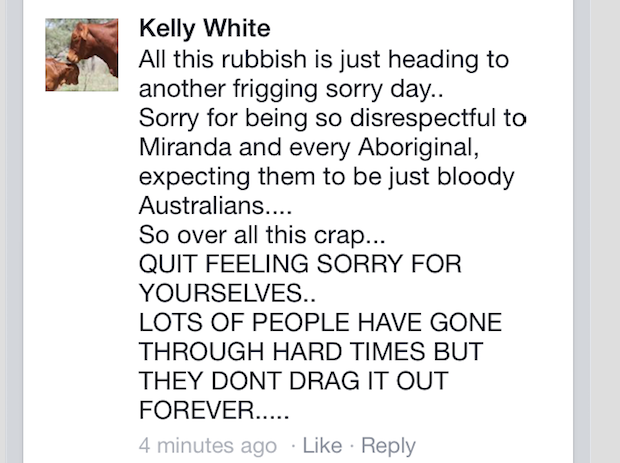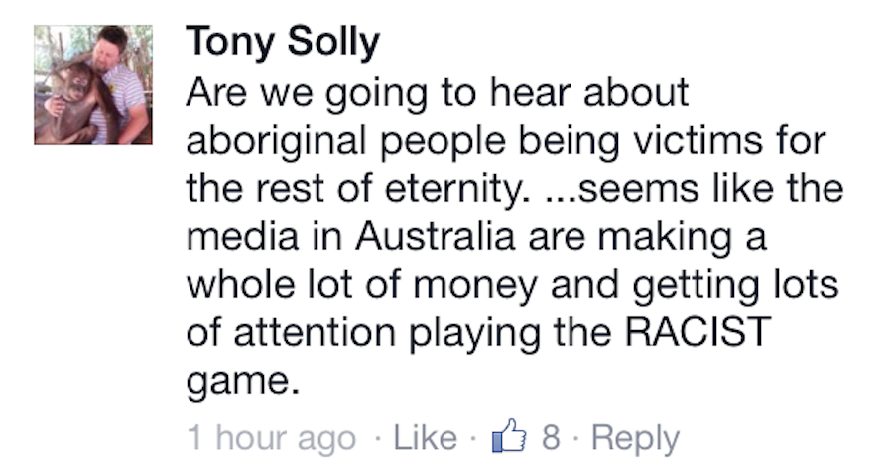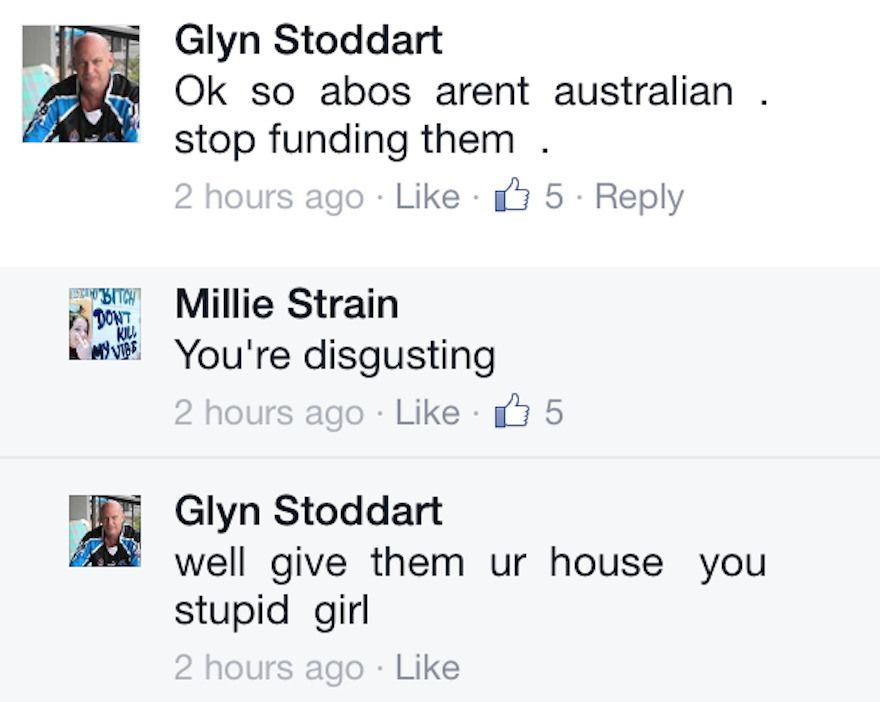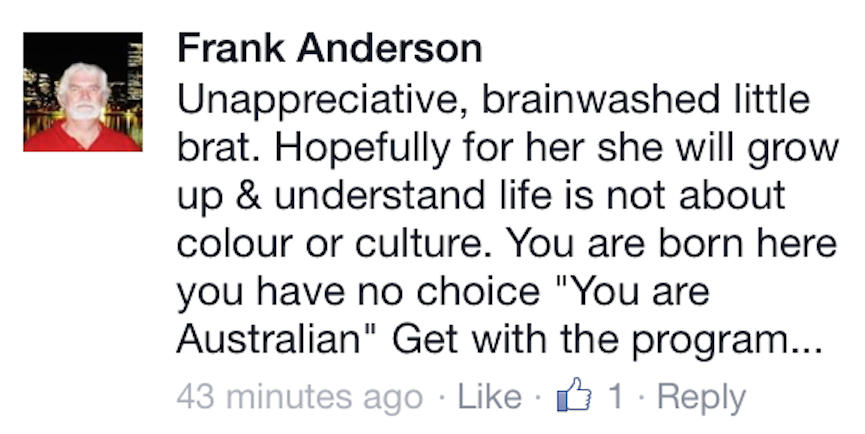 Amid the abuse, there were a number of supporters who championed what Tapsell had to say.


In May, Tapsell was awarded two Logies and used her acceptance speech for Best New Talent to highlight the lack of Indigenous people on television.
Like BuzzFeed Australia on Facebook.