Northern Territory man Johannes Joubert, 46, has been sentenced to seven years in prison after pleading guilty to stealing $780,000 from several Aboriginal organisations while working as a bookkeeper for private accounting firm Centre Accounting Services (CAS) in Alice Springs.
The ABC has reported that Joubert had transferred money directly from the bank accounts of CAS clients into his own personal accounts, making hundreds of transactions. He eventually stole $550,000 from around 20 Aboriginal organisations based in remote communities across Central Australia.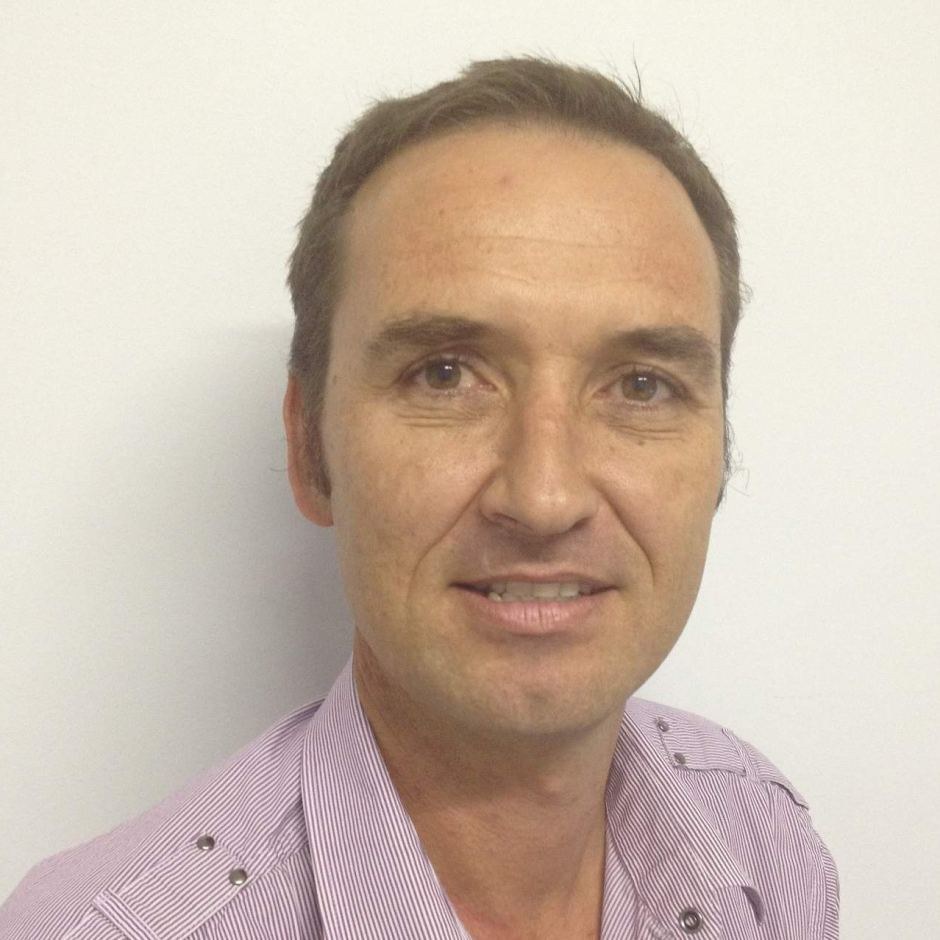 The former bookkeeper also stole $230,000 from the Central Australian Stolen Generations and Families Aboriginal Corporation. The now defunct organisation ran a service to connect members of the Stolen Generations with their families.

Joubert blamed an addiction to online gambling for stealing the money. He was sentenced to seven years and six months, with the possibility of parole in three years.
Joubert's sentencing comes just weeks after Canberra man Nicholas Schofield was jailed for up to five years, eligible for parole in three years, after pleading guilty to eight charges related to the theft of $1.4 million from Indigenous Business Australia (IBA), the Commonwealth body set up to help Indigenous people achieve economic independence through housing loans and business investment.

Schofield stole the money when he was IBA's finance systems manager. He told police it was "easy" and spent the cash on overseas holidays, a luxury car, house repayments and a $10,000 doll house.