A NSW state MP has formally requested the New South Wales police commissioner transfer the cold-case death of an Aboriginal teenager from regional NSW police to the elite homicide squad, citing incompetence.
Greens MP David Shoebridge demanded NSW police commissioner Andrew Scipione move the investigation of Gomeroi 17-year-old Mark Haines, who was found dead on train tracks in suspicious circumstances outside of Tamworth in 1988, out of the hands of local detectives, calling them "inadequate".
"I write at the wish of the family to formally request the investigation into the death of Mark Haines be transferred from Oxley local area command, to the Homicide squad," Shoebridge wrote in a letter to Scipione.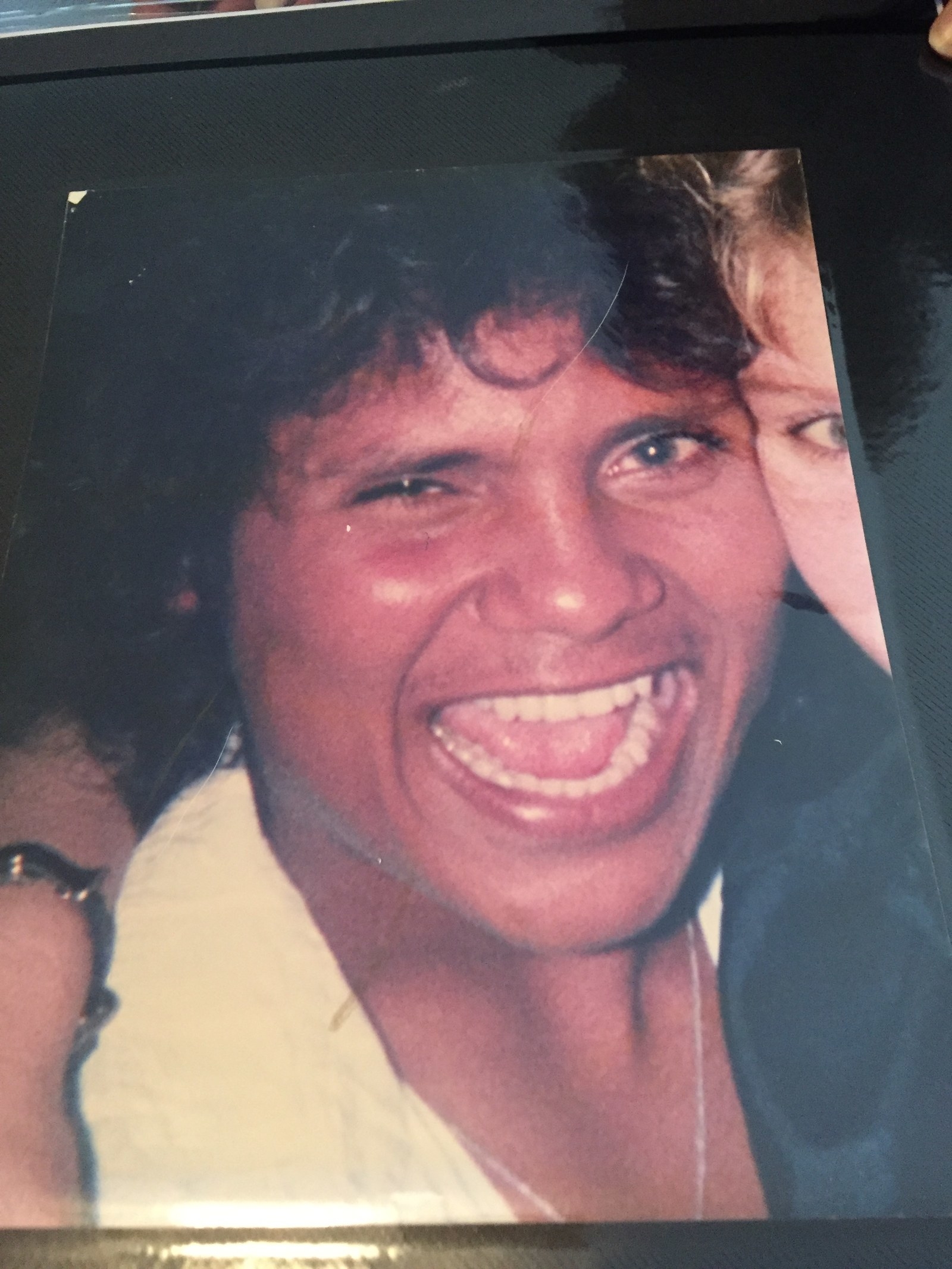 The request comes after Shoebridge made a speech in NSW parliament describing the initial investigation into Haines' death as "at best ... substandard".
"Today I call on the NSW police force to recognise that the investigative efforts of the local area command have to date been inadequate," Shoebridge said. "The case remains open, but for the family and community to have faith in the police investigation there needs to be a break with the past."
When Haines' body was discovered, police failed to collect evidence from the surrounding area and did not fingerprint a stolen car that was found nearby.
The teen had suffered massive head trauma, but there was only a spot of blood the size of a 50 cent piece at the scene. His death was ruled suspicious and two coronial inquests returned open findings, failing to identify what caused his injuries.
Despite several leads over the past decade, the case has largely remained cold.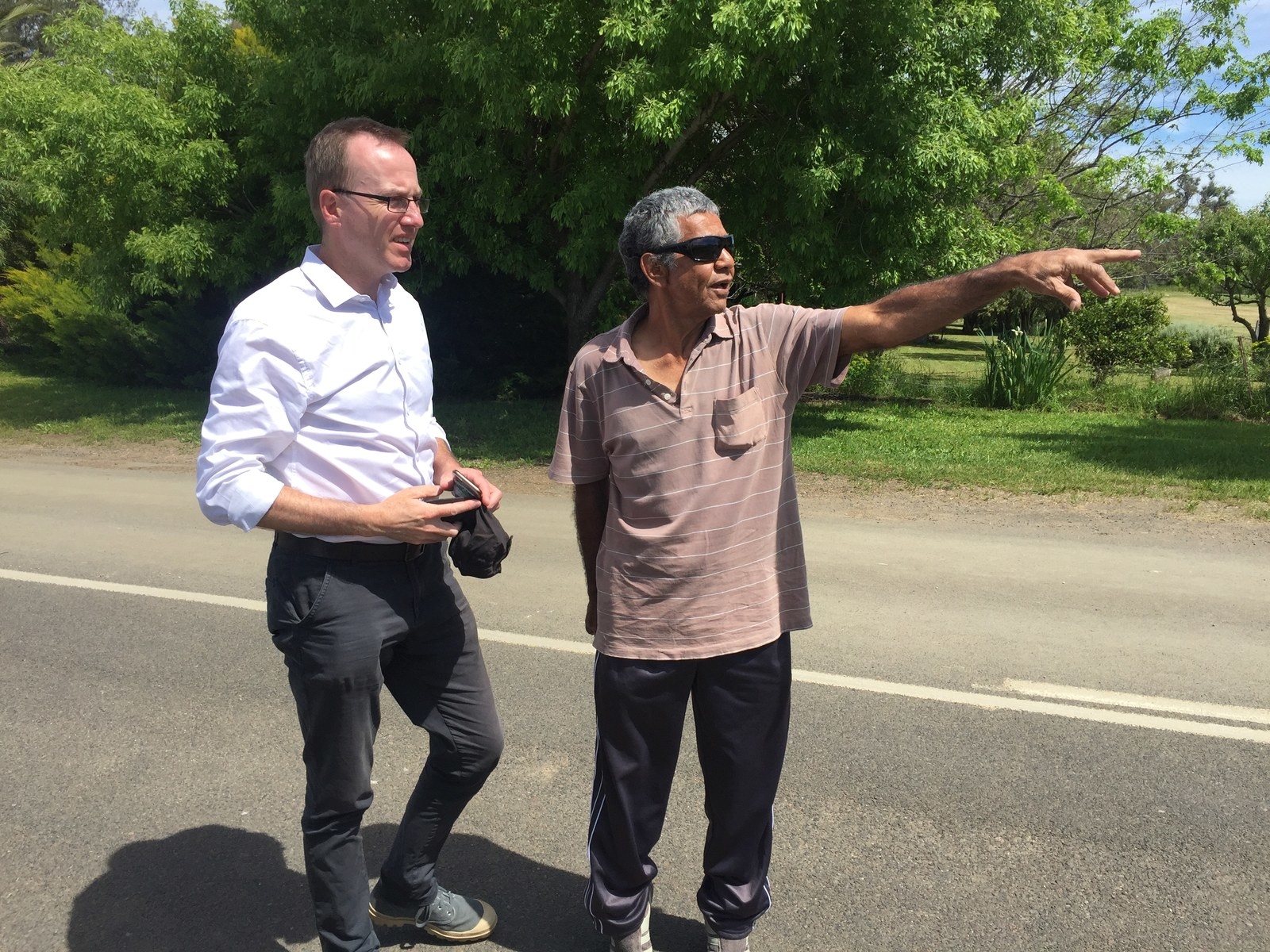 This year Faye Souter and her daughter Colleen Souter-Calder contacted police with new information after reading a story on the case by BuzzFeed News. Faye's son, Colleen's brother, was the driver of the car that carried Haines to the spot where his dead body was found in 1988.
That information led police to reopen the investigation in Tamworth.
Haines' family have always maintained he was murdered and have said police have failed to keep them informed on developments in the investigation.
"Nobody cared about an Aboriginal teenage boy in the 1980s," Don Craigie, Haines' uncle, told BuzzFeed News. "If he was white this would be solved."
If you have any information on the death of Mark Haines please call Crime Stoppers on 1800 333 000.