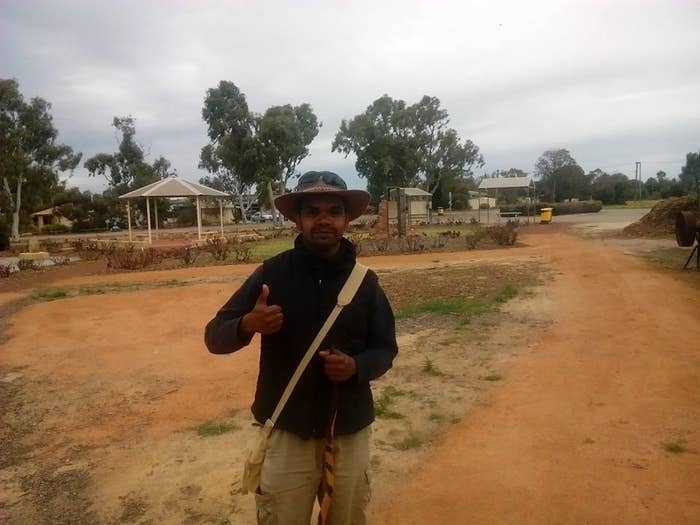 Noongar man Clinton Pryor is almost two weeks into an eight-month walk from Perth, on Australia's west coast, to Canberra, the nation's capital, on the other side of the continent.
Pryor says it's a "walk for justice" that he hopes will culminate in a meeting with prime minister Malcolm Turnbull and an address to the parliament.
On Friday morning, former prime minister Kevin Rudd called Pryor to commend his efforts.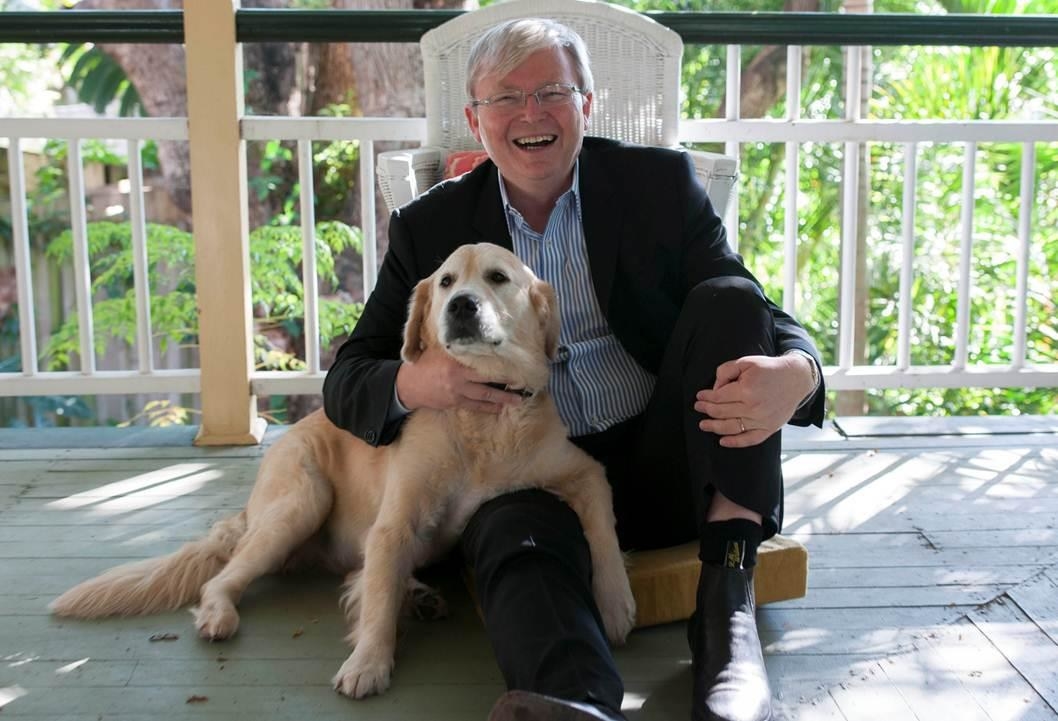 "Kevin Rudd rang me up from the United States of America over the phone and he admires what I'm doing and supports the campaign to walk for justice for my people," Pryor said in a video on his Facebook page.
"He said to keep going and not to give up because he's going to be joining us when we get to Uluru to set camp up and have a yarn with him around the fire when he gets back from the united states."
Pryor says Rudd told him that the gap between the Indigenous and non-indigenous community was getting bigger.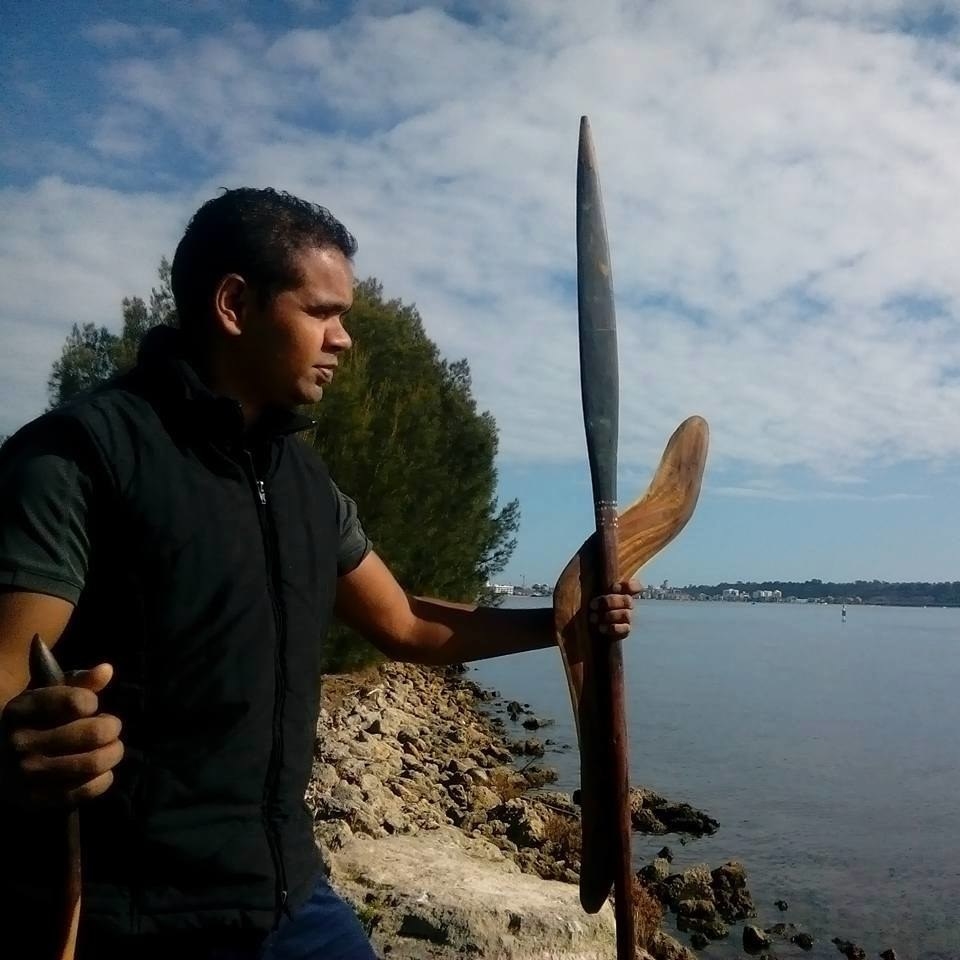 "It's too much suffering and pain in our culture right now and I want things to start improving... He said that when he did the apology [to the Stolen Generations] to the elders he was trying to plan to close the gap, but the gap has now gotten bigger," Pryor said.

"He wanted to do the right thing but there was too much racism and hatred."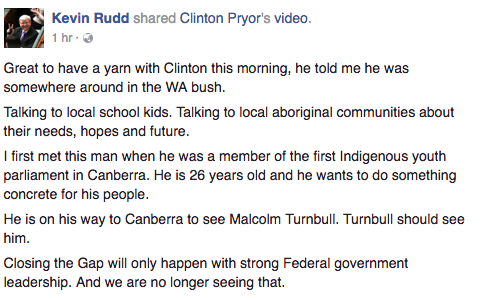 Rudd took to Facebook shortly after the conversation saying it was "great to have a yarn with Clinton this morning".
"He is on his way to Canberra to see Malcolm Turnbull. Turnbull should see him," Rudd said.
Pryor, who has been planning the walk for the past year, started in Perth last week and is walking to Alice Springs, then down to Adelaide and on to Melbourne then Sydney and finally Canberra.

"There's so much poverty in Indigenous communities, and homelessness, so I want to stand up to the greed of the government who rip off my people, I am standing up for my people," Pryor told BuzzFeed News.