The federal government will commit $27 million towards tackling the high rates of Indigenous infant illness and mortality.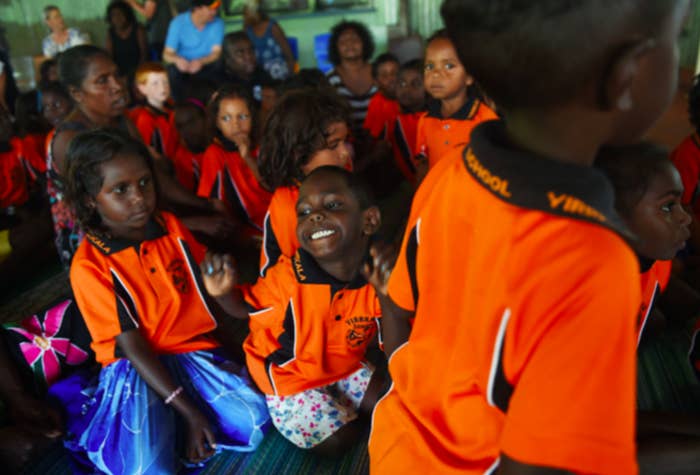 The minister for Indigenous health Ken Wyatt said the $27 million would be invested over the next 18 months.

Health services delivering the program will use the money to ensure Indigenous children are properly immunised, and that Indigenous mothers have better access to antenatal and postnatal services.
"These targeted grants will help improve the health and life expectancy, as well as early childhood health and development, of Aboriginal and Torres Strait Islander people through better access to effective and high quality health services," Wyatt said in a statement.
"The health providers will be delivering services in culturally appropriate ways."