Aboriginal and Torres Strait Islanders are warned that this post contains images of deceased people.
Ms Dhu (whose first name can't be used for cultural reasons) was locked up in August 2014 for $3,622 in unpaid fines. Forty-eight hours later, the Yamataji woman was dead.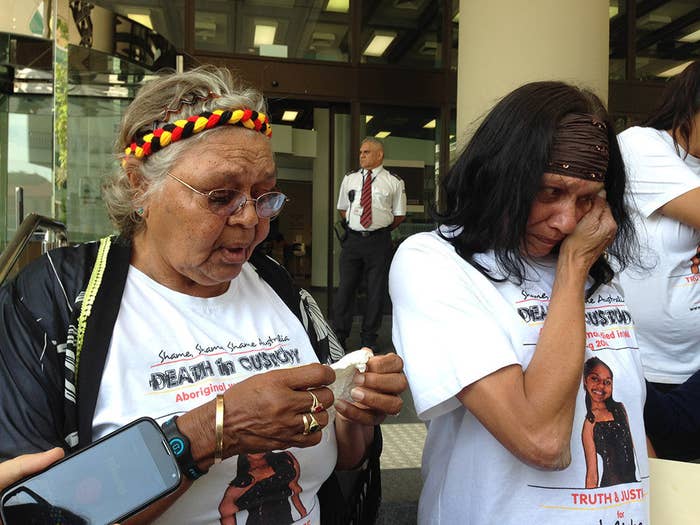 CCTV footage played to the court shows Dhu speaking with police at the station and at times crying and moaning in agony. At one point a female police officer talks to Dhu and tells her to try slowing down her breathing.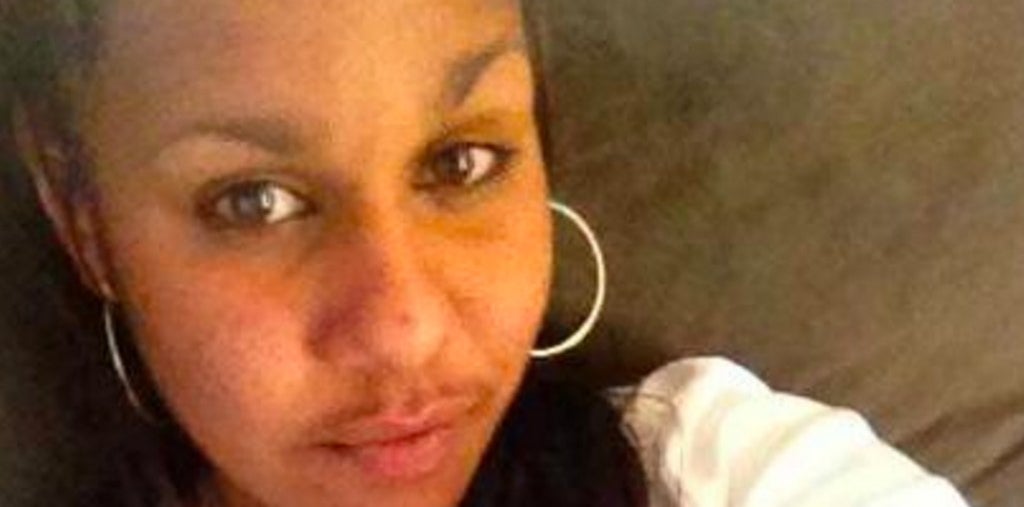 On the morning of her death CCTV shows Dhu vomiting and hitting her head on the concrete floor after falling backwards, police say they did not see this happen.
Dhu complained that her body was going numb and her lips were numb. A decision was made by police to take her to the health service a third time but marked it as non-urgent.
Shift supervisor Sergeant Rick Bond, writing in the custody system at the time, ​said, "[Ms Dhu] appears to be suffering withdrawals from drug use and is not coping well with being in custody."
CCTV footage reveals that when she was finally taken to the health service Dhu had to be dragged from the cell because she could not walk. Once in the corridor, another officer lifted up Dhu's feet ​before she​ was carried to a police 4WD ​and placed​ in the back.
A handcuffed Dhu can be heard moaning in pain as she is placed in the car and a male police officer can be heard saying, "Oh, shut up."
Speaking at the inquest on Monday Dhu's distraught father, Robert Dhu, said, "What I have seen on the CCTV, it is very cruel what they have done to her. They left her there like a dog just to lay down and die."
The court heard that upon arriving at the health campus the handcuffed Dhu "immediately went limp, slumped into the chair, and her head and eyes rolled back".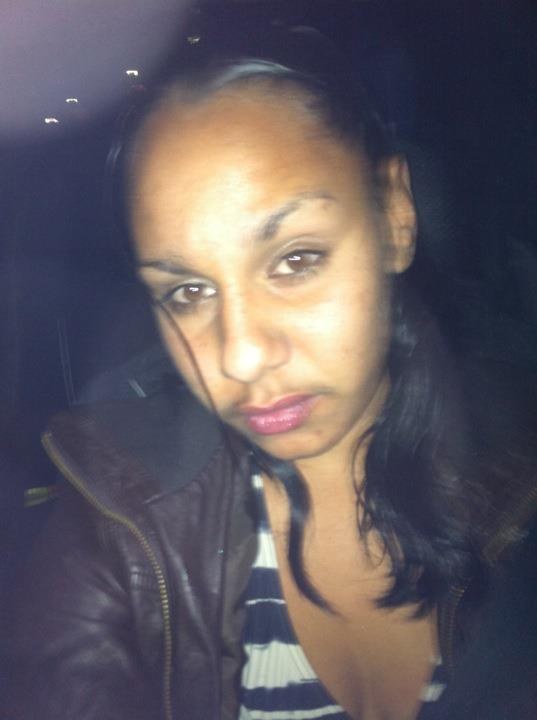 Like BuzzFeed Australia on Facebook.