Police Officer Who Allegedly Punched An Indigenous Woman May Not Be Punished
A video showing the alleged incident has caused outrage online.
WA Police Commissioner Karl O'Callaghan says the officer who allegedly punched a woman may not be punished if found guilty.
Speaking on Perth talkback radio station 6PR yesterday O'Callaghan said police will conduct an internal review of the incident but it was unlikely the officers would lose their jobs.
"It doesn't mean to say officers will lose their jobs either - it may mean we may have to do some better training or change some circumstances, who knows, or maybe nothing will come out of this," O'Callaghan said.
"If we don't do it, then the Corruption and Crime Commission will do it, so we have to have a look at these things, make sure we have our training right, that the officers have done the right thing."
The review was sparked by a video which was posted online allegedly shows the officer punching an Aboriginal woman in the head twice on December 5 in Kununurra.
A video purportedly showing an Aboriginal woman being punched in the head by a police officer in Western Australia has prompted an official inquiry.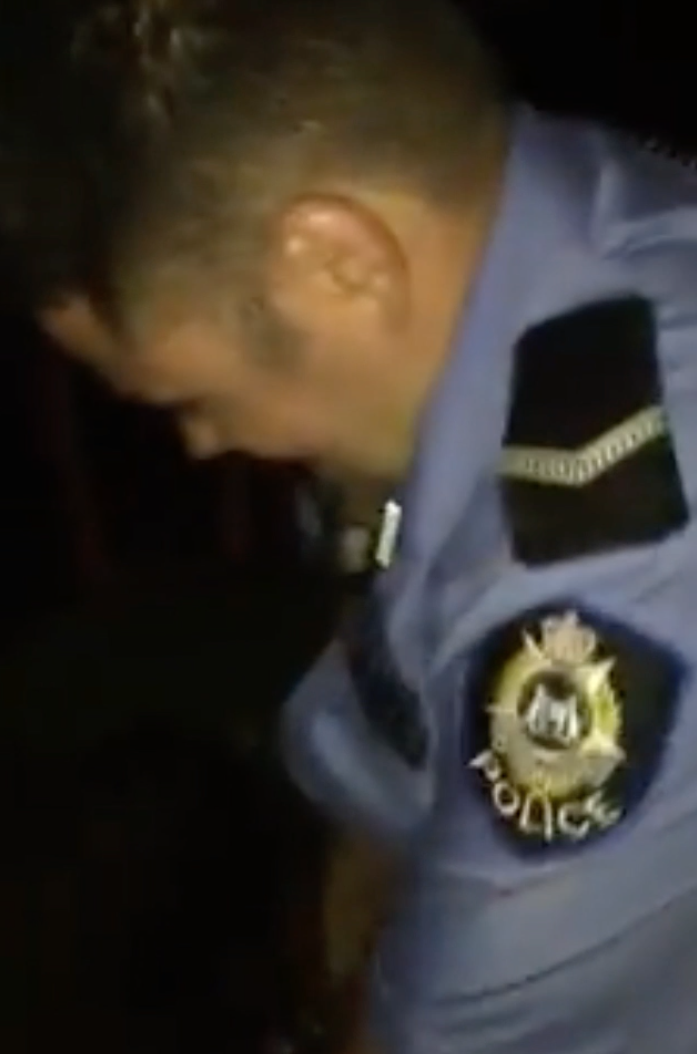 The video shows two police officers pinning the woman to the ground. One of the constables then appears to punch the woman's head twice.
Like BuzzFeed Australia on Facebook.