One of Australia's most influential Indigenous advocates says a speech by Aboriginal journalist Stan Grant will go down in history as a turning point in race relations.
"In the larger sweep of histories, Grant's searing meditation on racism in our country will be seen as a moment our feet first waded into the swollen waters of our own rubicon," Noel Pearson said.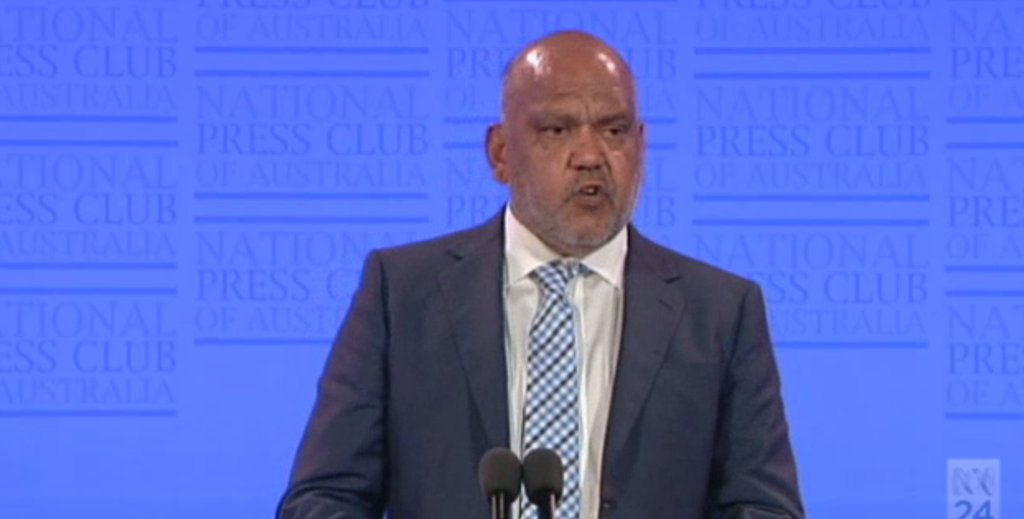 The Redfern speech by Keating is considered one of the most powerful speeches delivered by a public figure on Aboriginal and Torres Strait Islander affairs.
Meanwhile, Grant's powerful speech is being praised by people around the world.