Federal Government Steps In To Mediate Over Fight For Redfern's The Block
Indigenous Affairs Minister gets involved as fight plays out in Supreme Court.
The Federal Minister for Indigenous Affairs Nigel Scullion has stepped in to mediate between the Aboriginal Housing Company (AHC) and the Redfern Aboriginal Tent Embassy (RATE) in the increasingly acrimonious fight for control of The Block in Redfern.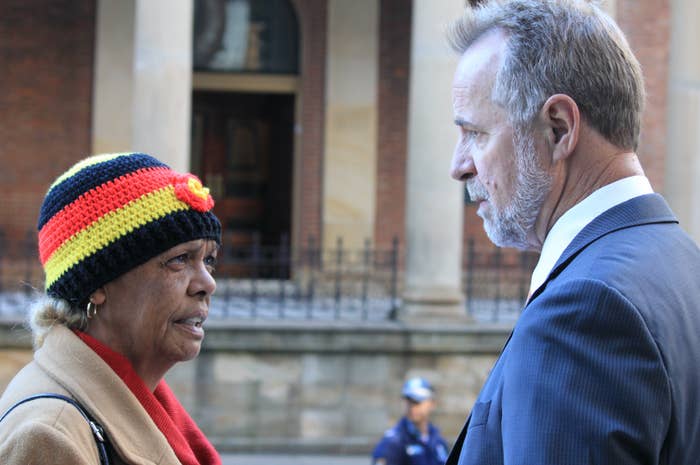 Minister Scullion was one of around 20 people who attended the hearing today in the Supreme Court to watch the latest development in the AHC's push to have the protestors removed through a judge.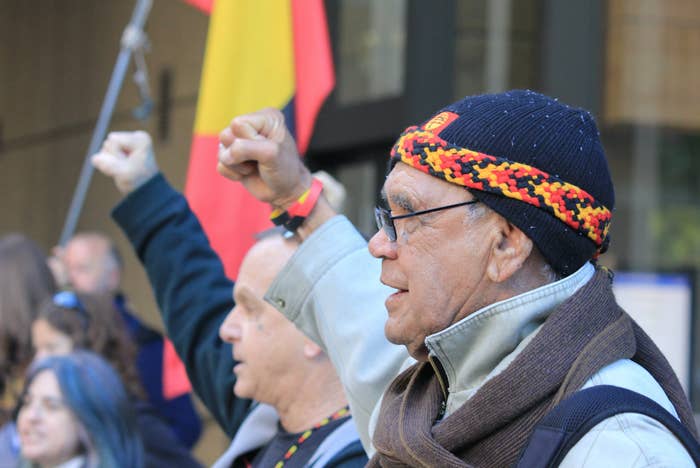 BuzzFeed News understands that a six-hour meeting took place yesterday between the AHC, Munro and Scullion. Munro says that despite a productive session the AHC failed to sign.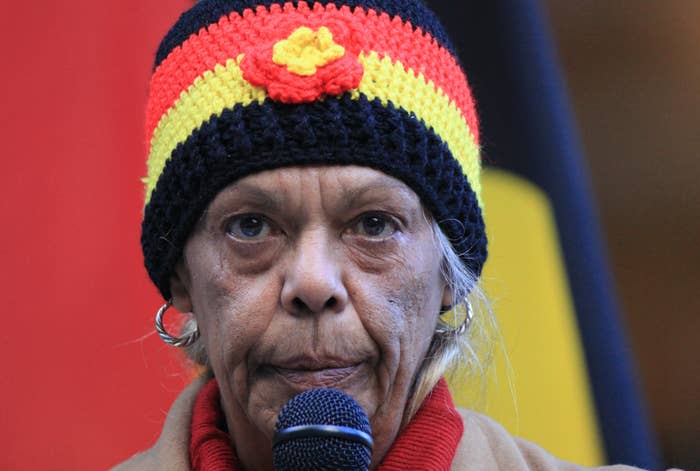 Like BuzzFeed Australia on Facebook.