The family of an Aboriginal teenager who died in mysterious circumstances in the 1980s say they're hopeful that a fresh bid to have a reward posted for information will solve the case.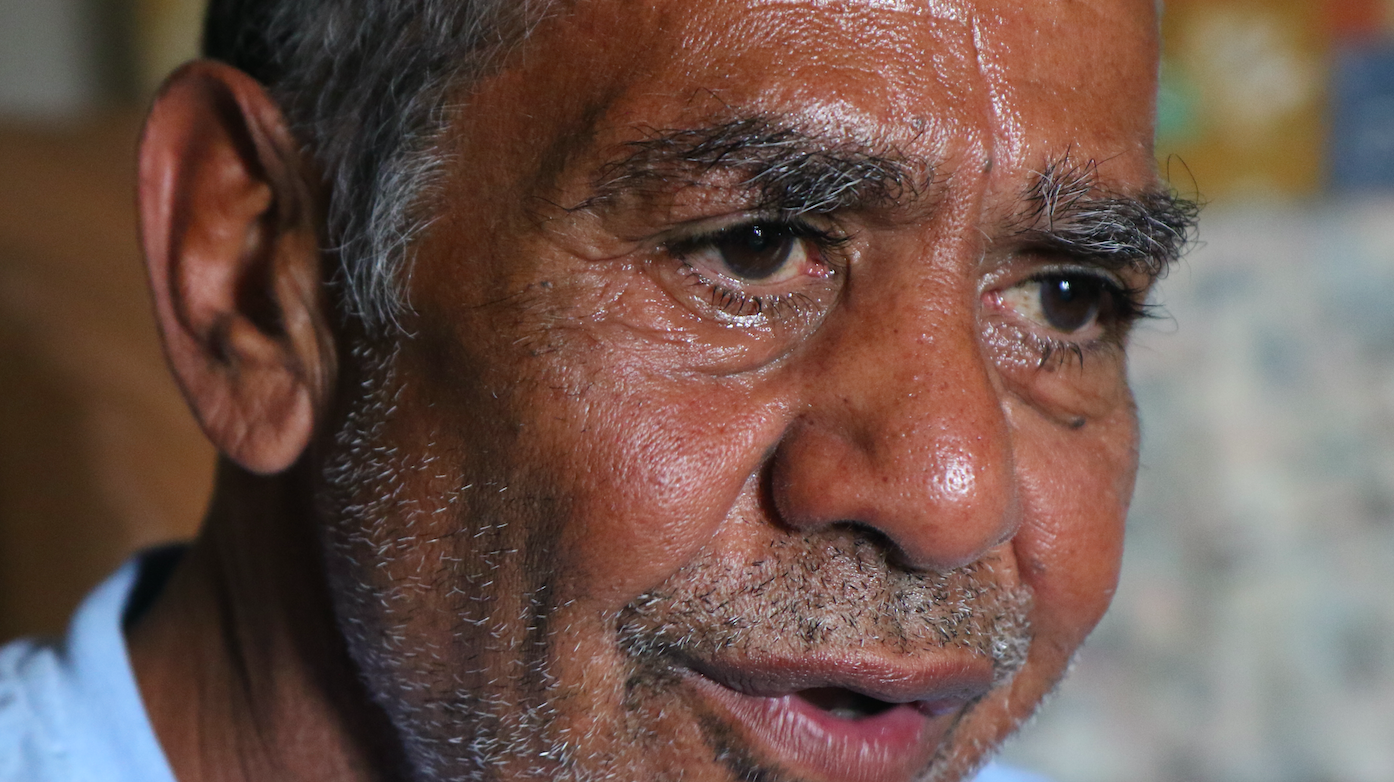 "Me and the family are very happy that someone is going to lobby for us," said Don Craigie, the uncle of 17-year-old Mark Haines, who was found dead on railway tracks outside of the regional NSW city of Tamworth in January 1988. "Blind Freddy could see that if this was a non-Aboriginal boy out there they would have treated him with more respect. We are hoping this gets us through the impasse."
David Shoebridge, the Greens' Aboriginal justice spokesperson, announced on Monday that he would travel to Tamworth on Wednesday to meet Craigie, and promised to put pressure on the NSW government to post a reward for information.
"Aboriginal lives and Aboriginal deaths matter," Shoebridge told BuzzFeed News. "It just seems that they matter less in Australia's criminal justice system."
Craigie said: "We've seen other cases come and go and get solved – these were all white deaths. Many of them had substantial rewards.

"[Posting a reward] is the only way to find out anything, and we urge people to come forward with any information to bring some closure over this tragic death."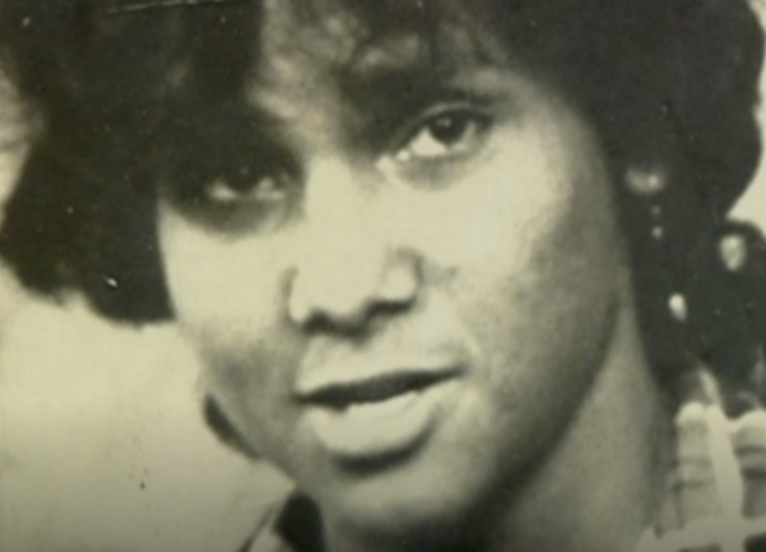 During the initial investigation into Haines' death, police failed to collect evidence at the crime scene and didn't fingerprint a stolen car found crashed nearby.

Haines died from massive head trauma but there was only a spot of blood at the site where he was found, and a towel had been placed under his head.
A coronial inquest into his death in 1988 returned open findings.