The families of three Aboriginal children murdered in regional New South Wales in the 1990s have been buoyed in their ongoing campaign for justice after the NSW police commissioner made a formal apology.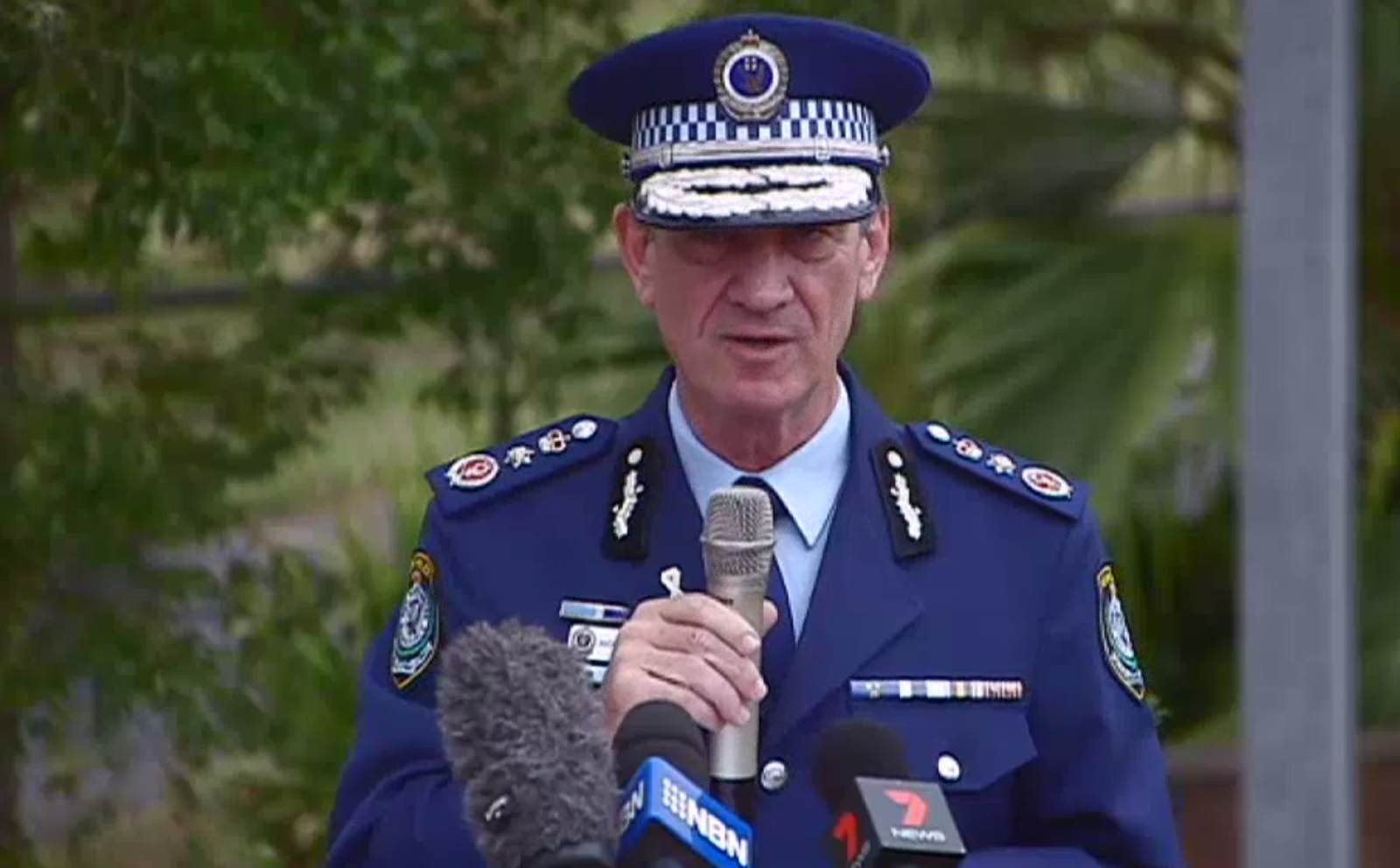 "Can I say to you I am sorry," Andrew Scipione, the NSW police commissioner, told the families on Thursday in the small town of Bowraville. "Sorry for what you've had to endure. No one should have had to endure that.
"I am looking you right in the eye and saying I am sorry."
Four-year-old Evelyn Greenup and 16-year-olds Colleen Walker and Clinton Speedy-Duroux all disappeared from the same street in the northern NSW town over a five-month period between 1990 and 1991. Greenup and Speedy-Duroux's bodies were found, but Walker's body was never recovered.
The victims' families say police were lax in their investigation and initially told them the children might have gone "walkabout". The cases remain unsolved.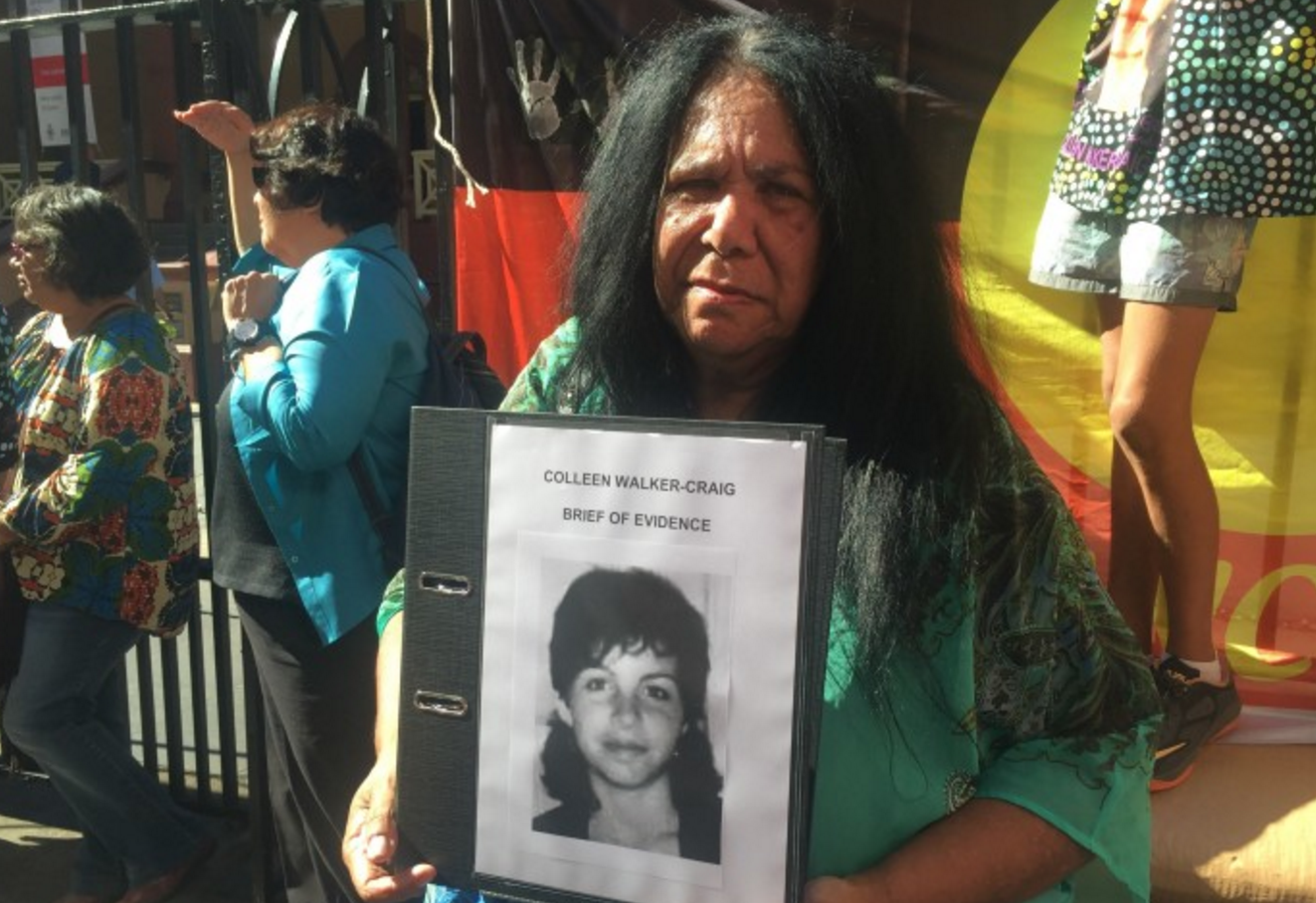 Walker's mother, Muriel Craig, told BuzzFeed News that while the apology comes decades after the families demanded the police acknowledge the initial bungled investigation, it's given her renewed hope of justice.

"This is the first time [Scipione has] ever spoken to us, it really gives me hope, even though it's way too late," an emotional Craig said. "It was good he acknowledged it. By saying sorry he really acknowledged the children too, and that's the most important thing."

The apology from Scipione comes as the families prepare to go to the Criminal Court of Appeal in October to see whether the man they believe killed their children is charged.
"There is still a possibility that justice won't happen, but this has given more hope with the police commissioner on board," Craig said.
The families are due to meet with solicitors in Bowraville on 22 August to discuss the upcoming Court of Appeal process.