One of Australia's leading voices on Aboriginal injustice has said the cold case death of an Aboriginal teenager is a "litmus test" for the NSW government that will determine its appetite for "rewriting historical injustices".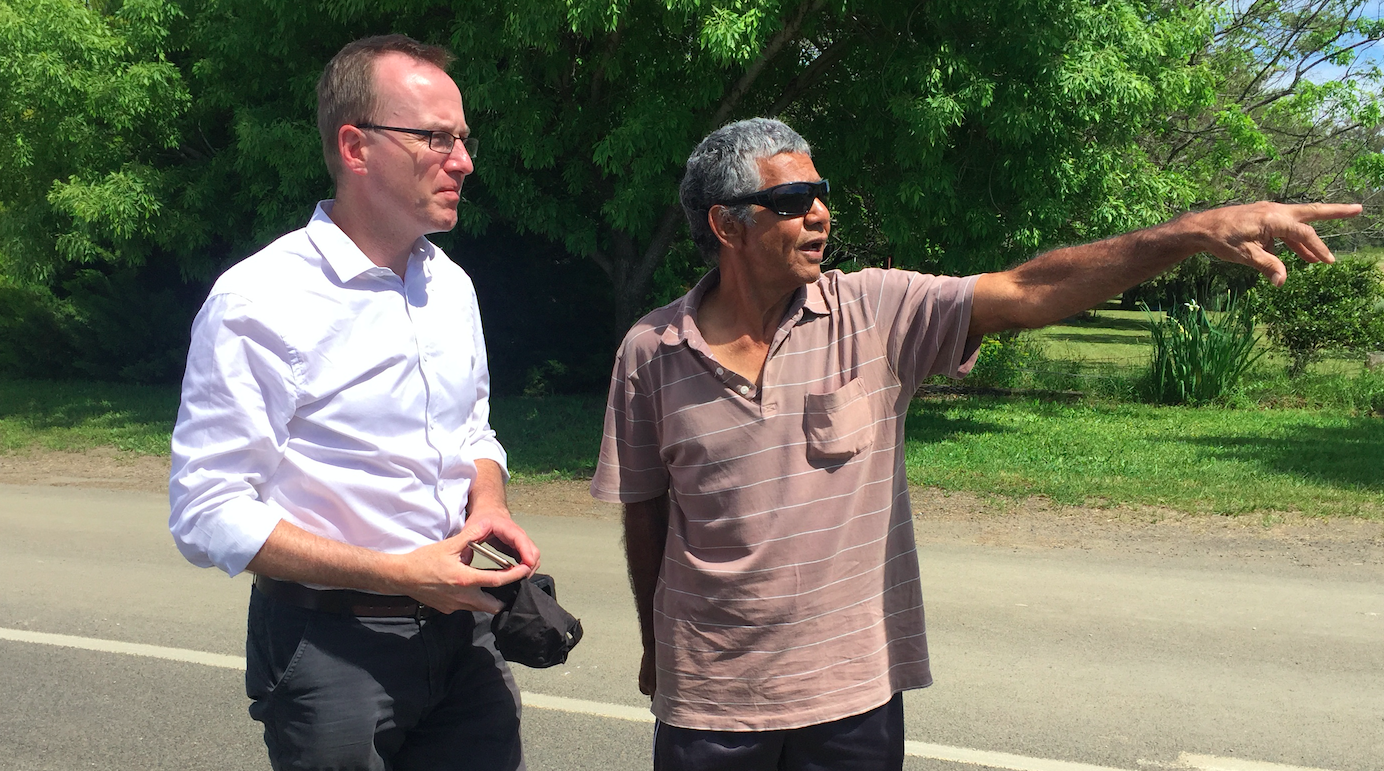 David Shoebridge, the NSW Greens MP and the party's Aboriginal justice spokesperson, visited the family of dead Gomeroi teen Mark Haines in the regional city of Tamworth on Wednesday to speak with them about the lax police investigation into his unusual death.
"I intend to use this case as a litmus test for what the current political feeling is in the state parliament," Shoebridge told BuzzFeed News. "Is there an appetite to rewrite historical injustice? I hope there is."
Haines was found dead on railway tracks outside of Tamworth in January 1988. The teen died from massive head trauma. Despite this, very little blood was found at the scene and a towel had been placed under his head.

During the initial investigation, police failed to collect all of the evidence at the crime scene. A stolen car was found near the body but it was never fingerprinted and was left at the site for months.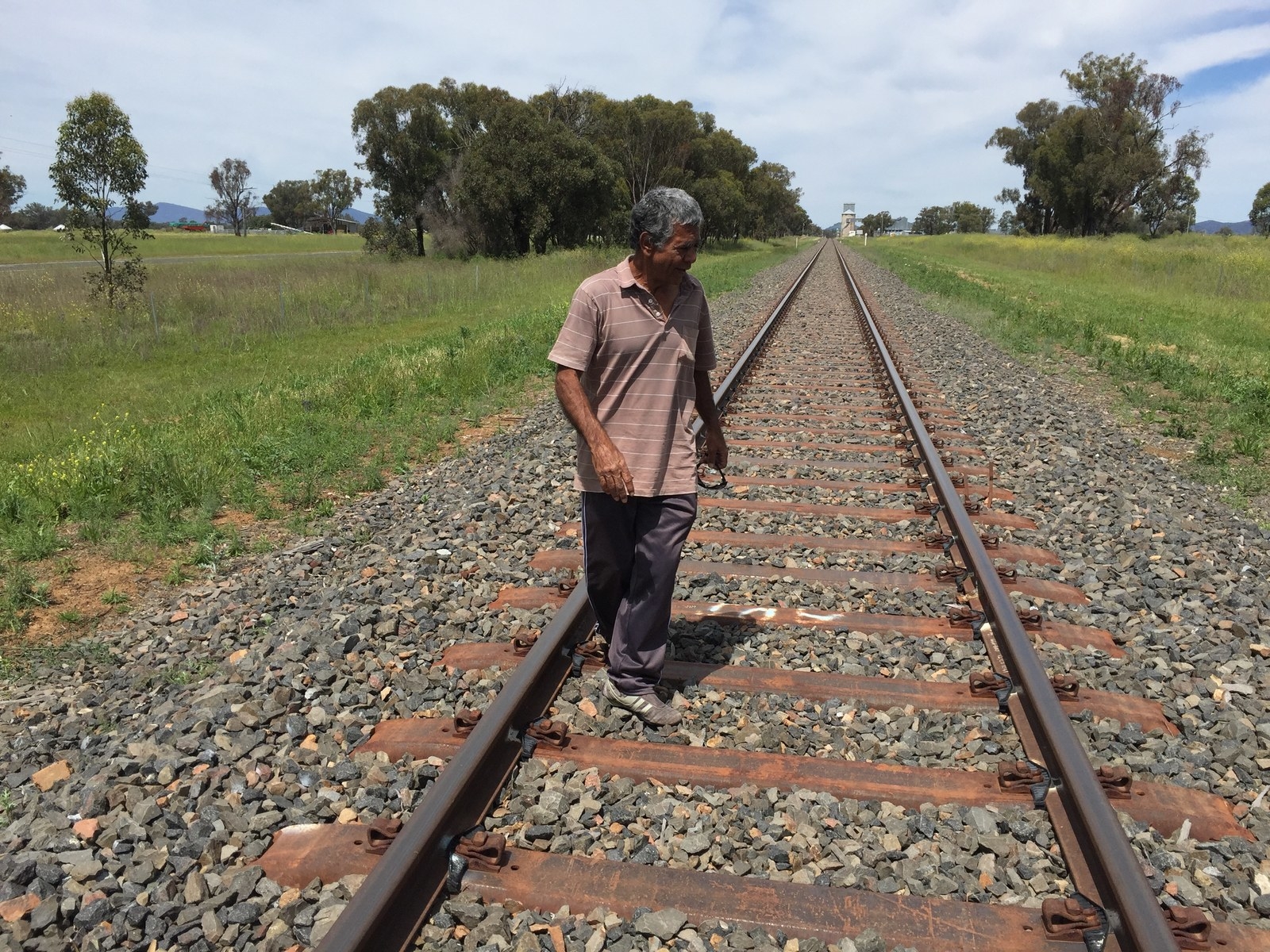 "It's one thing to read the documents and talk on the phone to the family," Shoebridge said. "It's quite another thing to walk the rail line and see for yourself where Mark was found and realise the extraordinary unlikelihood of the official version."

Despite several people giving statements that claimed Haines was murdered, no one has ever been charged.

"[In the documents on the case] you can see a whole series of inquiries that haven't been followed up," Shoebridge said, "a whole series of questions that have gone unanswered, and they need an absolutely fresh set of police eyes and enthusiasm to review the case."

An inquest into the death in 1988 returned open findings.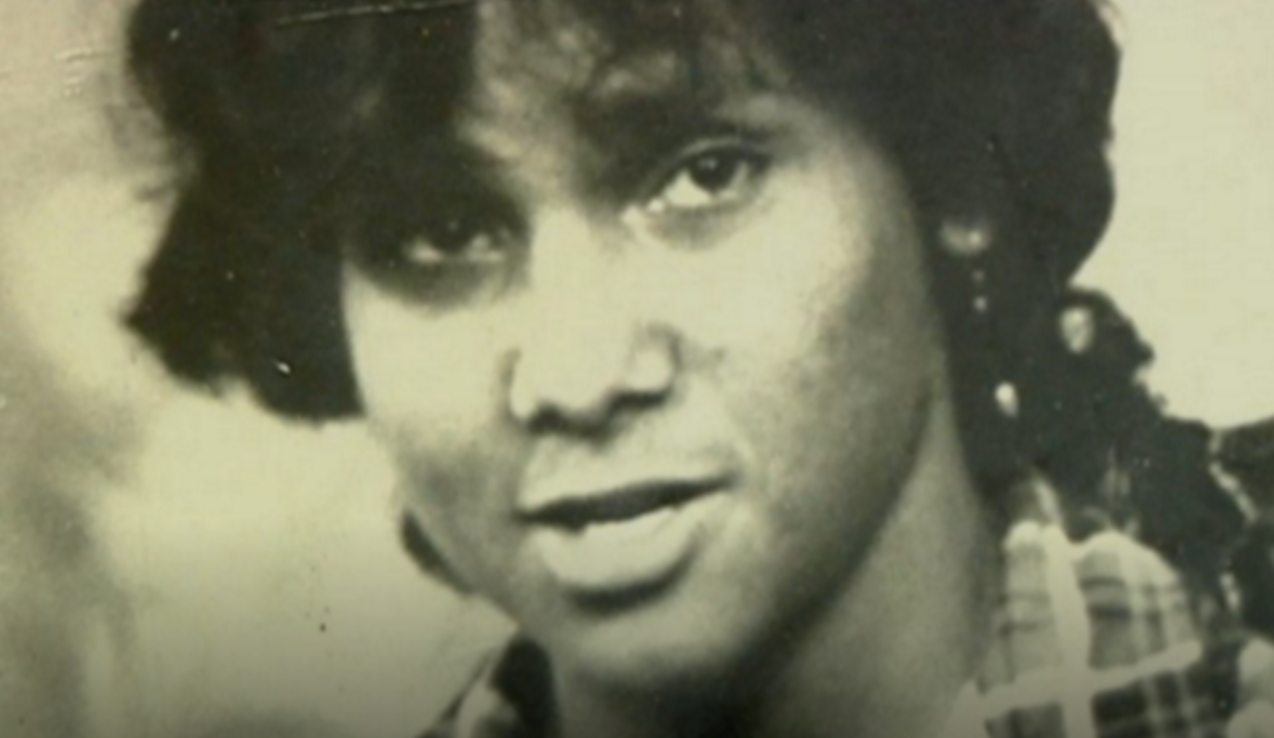 BuzzFeed News was in Tamworth with Shoebridge as he met Haines' uncle, Don Craigie, 59.
Craigie has fought tirelessly to find out what happened to his nephew, making a promise to the teen's now-dead parents he would get justice "come hell or high water".
"We just want respect," Craigie told BuzzFeed News. "Mark's life mattered and we deserve answers. If this was a white boy I have absolutely no doubt in my mind that this would be solved by now. Instead, we've been waiting 28 years for respect and some answers."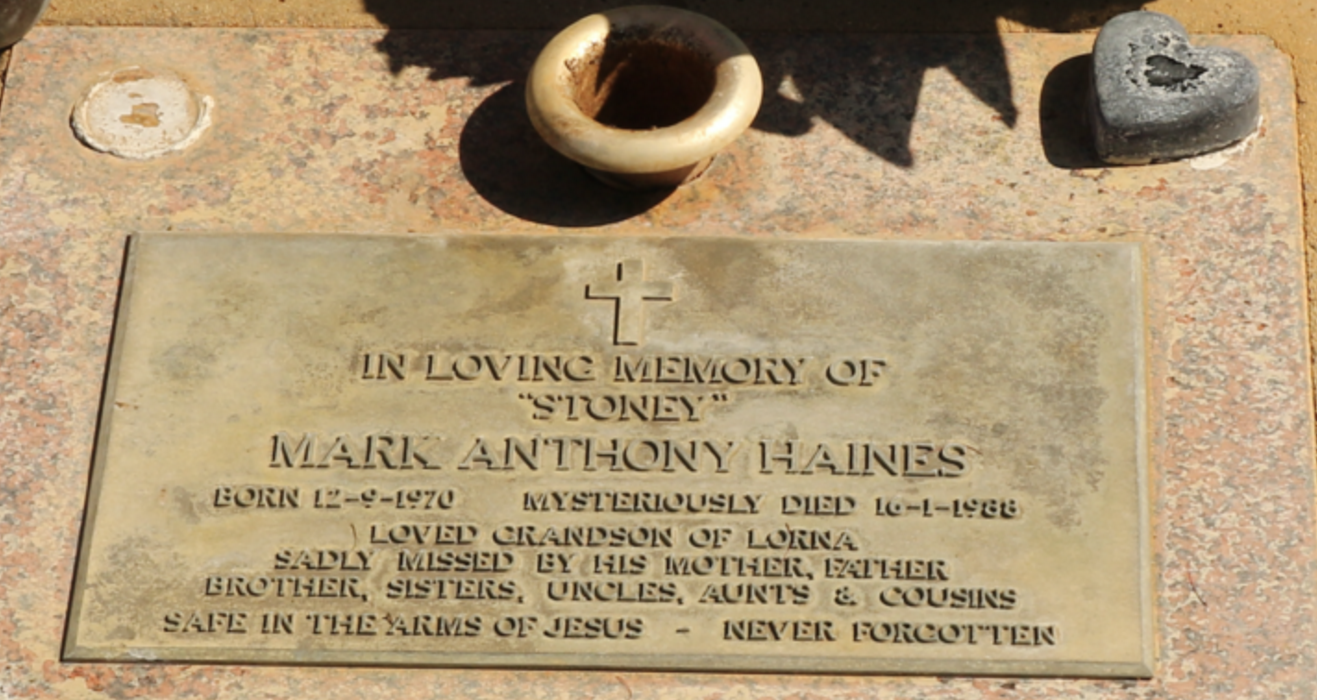 Despite promising exchanges between Craigie and politicians over the past two decades, the case has largely remained stagnant and Craigie's plea for reward money to be offered up for information has fallen on deaf ears.
"It's been really disappointing, we've been given the run-around so many times by everyone," Craigie said. "We just wanted the police to do their job and get whoever did this.
"You've got us, a black family, doing their bloody job for them. Does the life of an Aboriginal boy matter?"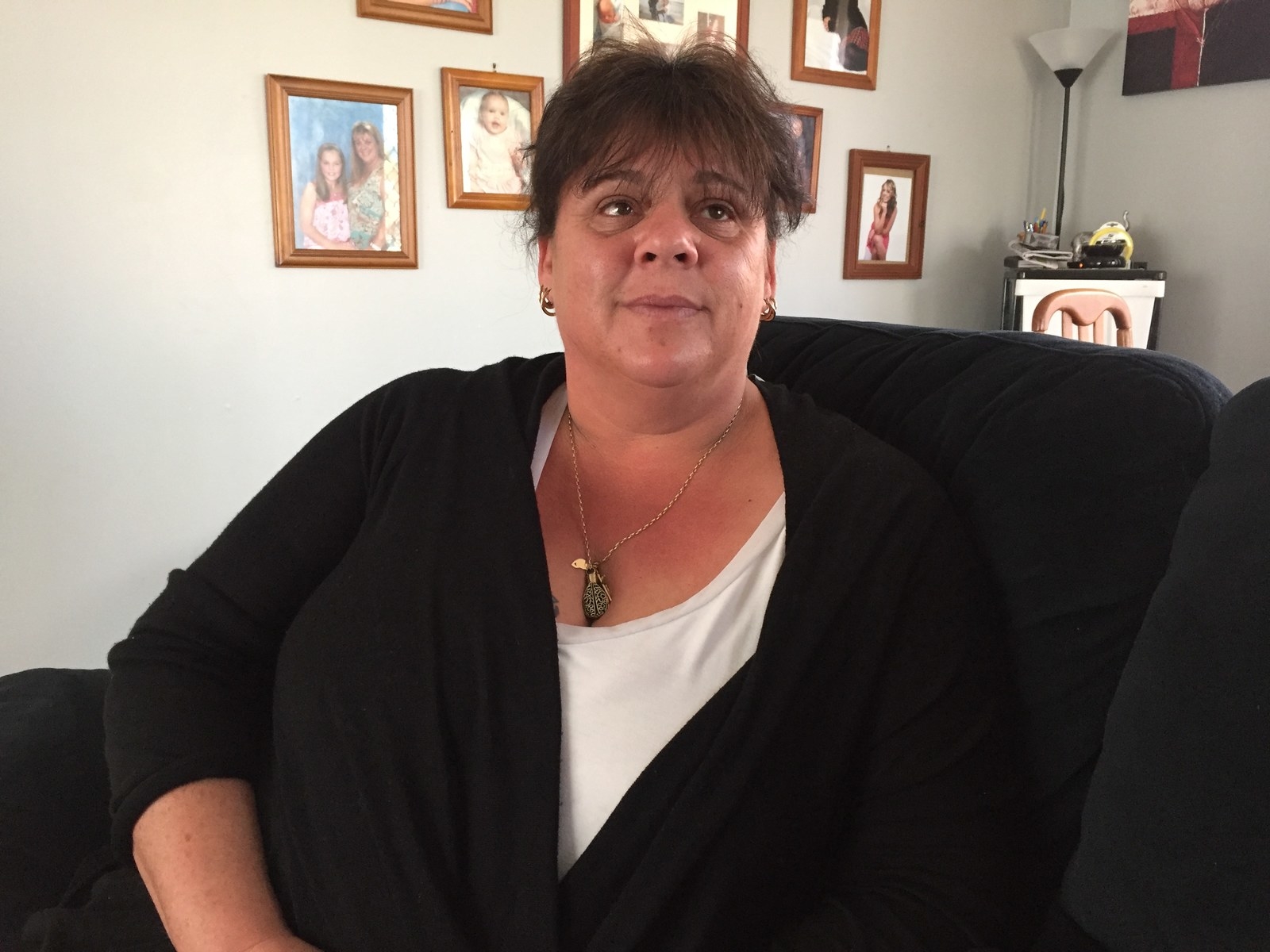 The investigation into Haines' death was recently reopened after a BuzzFeed News report prompted mother and daughter Faye Souter and Colleen Souter-Calder to come forward with new information. They claim the now-deceased Terry Souter, Faye's son and Colleen's brother, drove the car that took Haines' body out to the train tracks.
Shoebridge was denied a meeting with the Oxley local area command detectives looking after the case on his trip to Tamworth.
"The matter has been subject of investigation since 1988 when Mark passed away," the police response to Shoebridge reads.
"The investigation and its current status, unfortunately, cannot be discussed with Mr Shoebridge.
"NSW Police are committed to supporting the family in resolving any investigation issues and providing answers, where possible, to them."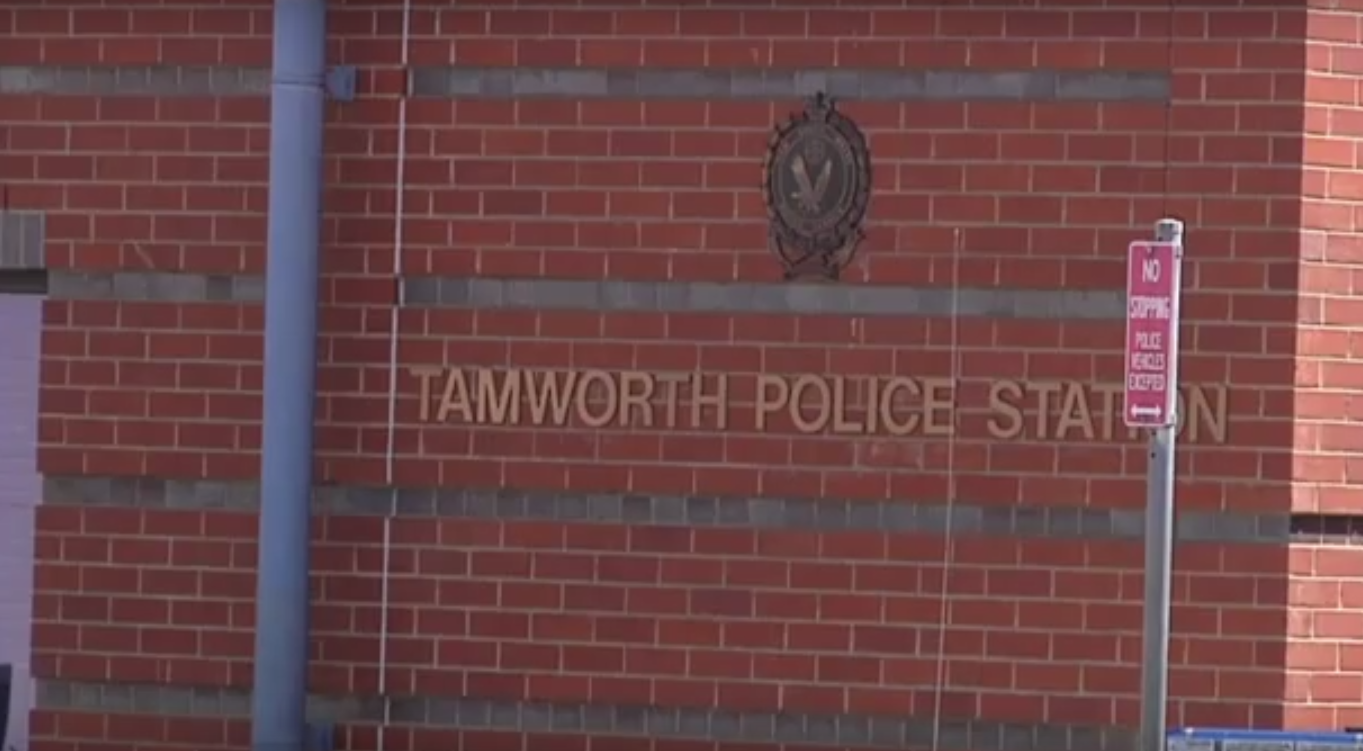 Craigie is critical of the lack of communication from police.
"It's been more than five years since the police even called and spoke with us," he said. "You would think they would have called after they got that information [from the Souters]."
Shoebridge agrees. "I found it very disappointing, the closed-book approach the local area command have taken," he said. "And when you speak with the family and realise they haven't had any approach from the police for some five years, it is unfortunate.
"The answers lay in the community and I believe they [the police] need to work with the community to solve this case."
If you have any information on the death of Mark Haines please call Crime Stoppers on 1800 333 000.