Global human rights organisation Amnesty International has slammed Australia over its staggering rate of youth incarceration and treatment of asylum seekers in its annual report.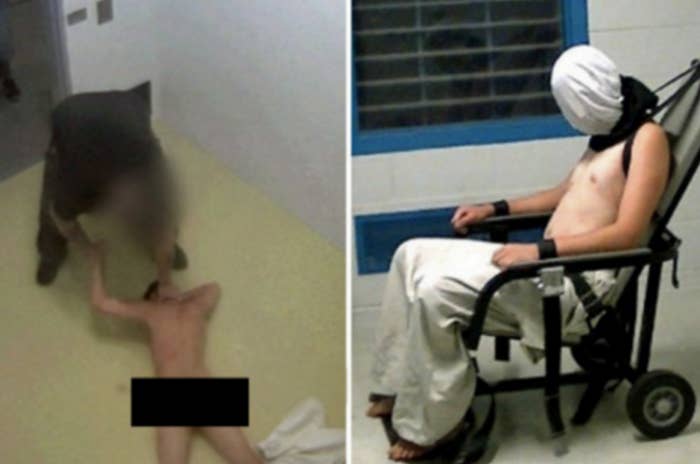 The Amnesty International annual report, released on Wednesday, details human rights violations in 159 countries.
Australia comes under fire for its high incarceration rate of Indigenous young people.
"Indigenous children were 24 times more likely to be detained than non-indigenous children," the report said.
"Despite the recommendation by the UN Committee on the Rights of the Child that the international minimum age of criminal responsibility should be 12, the age was 10 throughout Australia."
"Children aged 10 or 11 were detained in every state except Tasmania. Nearly three-quarters of them were Indigenous."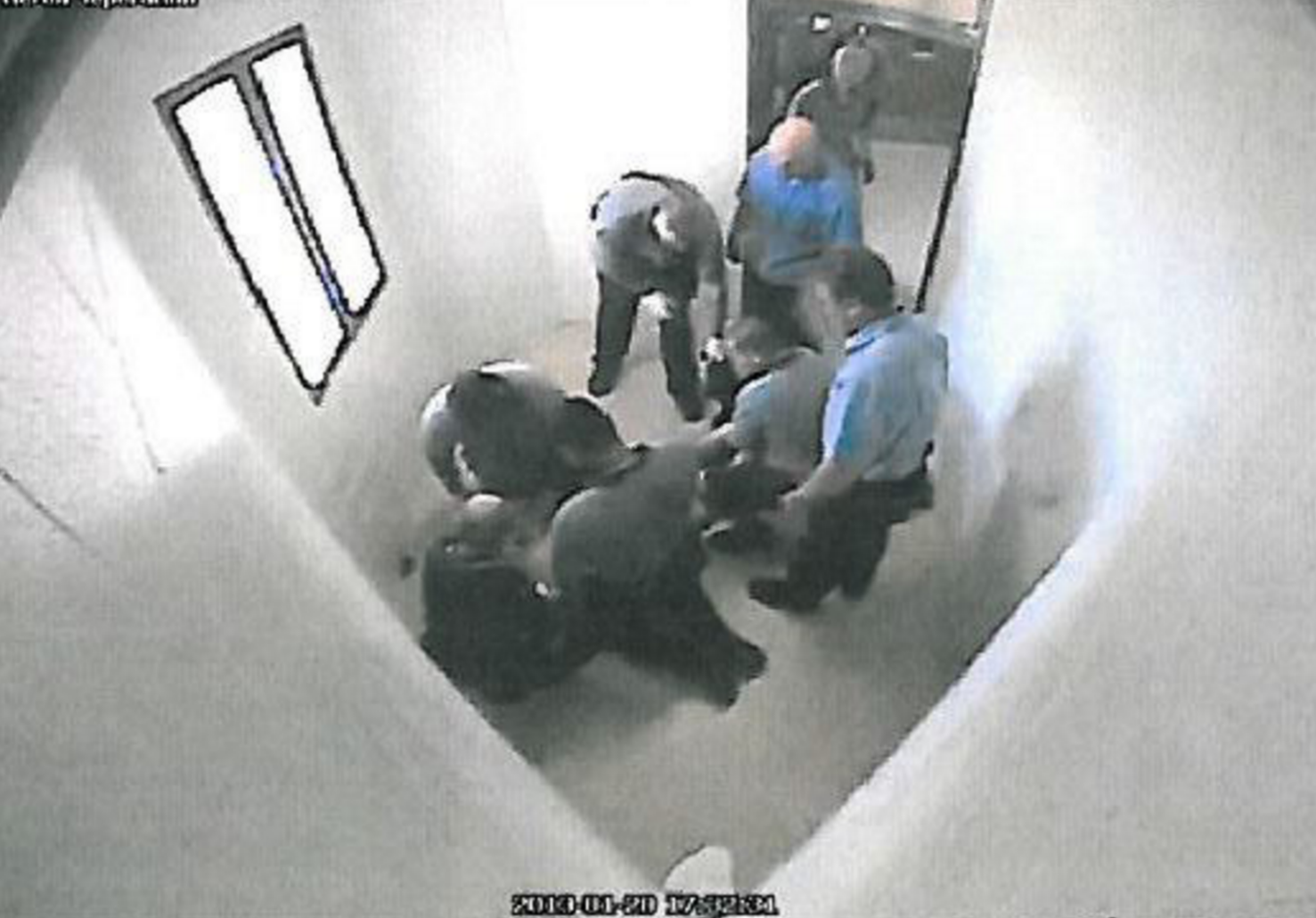 The images, taken from CCTV footage showed an Aboriginal girl being intimidated by an unmuzzled guard dog and a teen boy being restrained by several guards while his legs were shackled together shortly after threatening to commit suicide.

Amnesty also listed the rates of incarceration of Indigenous adults and children and several Aboriginal deaths in custody as a cause for concern in its last annual report.

This year's report is also damning of Australia's harsh treatment of asylum seekers and its use of offshore immigration detention centres.