The Indigenous community on Palm Island, 65 km north of Townsville, is about to run out of water, and locals say the impending shortage is forcing them to drink and shower in filthy conditions.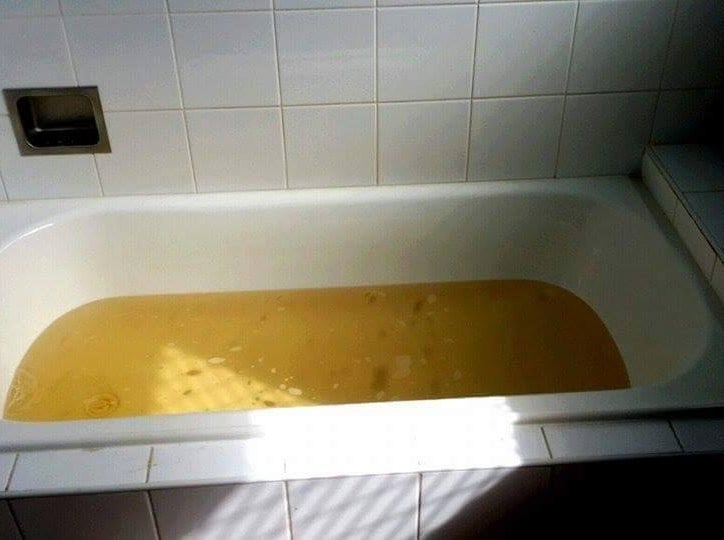 Palm Island is currently in the midst of a severe drought with its two dams predicted to be depleted by early next year if the island doesn't receive significant rainfall.
Resident Lynndel Prior, 38, says that the certain parts of the island had no choice but ​to use​ contaminated water for two weeks at the end of September.
"The water was very dirty and murky and my kids had to bathe in that. Three of them presented with upset tummies, diarrhea and boils. I've got a three-year-old who was premature at birth and she is a sick child and to get a waterborne infection would be devastating for her little weak immune system," Prior told BuzzFeed News.
At the time, nurses at the local health clinic told Prior there were other families that were experiencing the same problem.
"The nurse at the hospital told me: 'You'd be surprised at how many people have come here with the same symptoms as your children'. When I saw a doctor that afternoon he said the same thing," she said.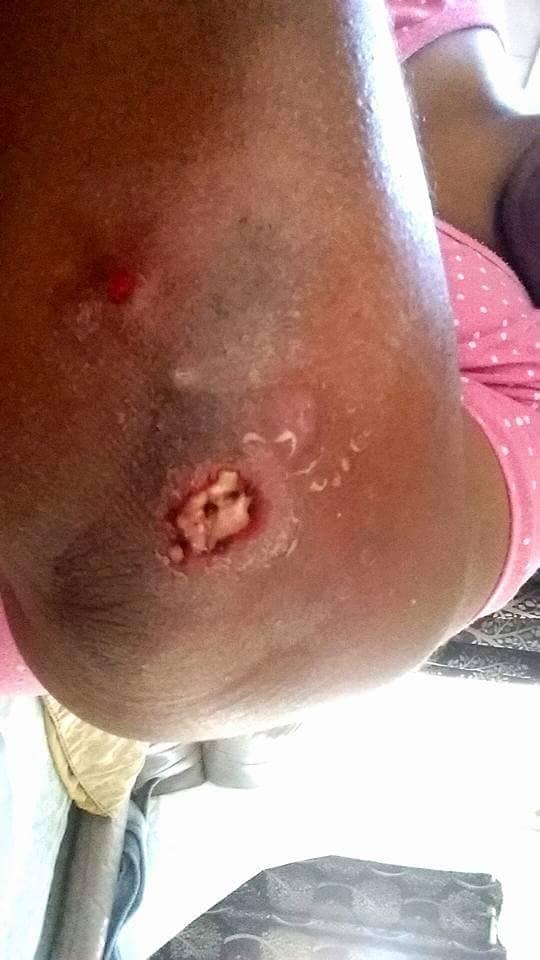 While the towns filtration system has been cleaned and the water quality deemed safe for consumption, Prior says the water still remains murky.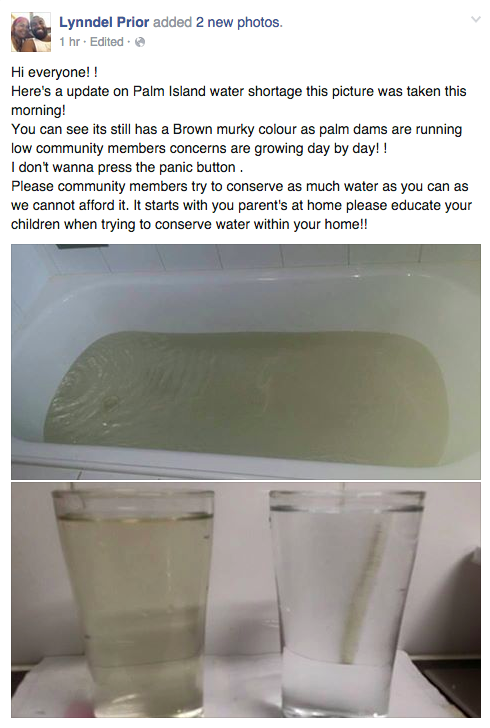 "We're estimating at the moment 150 to 180 days of water left in both of our dams, and that's both of them combined," Palm Island mayor Alf Lacey told BuzzFeed News.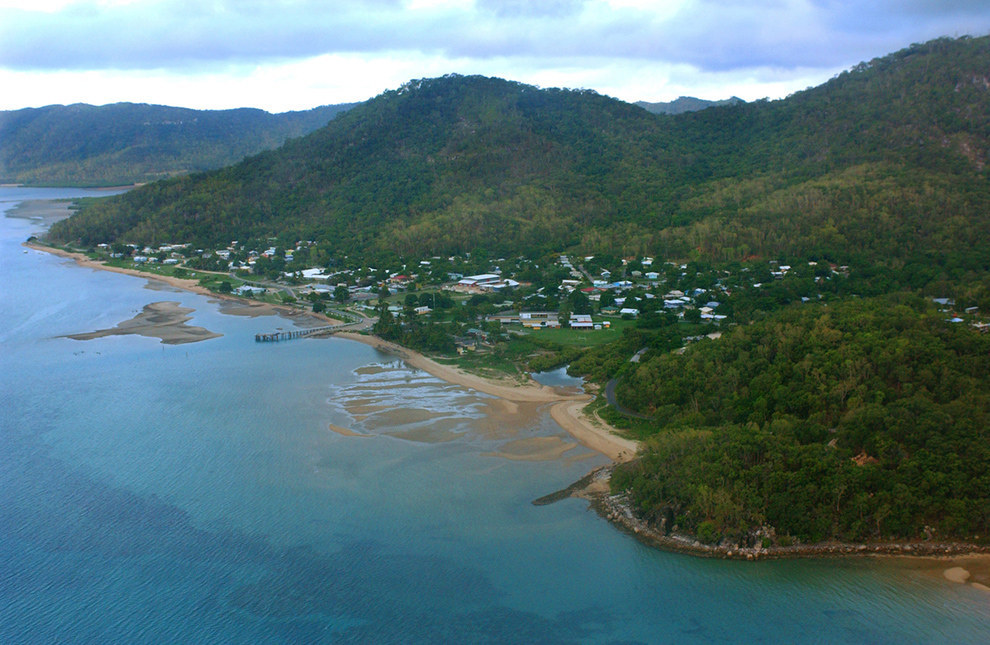 Like BuzzFeed Australia on Facebook.
Looks like there are no comments yet.
Be the first to comment!