An Aboriginal Actor Has Opened Up About The Horrific Racial Abuse She Endured At School
The Sapphires and Love Child actress Miranda Tapsell was called half-caste and viciously bullied as a teenager because of her heritage.
Actress Miranda Tapsell has opened up to BuzzFeed News about the abuse she endured when she was 16-years-old, as a classmate called her half-caste, a highly offensive and derogatory word for an Aboriginal person of mixed race.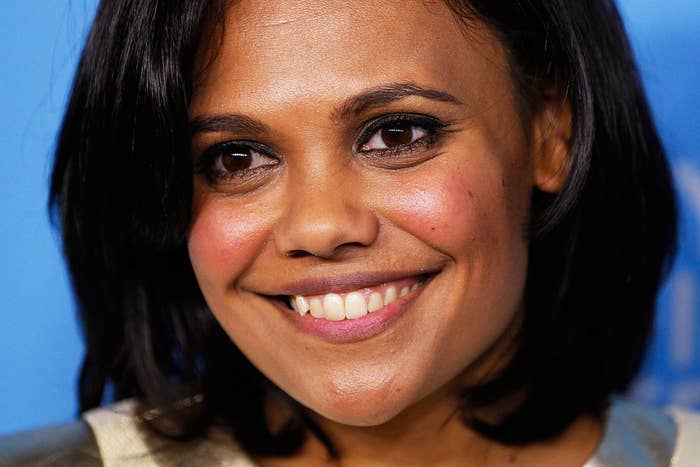 The bullying got so bad that a teacher had to mediate the dispute between Tapsell and the group of boys.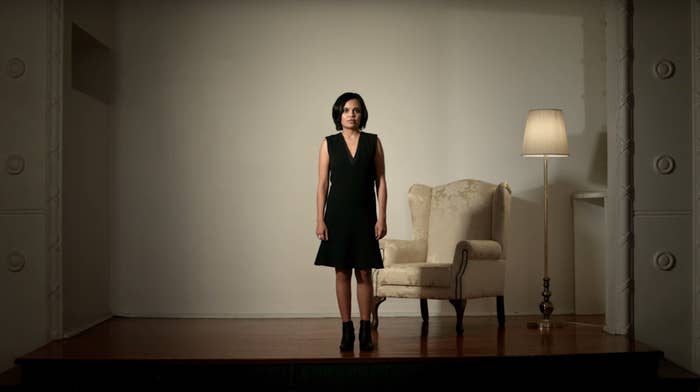 The actress is now part of a campaign to inspire others to stand up for their beliefs.
In May Tapsell won two Logie awards for her role as Martha Tennant in the Channel 9 drama series Love Child.
Like BuzzFeed Australia on Facebook.