Less than a month after retiring from the AFL at the end of a torrid season full of racial controversy, two-time Brownlow medallist Adam Goodes has been been flooded with abusive messages after he was announced as the new face of a David Jones campaign.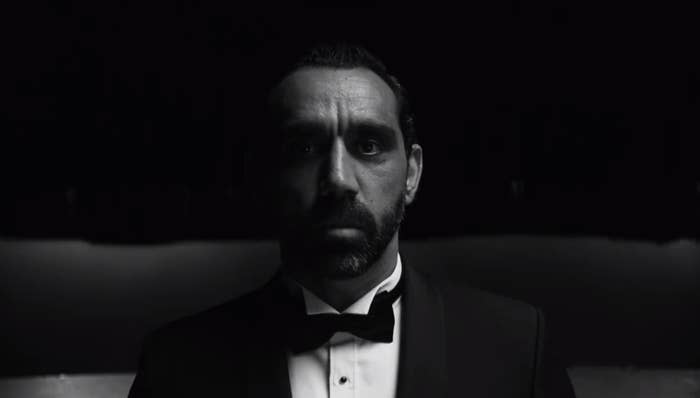 "I am committed to using my name to advocate the things that are important to me, especially education, to create a better Australia for all Australians and I believe this role will give me the opportunity to do this," Goodes said as his new position was announced over the weekend.
But it was the former AFL superstar who was singled out for abuse.
Hundreds of comments flooded David Jones' Facebook page declaring they would never shop at the department store again. Many of them writing "boo" - a reference to the booing Goodes constantly received on the field - while others called him a monkey.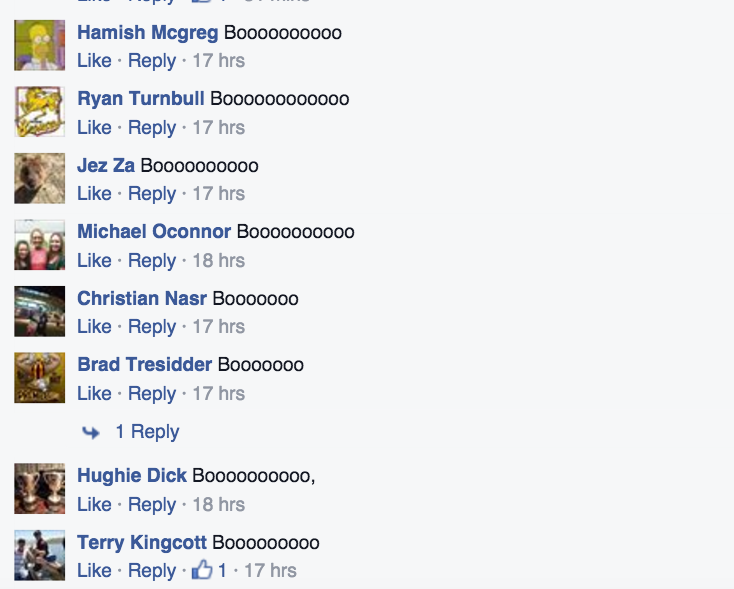 Goodes has endured years of racial abuse from spectators. In 2013 a 13-year-old girl famously called him a monkey.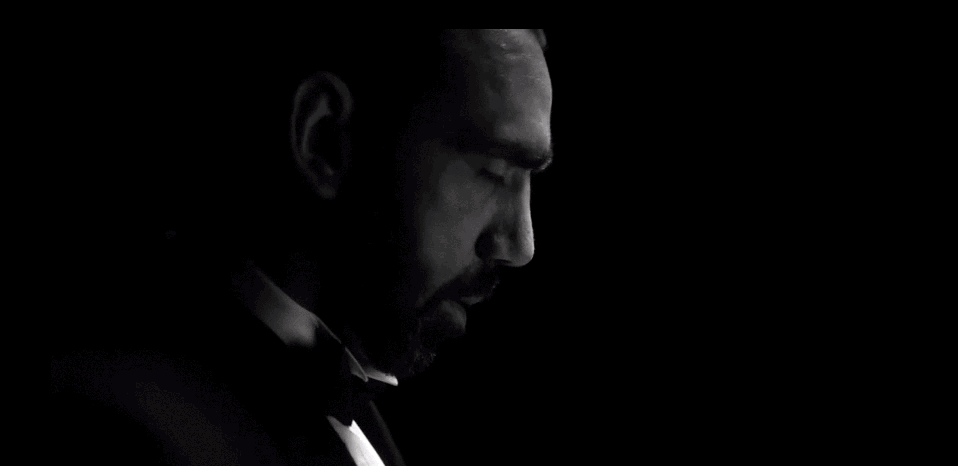 David Jones has since reaffirmed their commitment to Goodes as brand ambassador.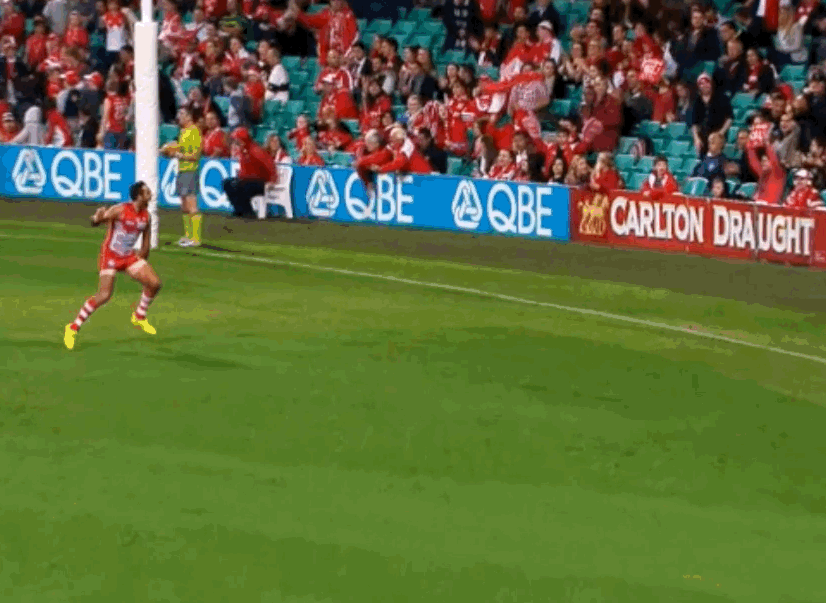 "David Jones is proud to have Adam Goodes, a powerful and inspirational Australian, join its family of ambassadors," the spokeswoman said," a spokesperson for the store told Fairfax Media.
Goodes is currently overseas and will not be back in Australia until early next year.
Like BuzzFeed Australia on Facebook.