South Australian Man Is The Latest Black Death In Custody
"We are broken."
An Indigenous man in South Australia has died from head injuries he sustained while in the custody of the state's Department of Corrections.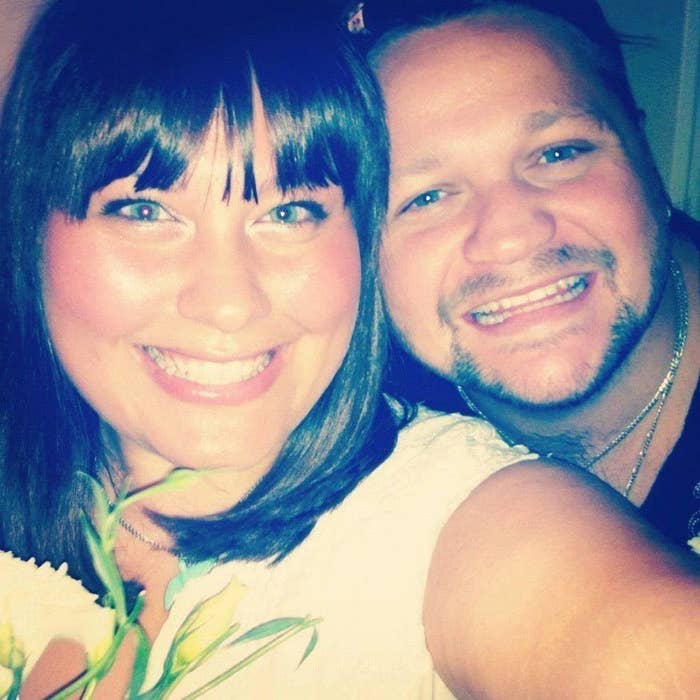 Wayne Morrison, 29, was left brain dead on Friday after an alleged fight with prison guards at Yatala Labour Prison in South Australia.

Morrison died early on Monday morning from his injuries.
Latoya Rule, Morrison's sister, took to Facebook to say she was "broken".

"We said goodbye to my brother early this morning. I walked from the hospital to the steps of parliament and just sat there all morning till the sun came up," she wrote.
"I am broken. We are broken. This has been the hardest thing Wayne and our family has ever had to fight. Wayne fought hard for his life, but he was just too sick. He went in peace surrounded by us. I will never forget that moment. I will never forget you. Thank you for sharing your life with us Wayne. I will love you forever."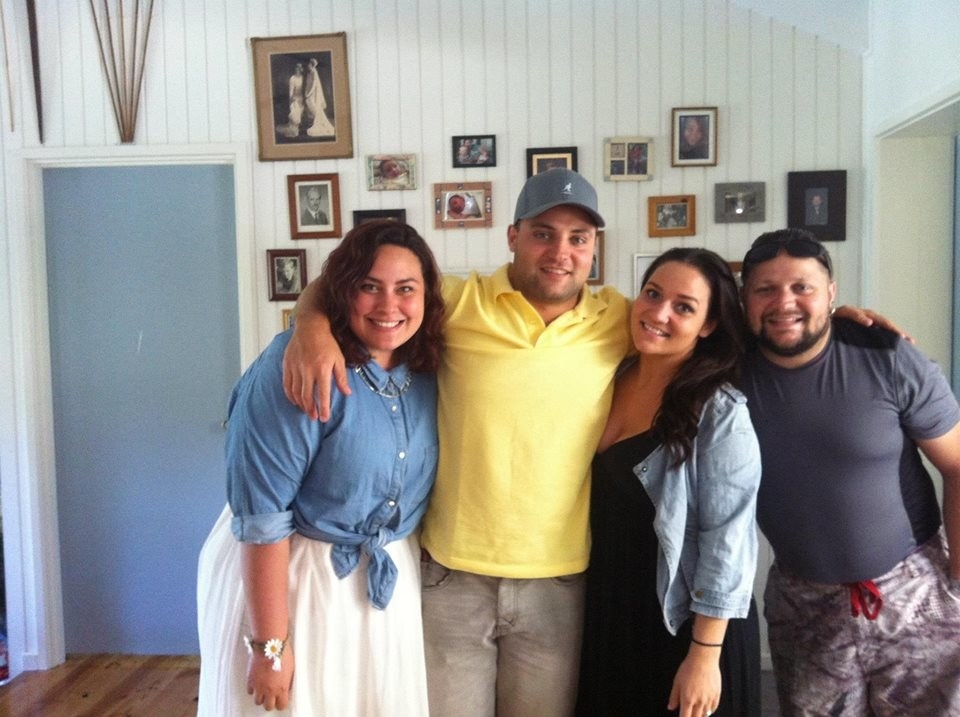 A spokesperson for the South Australian Department of Corrections said Morrison was injured during an altercation with several prison guards while waiting to appear in court via video link. The incident caused a "major medical emergency", the spokesperson said.

"Five correctional staff were transferred to hospital for treatment, two of those officers received facial injuries, including fractures."
The family said this was the first time Morrison had been in custody and that he had complained to staff in the week leading up to the altercation about being unwell but had never received medical treatment.
Cheryl Axleby, chief executive of the Aboriginal Legal Rights Movement, the peak South Australian Indigenous legal body, said last week in a statement that medical assistance wasn't immediately given to Morrison after the incident.
"It is the view of ALRM, that had [the department] offered medical assessment/treatment to the inmate at the time of the incident occurring in the morning, (as afforded to their staff), then maybe the inmate may not be in such a critical condition," she said.