Gail Hickey, the mother of TJ Hickey, who died after falling off his pushbike and becoming impaled on a fence after an alleged police pursuit 12-years-ago, has defied the wishes of NSW police and the state government by unveiling a memorial plaque.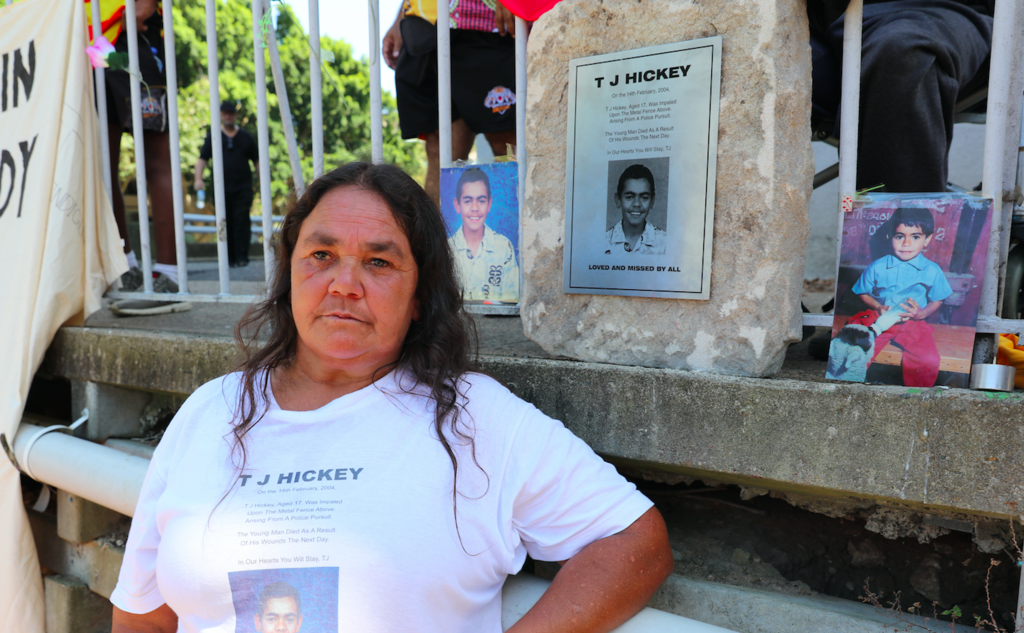 The family, legal experts and social justice advocates have long called for a new inquest, citing several inconsistencies in the police testimony and the fact that officers had consulted with each other on their initial statements after the death.
Last Sunday, Gail led the annual TJ Memorial March from the site of his death to Sydney's Town Hall. The march was almost cancelled after police objected.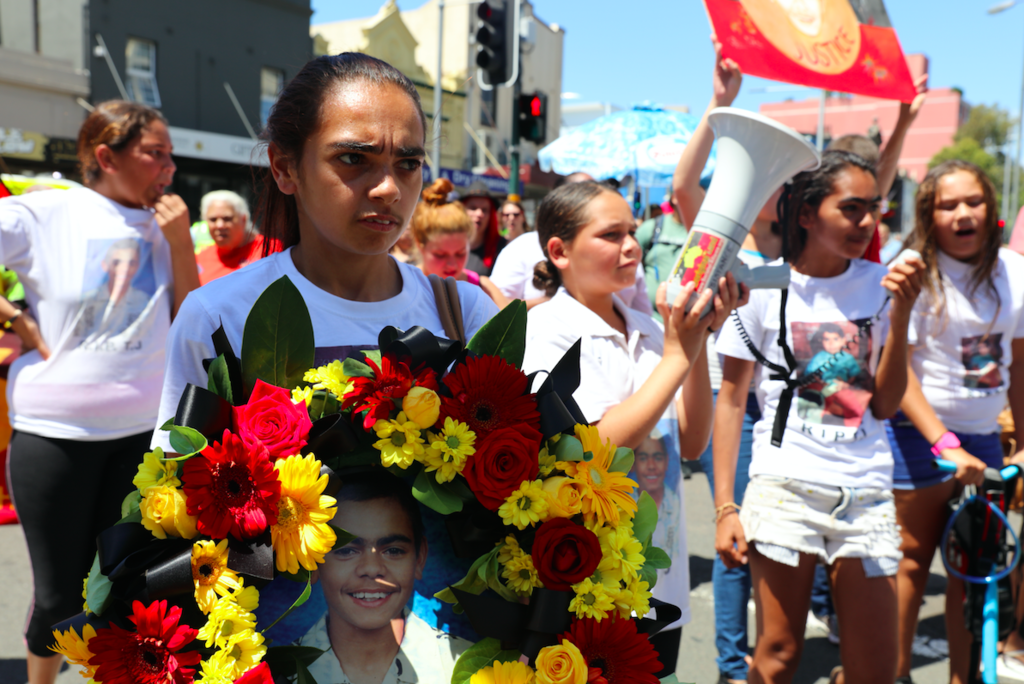 "From time to time, police will lodge objections to aspects of an event, and in this case, it related to the proposed route of the rally, which may have impacted on public safety," NSW Police said in a statement.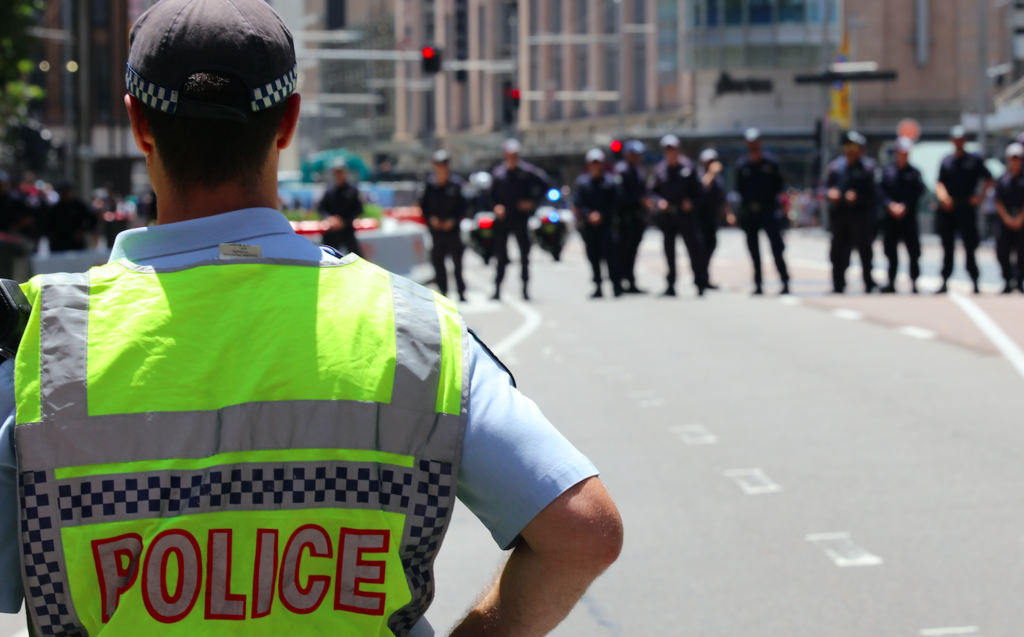 TJ would have turned 30 next month and Gail says all she wants is to be at peace and have a place where her family can reflect on TJ's life.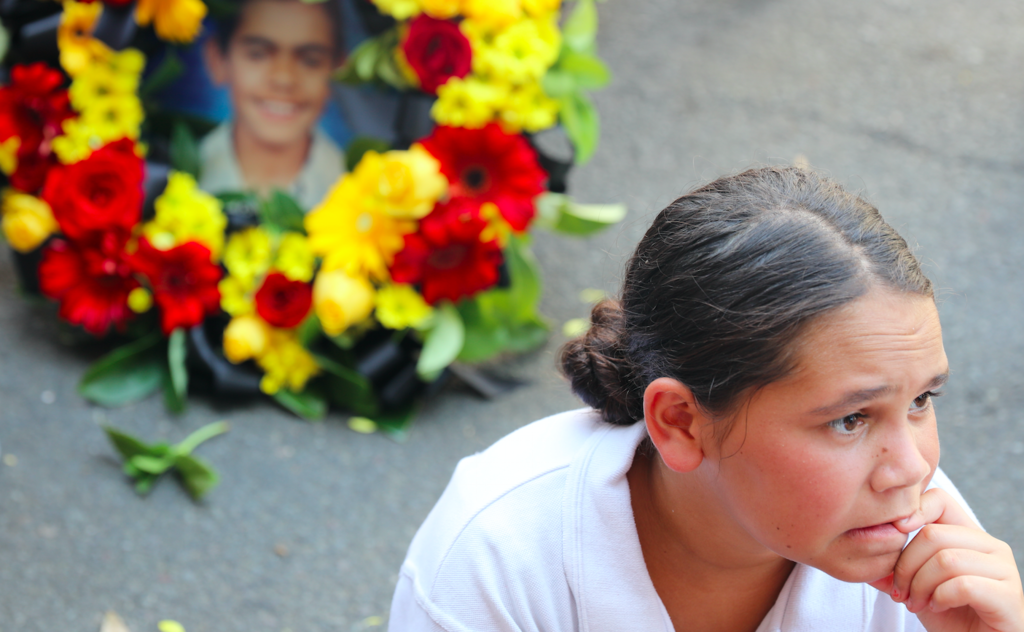 Looks like there are no comments yet.
Be the first to comment!