Check all that applies to you

I drink all types of coffee

I drink coffee once a day, in the morning

I only drink sweet drinks

I have 3+ cups of coffee a day

I think decaffeinated coffee is the devil

I can never have enough coffee

I love coffee flavored ice cream

I take my friends to get coffee

I spend more money on coffee than clothes

I need coffee to accomplish anything

I will drink coffee past 3 pm

I started drinking coffee at the age 12

I will do anything for coffee

I drink 5 or more cups a day

I think about coffee when I don't have it

I get headaches if I don't drink coffee

I would drink coffee competitively

I know exactly what I want when I go to order my drink

I spend more than $10 on coffee per week

I have more than one coffee maker at home

The barista knows my name

The smell of coffee wakes me up

The barista knows my order

I make coffee every morning

I am drinking coffee right now

I receive gift cards to coffee shops as presents
How Addicted To Coffee Are You?
You like coffee, but you can live without it. Every now and again coffee is your go to pick-me-up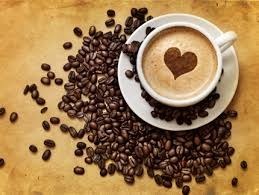 You love coffee. Although you do not need it like you need oxygen, going without coffee can cause you some headaches.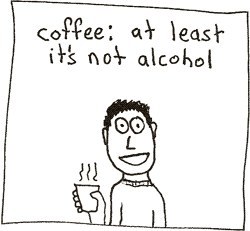 Coffee runs in your veins. If you don't have at least 2 cups of coffee in one day you might as well just stay in bed. You love coffee so much, if you are seen without a cup, people ask you if you're okay!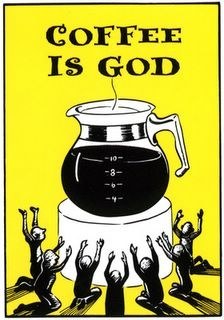 This post was created by a member of BuzzFeed Community, where anyone can post awesome lists and creations.
Learn more
or
post your buzz!