1.
Scientists have turned to artificial insemination to help save the honeybee population.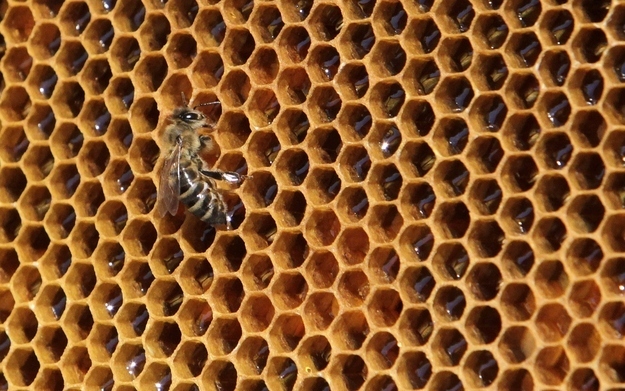 2.
Painkiller addiction is the worst drug epidemic our country has ever seen.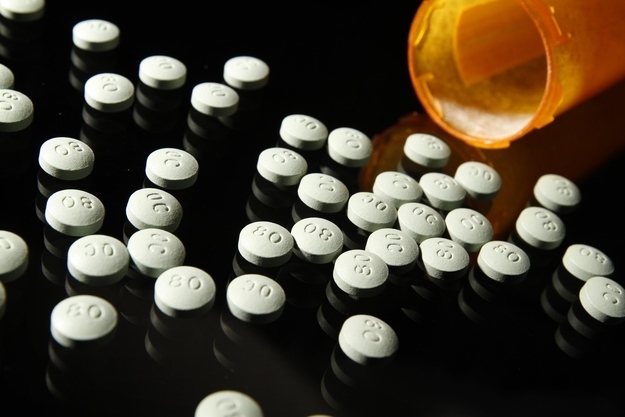 3.
Elephants might be extinct in 25 years.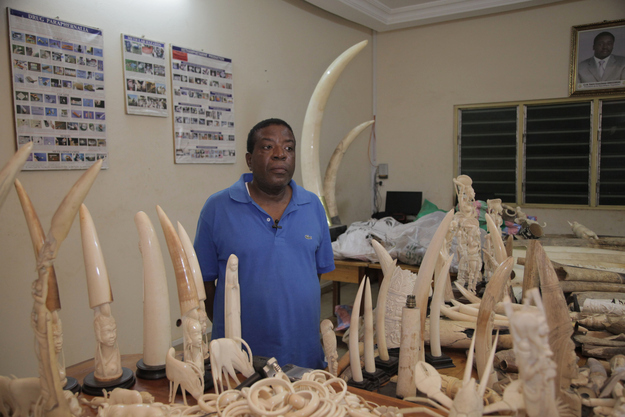 4.
Radiation pollution in Fukushima is worse than ever.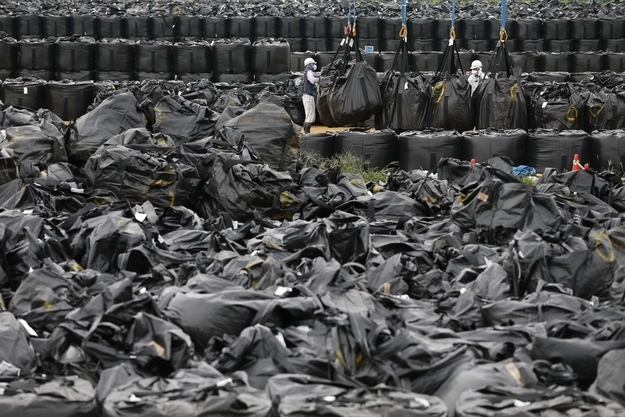 5.
There's a prison crisis in America.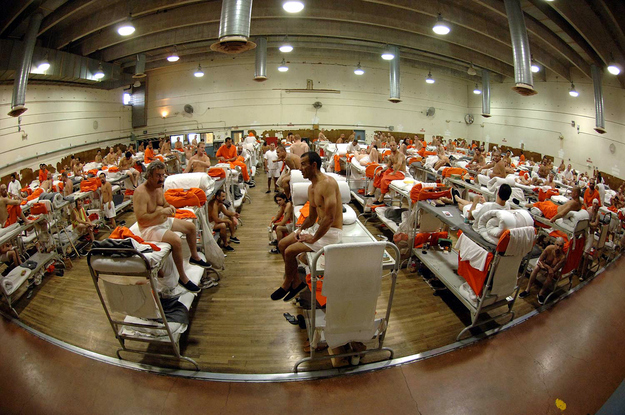 6.
There is a sexual assault epidemic in Egypt.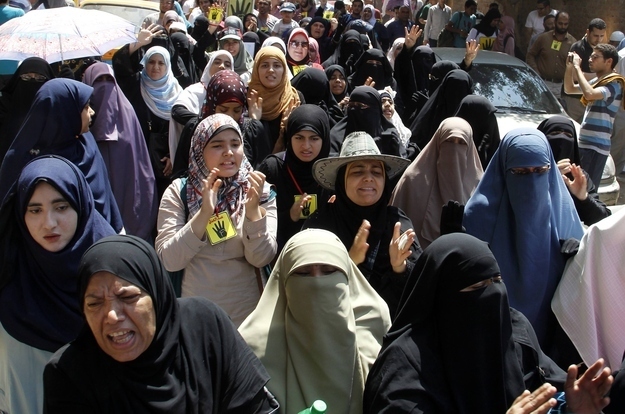 7.
Some Americans with disabilities are making below minimum wage.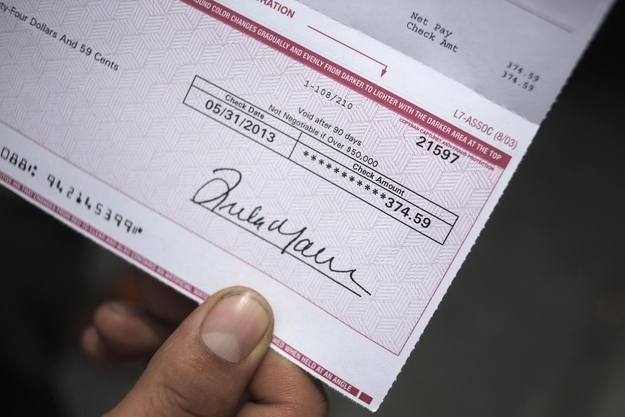 8.
Diabetes, injury, sexual abuse, tuberculosis, and suicide are all major health issues for Native Americans.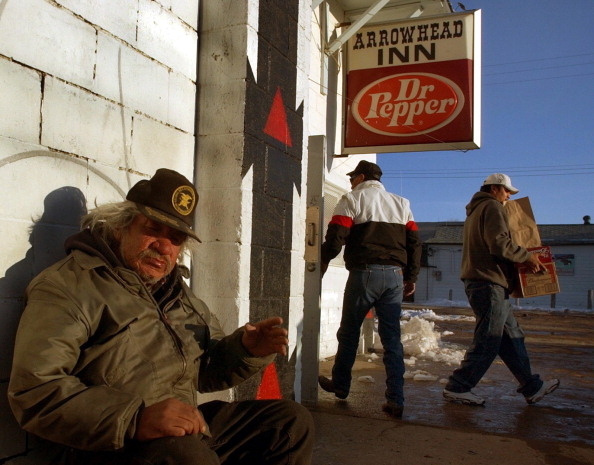 9.
The government is spending a lot of money cracking down on welfare fraud.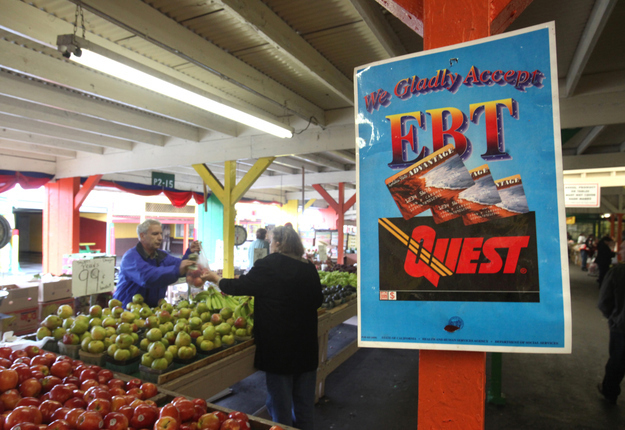 10.
Genetically modified salmon are showing behavioral differences from wild fish.