This is a personal, non-sponsored post by a member of BuzzFeed's ad content team.
What Happens When Popular Musicians Collaborate With A Children's Choir From India
Musicians from around the world created songs with an Indian Children's Choir. The results are both beautiful and touching.
In 2008, Scottish music and film collective Transgressive North visited the Light of Love Children's home in Tuni, India.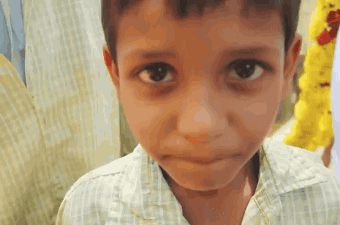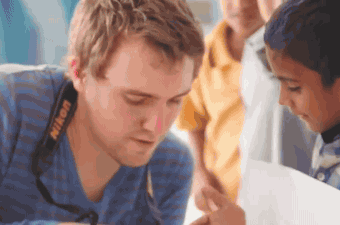 The Light of Love Children's Home is home to children who have lost one or both parents to disease or other tragic circumstances.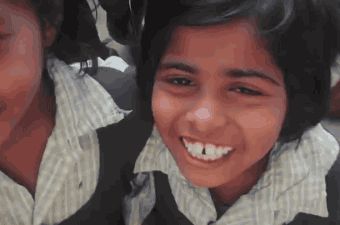 There are some 520 children in the home, many of whom sing in the Light of Love Children's Choir.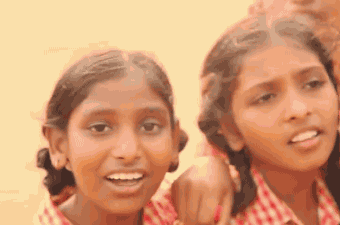 Transgressive North decided to record their voices for a project called Everything Is New.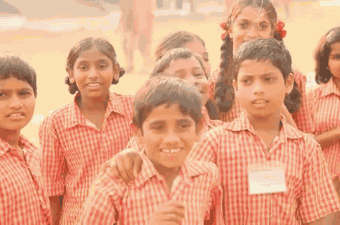 The art collective then approached musicians around the world to create music using the children's voices.
Participating artists include Four Tet, YACHT, Deerhoof and Max Tundra.
The experience was inspiring and extremely moving for many of the artists.
The collaborations were then played for the children at the Light of Love Children's Home, which resulted in lots of dancing....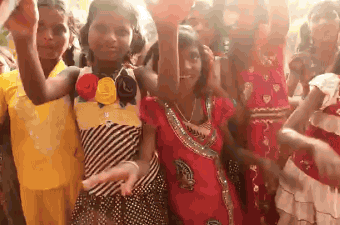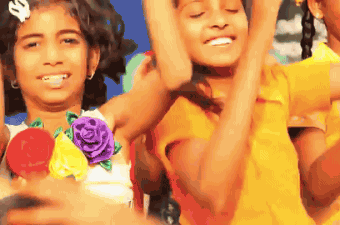 And check out some of the music from one of the resulting records, Boats, on Transgressive North's SoundCloud. Proceeds from the records, of course, will go to the Light Of Love children.