This adorable little leaguer was on his way past first base, and onto second base, when he decided he HAD to tell his dad, the first base coach, that he loved him.
Sometimes a message just can't wait.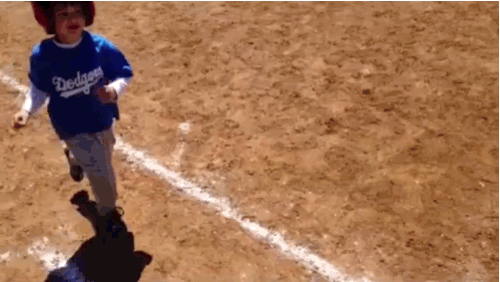 Cuuuuuuuuuuute! ❤️ ⚾️ ❤️ ⚾️ ❤️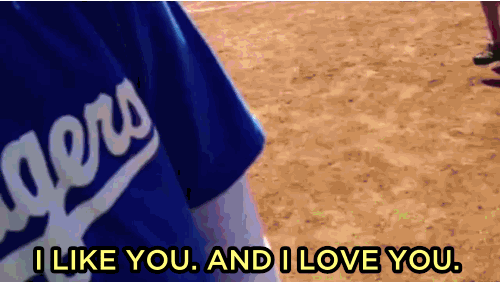 Looks like there are no comments yet.
Be the first to comment!