Jared, a 10-year-old autistic boy was devastated when his beloved 11-year-old cat Clyde went missing. 12 days later, Jared came home to discover that Clyde had been found by a neighbor, and all was right in the world!
Jared and Clyde have been together since they were both just babies! Jared's mom, Terri shared this photo of baby Jared and kitten Clyde with BuzzFeed:
Jared was overcome with emotion when he saw his best friend Clyde had made it home safely.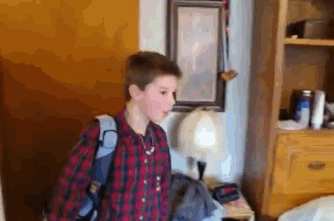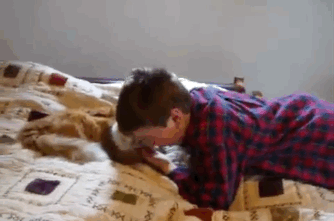 Although this video was first uploaded back in 2010, Jared and Clyde are both doing great. This photo of 15-year-old Jared, now a high school freshman and Clyde, who will turn 16 next month was taken today!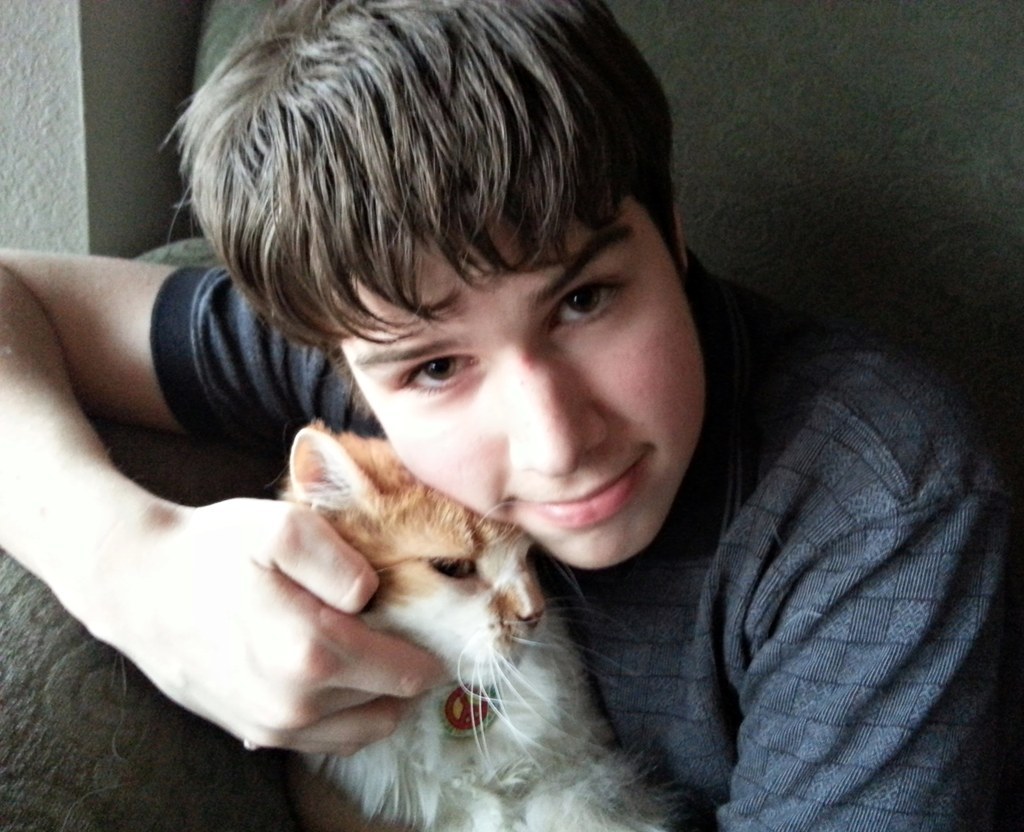 Can't get enough cats? Sign up for BuzzFeed's "This Week in Cats" newsletter and you'll get all the cutest kitty news every Friday!