When there's literally nothing you won't share with your bestie.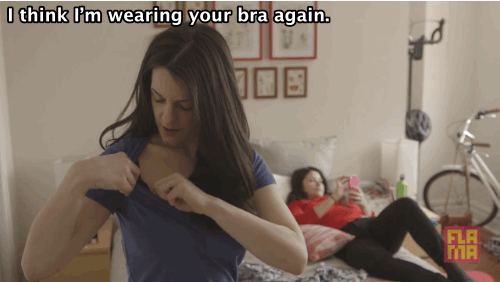 When you're comfortable enough to confess an embarrassing secret...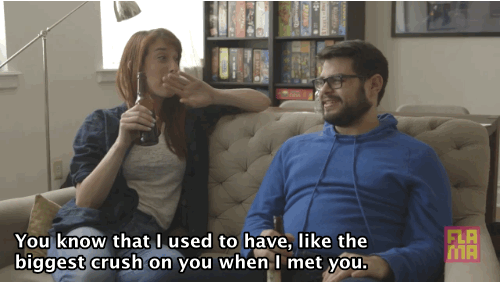 But you don't even think twice about sparing your buddy's feelings.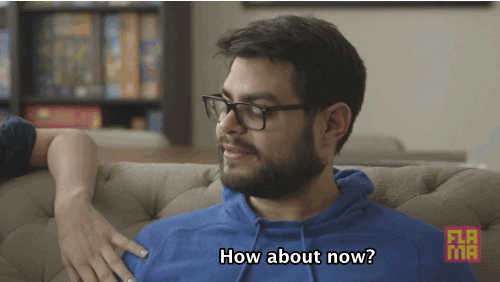 When you're waaaaay past the bro code.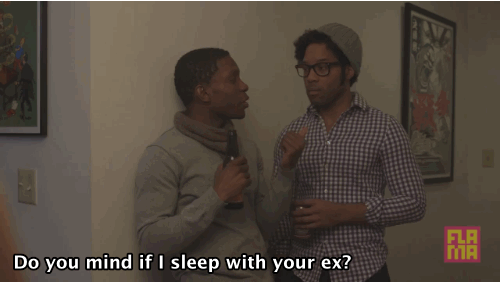 When you just have to lend a helping hand.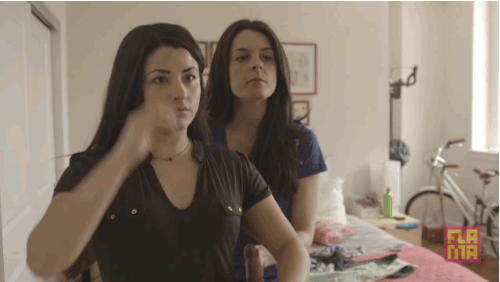 When you need a wingman, no matter how awkward the situation...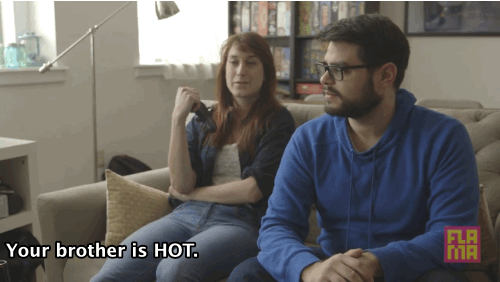 And the word "inappropriate" doesn't apply to you.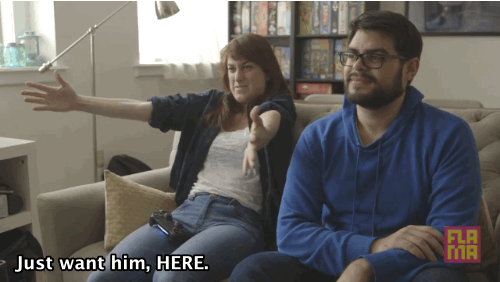 When nothing about them grosses you out.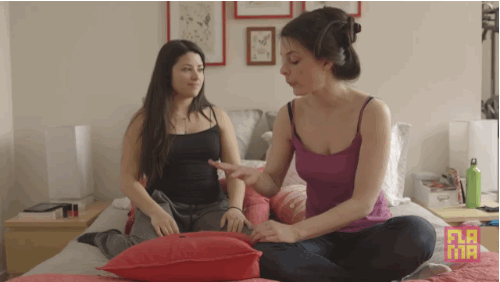 When you celebrate everything...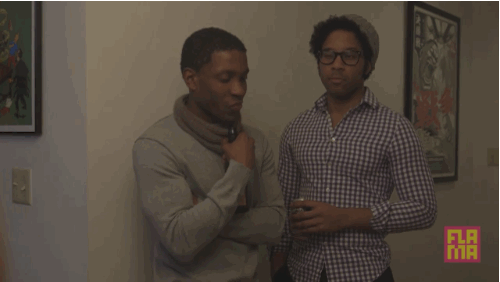 But you don't mind telling him to GTFO.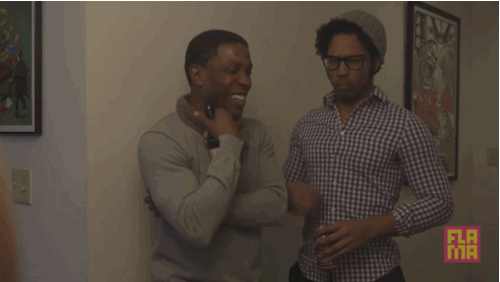 How close are YOU with your BFF?