This Swedish guy reacted in the most raw way possible when charged by a black bear. He just screamed at the top of his lungs and scared that beast away!
The bear was either very scared or very confused!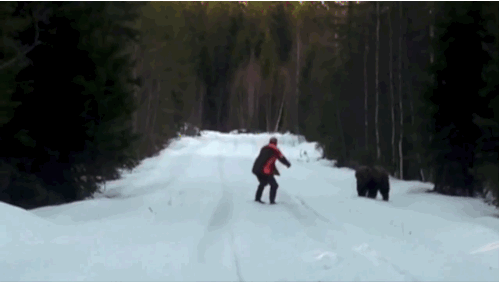 He was holding a camera and captured the action from his own point of view as well!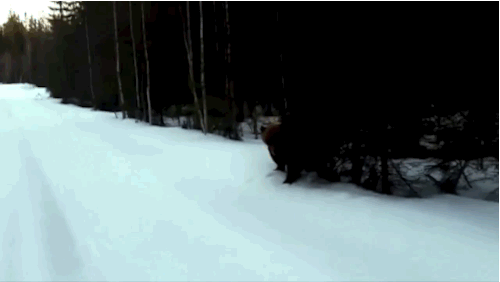 Looks like there are no comments yet.
Be the first to comment!