People who stopped to see the beat-boxing street performer got an added bonus when this awesome lady started dancing along.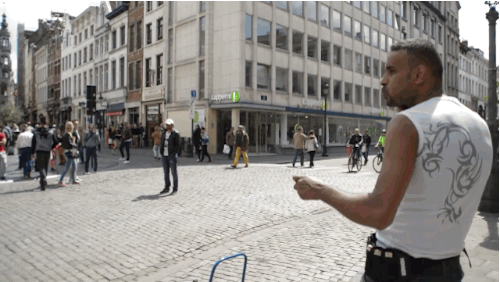 This unstoppable force has some pretty hot moves!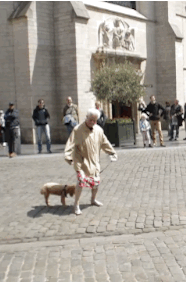 Get it!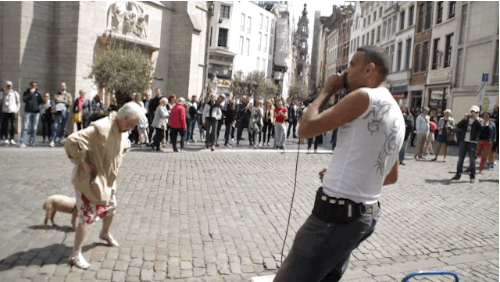 With the crowd cheering her on, she took it to the next level: LEASH DROP!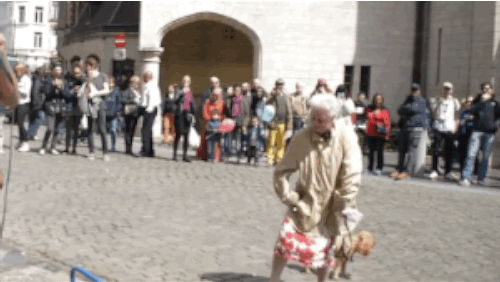 She's a star!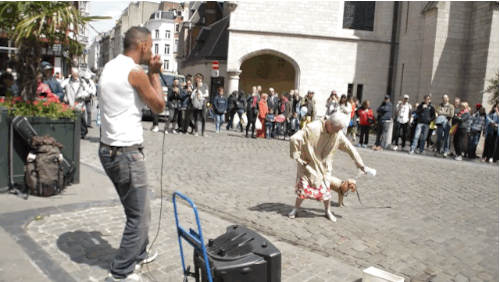 Holy sh*t, granny's taking it to the ground!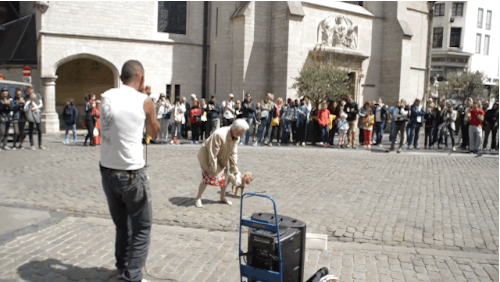 Life goals: to be as cool as this lady.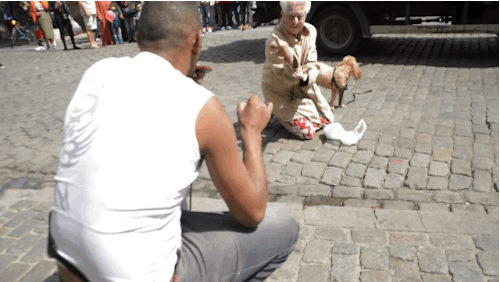 And when it's all over, she just walks away, like NBD.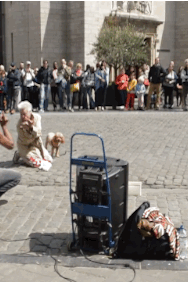 Looks like there are no comments yet.
Be the first to comment!