From May to October of 2013, Andy Davidhazy hiked the Pacific Crest Trail from the Mexico border to Canada. He documented the journey with a selfie for every mile, keeping track of the distance by using paper maps, a mobile app with GPS, and by time.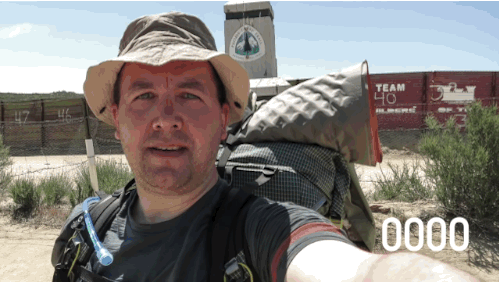 About that beard, Andy says: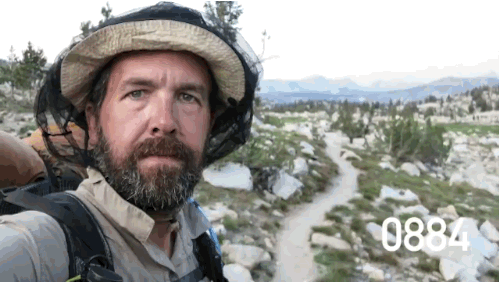 On his personal website, Andy sums up his total five and a half month journey with over 2,700 miles hiked, 5 pairs of shoes, 4.5 million footsteps over 400,000 vertical feet of elevation, and an impressive 4900 photos taken.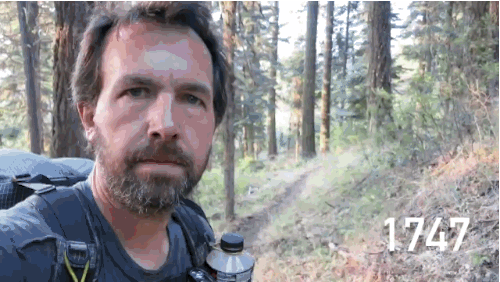 Andy's final thoughts on documenting his trip with selfies: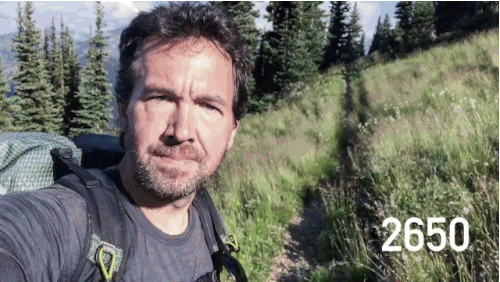 You can read more about Andy's journey on his blog, or on the website for the narrative short film about his adventures, Lost Or Found.