YouTube filmmaker Ryan James Yezak directed this video of Scott Nelson dancing around Ikea in homage to Sia's "Chandelier" video. Shoppers were thoroughly entertained by the act, which got Ryan and his team kicked out more than once.
The sketch begins with a couple shopping for decorations for their first Christmas together, but they just can't seem to find that one magic thing to bring holiday cheer to their new place.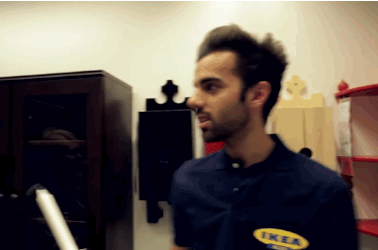 So the helpful Ikea associate makes one last suggestion...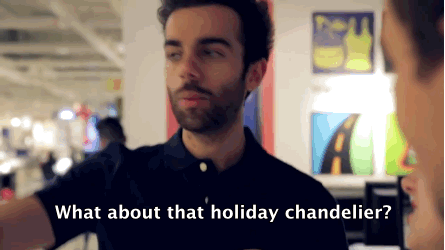 And it begins.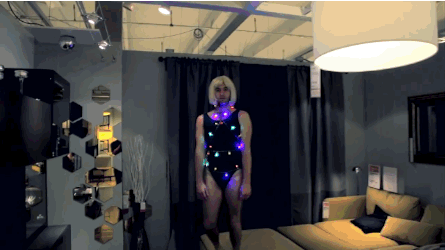 He's got all the right moves.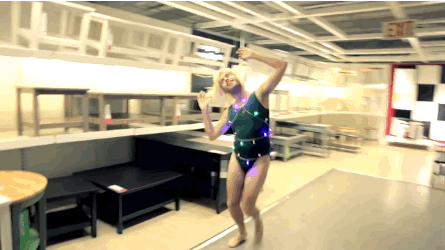 1, 2, 3, 1, 2, 3, drink...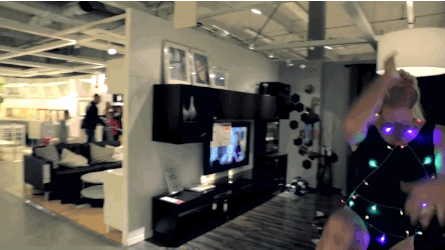 No matter how many times he gets kicked out or shut down...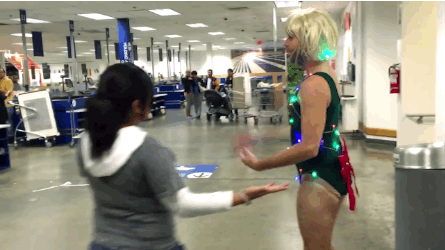 He just keeps dancing!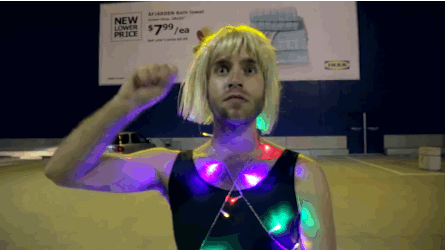 SOLD!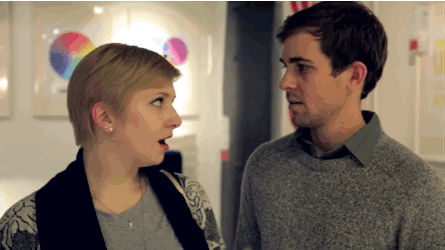 You're welcome, Internet.